A New York-based lesbian couple is searching for a new wedding venue after being turned away by a rural farm upstate.
As WNYT is reporting, Melisa Erwin and her fiancée Jennie McCarthy had hoped to tie the knot at Liberty Ridge Farm in Schaghticoke next summer, but say the owners refused to host their ceremony because they're lesbians.
"When we asked why [the owners told us], 'That's what my husband and I decided. We've been married a long time and it's great you're getting married and all, but you can't do it here,'" McCarthy said.
Cynthia Gifford, who owns the farm with her husband Robert, confirmed the news with the Albany Times-Union. "I just felt uncomfortable. Maybe I made a mistake in my initial response to them," she is quoted as saying. "It is kind of against my religious views, but if they have an interest, they are more than welcome to come out and look at the property."
Robert was a bit more adamant in his decision, telling WNYT: "I think it's our right to choose who we market to, like any business...we are a family business, and we just feel we ought to stay down the family path."
New York, however, may feel differently, as the state's Human Rights Law bans places of accommodation from discrimination against individuals based on sexual orientation. Erwin and McCarthy have since filed a complaint, but as the Village Voice points out, New York's same-sex marriage legislation is so new, there will be no prior case law for a judge to consider.
In August, another New York lesbian couple settled a lawsuit against Vermont's Wildflower Inn after the bed and breakfast refused to host their wedding reception, according to the Associated Press. Under the terms of the settlement, the inn also agreed it would no longer host weddings or receptions.
In November 2011, another lesbian couple was denied a wedding cake by the Christian owner of an Iowa-based bakery. "I didn't do the cake because of my convictions for their lifestyle," Victoria Childress, who runs her bakery from home, told KCCI-TV at the time. "It is my right, and it's not to discriminate against them. It's not so much to do with them, it's to do with me and my walk with God and what I will answer [to] Him for."
Before You Go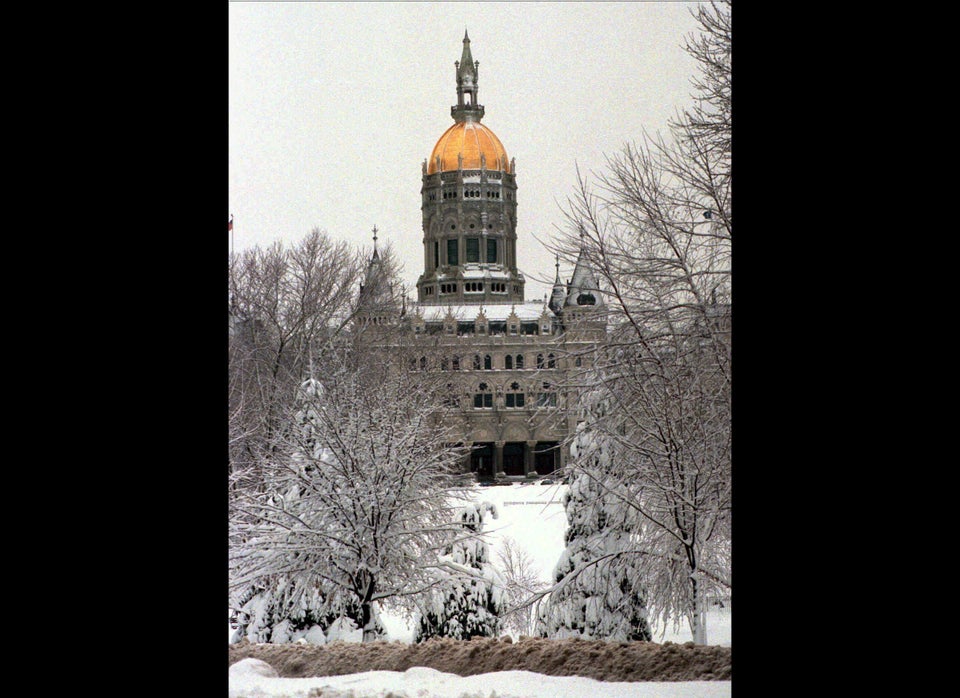 Gay Marriage In The United States
Popular in the Community