 Could Rupert Sander's affair with Kristen Stewart be a boon to Liberty Ross' budding film career?
According to a Radar Online, the 33-year-old British actress wants to take full advantage of the spotlight the cheating scandal has cast her in. What's more, Ross, whose previous credits include small roles in Madonna's "W.E." and "Snow White and the Huntsman," is now reportedly swimming in movie offers.
"The scripts have been flooding in, and she has already received audition offers on the back of Rupert's affair," a source told the site. "Liberty is delighted that she's being finally recognized, she wants to pursue a career in the movies and is desperate to make more. She would of preferred if it had happened in a different way, but press is press."
Will the cheating scandal boost Ross' career while stifling Sanders'? For now, we'll have to wait and see. In the meantime, check out these six celebs who did better than their exes after a split.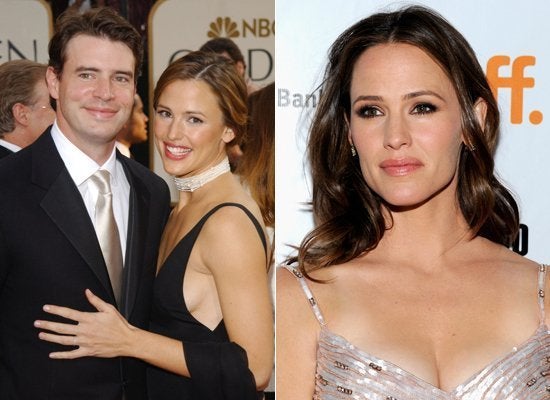 Exes Who Became More Successful After Divorce