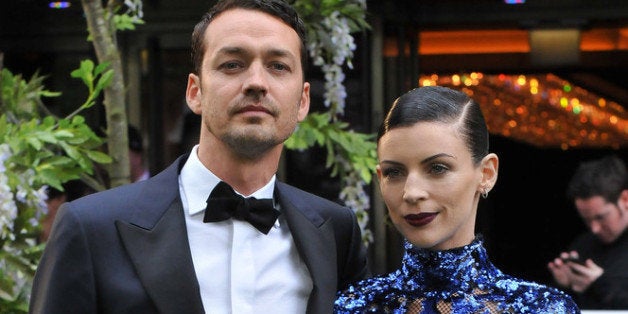 Model Liberty Ross is opening up about estranged husband Rupert Sanders' affair with Kristen Stewart.
The 35-year-old got candid in an interview with Vanity Fair for the magazine's December 2013 issue about the affair that rocked Hollywood one year ago. Last July, the director, 42, was caught cheating on his wife of 10 years with 23-year-old Stewart, his leading lady in "Snow White and the Huntsman." Us Weekly published photos of the pair kissing in Los Angeles; Ross learned about the affair just 20 hours before publication.
"It was horrible. It was really the worst, really the worst," Ross told Vanity Fair. "I have no words to describe what we went through. But I think, for me, something always has to completely die for there to be a rebirth. And, for me, I feel like I'm going through a rebirth."
Though she was completely blindsided by the affair, in retrospect, the model said something had been off about their relationship every since moving from London to Los Angeles for Sanders' career.
"I knew that I wasn't feeling 100 percent right," she said. "I found myself on a roller coaster, like, I'm going to keep things moving, keep things going. I'm going to keep up this amazing [façade], everyone looking at me and Rupert, thinking, Oh, wow, you guys have it all…. Really, I had times when I felt very lonely, very disconnected from Rupert. We'd lost our real connection."
"I am utterly distraught about the pain I have caused my family," he said. "My beautiful wife and heavenly children are all I have in this world. I love them with all my heart. I am praying that we can get through this together."
Click through the slideshow below for six of Hollywood's most shocking on-set affairs.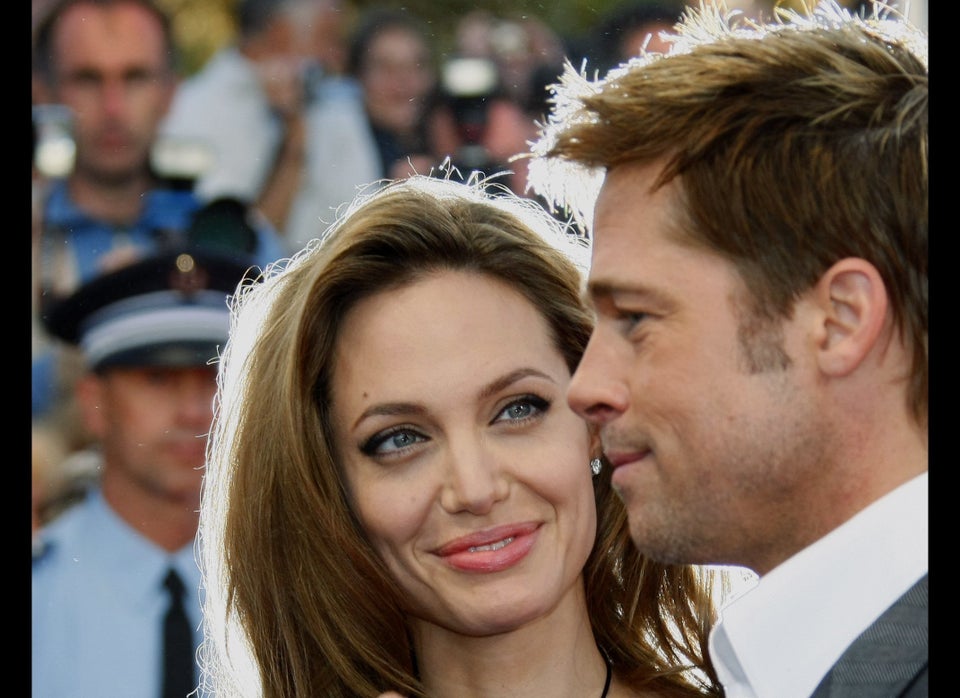 Hollywood's Most Shocking On-Set Affairs
Related