 NEW YORK (Reuters) - A judge on Friday dismissed a "substantial portion" of claims facing a number of banks in a barrage of lawsuits accusing them of interest-rate rigging.
U.S. District Judge Naomi Reice Buchwald in Manhattan ruled for the banks, which include Bank of America Corp
The judge granted the banks' motion to dismiss the plaintiffs' federal antitrust claims and partially dismissed their claims of commodities manipulation. She also dismissed racketeering and state-law claims.
The decision is a significant setback for private plaintiffs, whose lawsuits had been consolidated before the New York judge as part of a multidistrict litigation proceeding.
In a 161-page opinion, Buchwald said she recognized her ruling might be "unexpected," since several defendants had paid billions of dollars in penalties to government regulatory agencies.
But she said unlike government agencies, private plaintiffs needed to meet many requirements under the statutes to bring a case.
"Therefore, although we are fully cognizant of the settlements that several of the defendants here have entered into with government regulators, we find that only some of the claims that plaintiffs have asserted may properly proceed," she wrote.
The lead lawyers for the plaintiffs, Bill Carmody of Susman Godfrey and Michael Hausfeld of Hausfeld LLP, did not immediately respond to requests for comment.
More than a dozen banks and brokerages are under investigation by regulators worldwide for manipulating benchmark rates such as Libor, which have been the basis for more than $550 trillion in financial products.
Three banks have reached settlements with authorities to date. Most recently, Royal Bank of Scotland Group PLC
Other defendants facing private lawsuits included Citigroup Inc
Representatives for the various banks either did not immediately respond to requests for comment or had no immediate comment.
The cases are In Re: Libor-Based Financial Instruments Antitrust Litigation, U.S. District Court for the Southern District of New York, No. 11-md-2262.
(Reporting by Nate Raymond in New York, additional reporting by Luciana Lopez; editing by Leslie Gevirtz, G Crosse)
Before You Go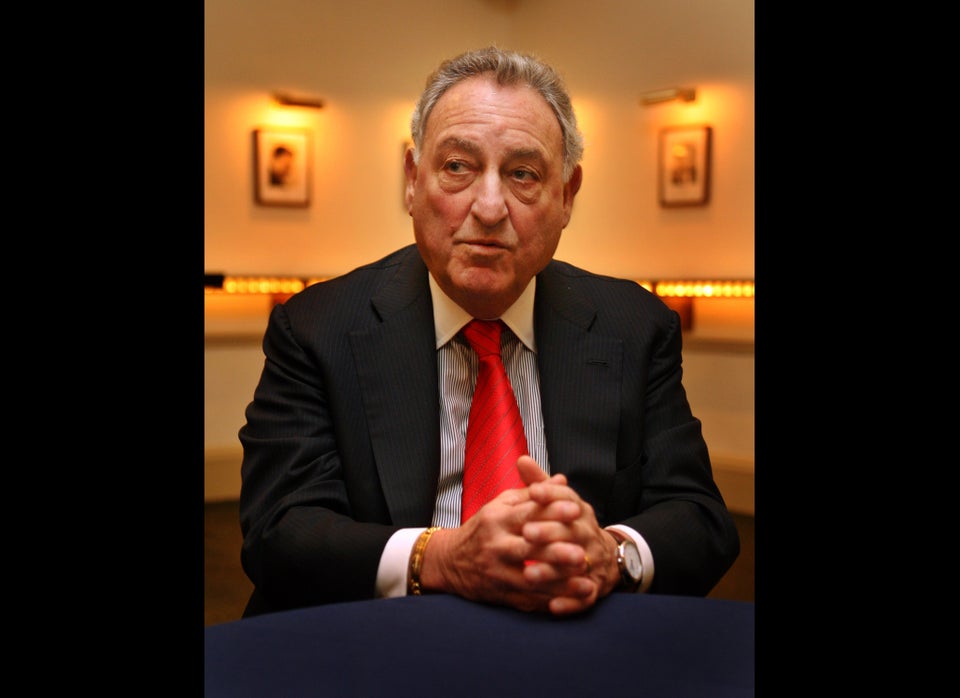 Bankers Who Want To Break Up Big Banks
Popular in the Community