 If you think Libor fraud is a victimless crime, the muni-bond market has 6 billion reasons it begs to differ.
States, cities and other municipal borrowers have lost at least $6 billion as a result of banks manipulating Libor, the short-term lending rate that affects borrowing costs and $800 trillion or so in derivatives contracts around the world, according to a study by Peter Shapiro, managing director of Swap Financial Group in South Orange, New Jersey. The study was first reported on Tuesday by Bloomberg.
This $6 billion in losses would come on top of the $4 billion that muni borrowers have already paid big banks to close out derivatives trades that went bad, partly because of Libor manipulation, according to Shapiro.
As Bloomberg notes, state and local governments can hardly afford to throw away $10 billion:
The Libor investigations have implications for states and cities that are still contending with the fiscal legacy of the recession, which left them grappling with falling tax revenue and rising costs. States have had to deal with combined deficits of more than $500 billion since fiscal 2009, according to the Washington-based Center on Budget & Policy Priorities.
The losses came not because Libor manipulation affected borrowing costs, but because these bond issuers entered some $500 billion in interest-rate swaps with banks, according to some estimates. These swaps were a type of derivative, essentially an insurance policy the muni-bond issuers bought to protect themselves against interest rates rising. When interest rates -- Libor specifically -- fell instead, the muni-bond issuers lost a boatload of money on the swaps.
And Libor did not fall all by its lonesome. Increasingly, it looks like banks manipulated Libor to lower it before, during and after the financial crisis in order to make their own borrowing costs look lower and therefore to make themselves look less like they were about to go belly-up.
In other words, in the eyes of the muni-bond issuers, these banks tricked them into betting that interest rates were going to rise and then cheated to make interest rates lower, costing them -- according to Shapiro's estimate -- at least $6 billion.
The banks could possibly defend themselves by pointing out that interest rates throughout the economy were falling already, meaning their manipulation of Libor may not add up to much. Lower rates across the board, including lower Libor rates, may have also saved municipal borrowers billions of dollars.
It looks like they're going to get a lot of chances to make that argument in court.
Before You Go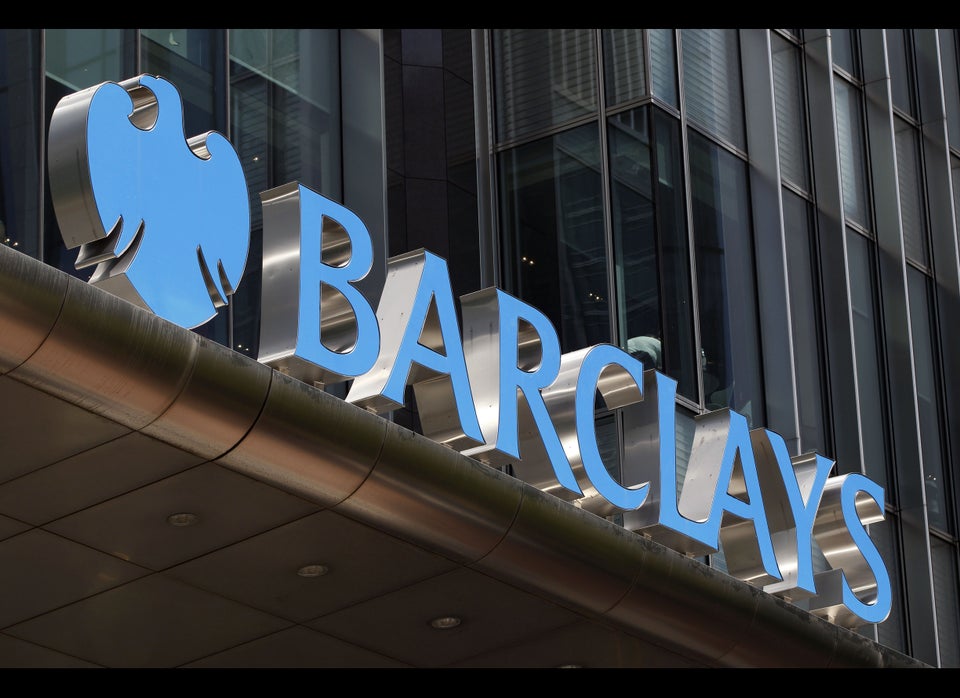 Libor Scandal Timeline
Popular in the Community