 July 11 (Reuters) - More than a dozen banks are under investigation by authorities in Europe, Japan and the United States over the suspected rigging of the London interbank offered rate, a key interest rate used in contracts worth trillions of dollars globally.
Some 16 banks contributed to the setting of dollar Libor rates in 2008, the period at the centre of investigations.
So far, British lender Barclays has been the only bank to admit wrongdoing.
Following is what is known about the involvement of the 16 banks.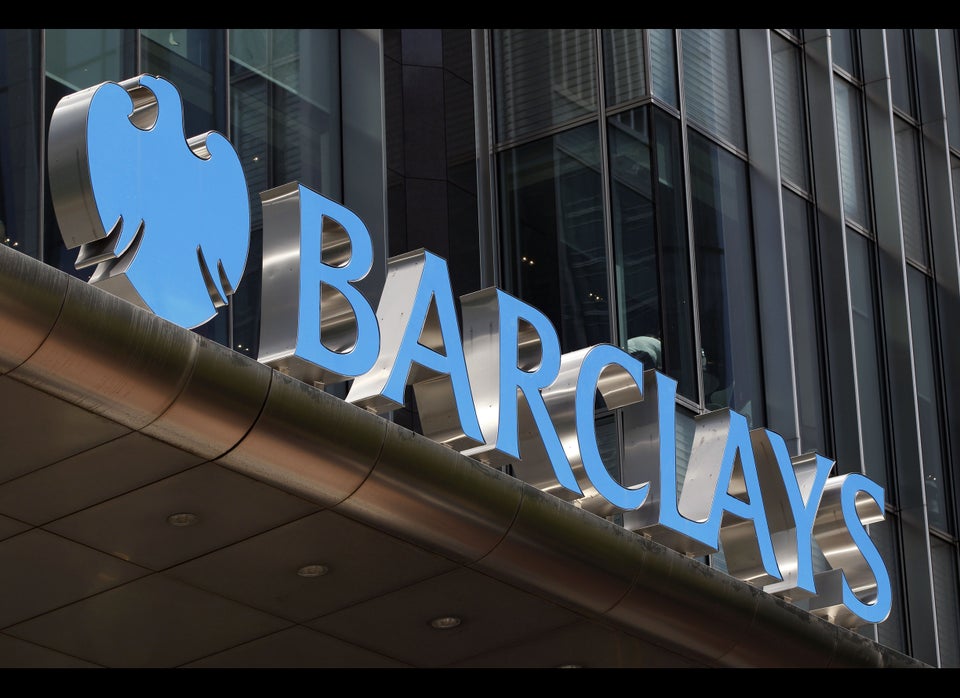 Bank Tied To Libor Scandal
Related
Popular in the Community