 Funny thing about the Libor scandal: Even when there doesn't seem to be a lot going on, the cost to banks just keeps on rising.
I am no expert on the law, or anything else, but I will take the over on this bet. And it will probably take much higher numbers to get the attention of the banks, which have $35 billion rattling around in that drawer in the kitchen full of dead batteries and rubber bands.
Some of these estimates of legal liabilities are entirely separate from the regulatory fines, which will almost certainly also total in the billions -- though for individual banks, they will be the equivalent of slaps on the wrist. The next big event in the scandal could be a settlement by the Royal Bank of Scotland. That bank's involvement in messing around with Libor could be even bigger than that of Barclays, one British member of Parliament said last week.
The Libor scandal, and its costs, have only just begun.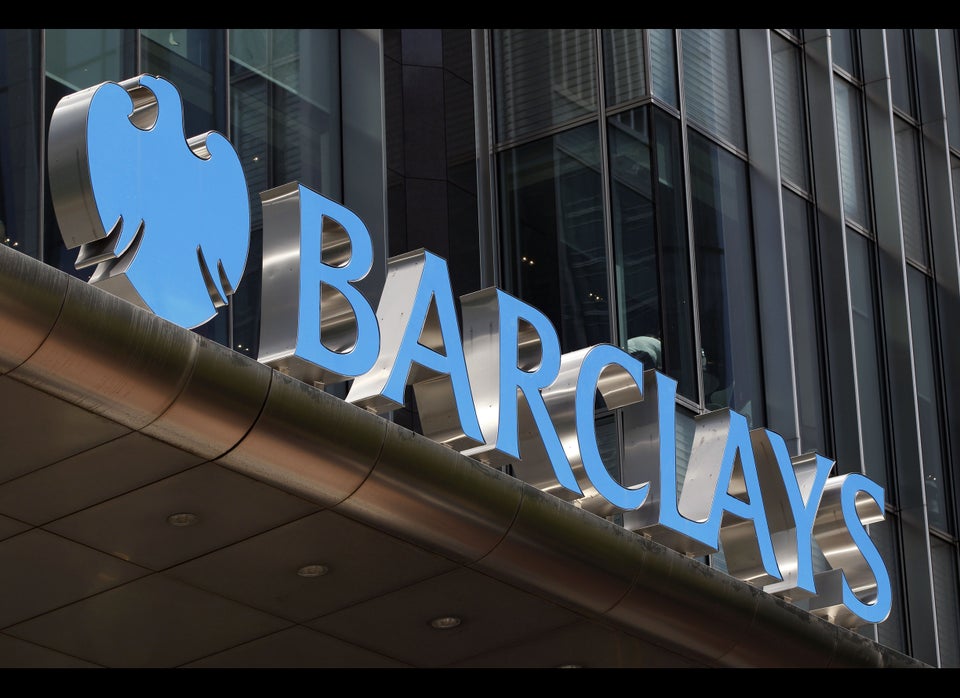 Bank Tied To Libor Scandal