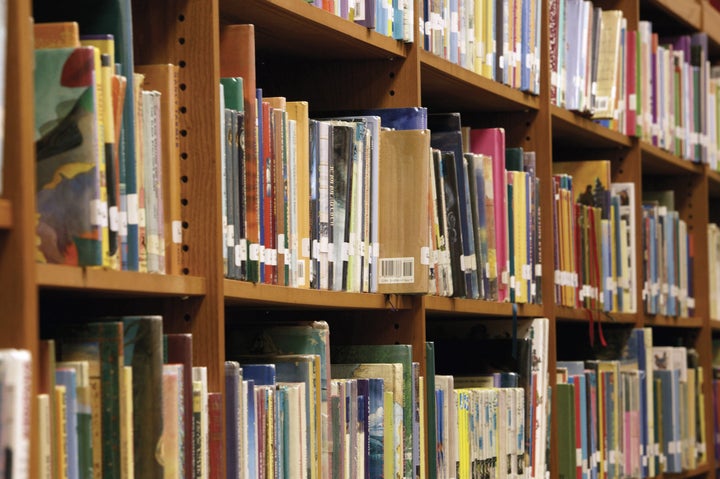 Staff at the East Lake County Library say they were just trying to save books.
But one librarian has been fired in connection with a scheme involving the creation of a fake library patron who "checked out" more than 2,000 books over the last year, as first reported by the Orlando Sentinel.
The fake patron, named "Chuck Finley" — who shares his name with a real-life retired baseball player and an often-used alias on the show "Burn Notice"— is recorded as checking out 2,361 books ranging from children's book Why Do My Ears Pop? to John Steinbeck's Cannery Row.
Branch supervisor George Dore was fired on Dec. 27, Lake County spokeswoman Elisha Pappacoda told The Huffington Post. Two other employees involved are still working at the library.
Dore told the Sentinel that two employees hatched the plan for a good reason. The library's computer system automatically flags books for removal if no one has checked them out within a year, and they wanted to keep the books on the shelves.
This plan prevented the books from getting tossed, which also prevented the library from having to spend money re-purchasing books its staff wanted to keep.
Some news outlets have suggested that the library might have an ulterior motive — boosting its funding by fraudulently increasing circulation statistics. But county spokeswoman Pappacoda told HuffPost that this just isn't true — county libraries, she said, do not receive funding based on circulation numbers.
Even so, Pappacoda said, the county felt that firing Dore was justified because in creating the fake patron — which involved a made-up address and driver's license number — the library was "creating a false public record." She added that no one involved was facing any criminal charges.
Pappacoda also said that after the county was tipped off that something seemed suspicious with the library's records, they got a third-party auditor to assess the situation. It was that auditor who found out the truth about Finley.
Lake County Public Resources director Jeff Cole told WFTV that if the library truly had a problem with books potentially being removed, Dore simply could have discussed it with his superiors.
Author and activist Cory Doctorow voiced his support for the library staff in a BoingBoing blog post on Monday, writing that the situation highlights some of the perils of relying too much on data and not enough on human beings.
"The library wants to be efficient at stocking books its patrons will enjoy, so it deploys software to measure popularity, and raises the outcomes of those measurements over the judgment of the skilled professionals who acquire and recommend books, who work with patrons every day," he wrote.
This post has been updated to mention that "Chuck Finley" is a name used as an alias in the show "Burn Notice."
Before You Go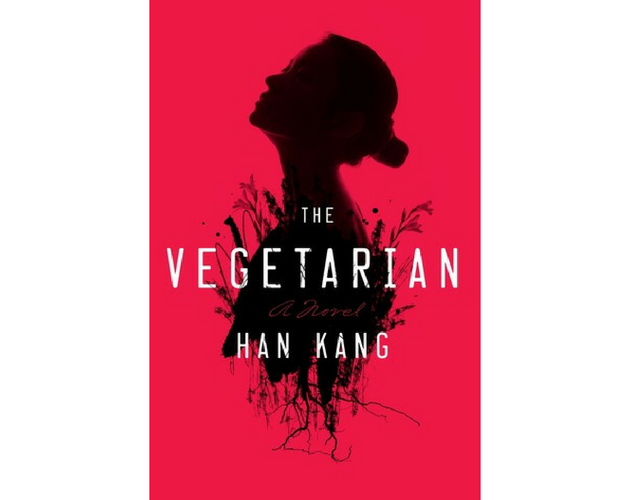 Best Books of 2016