We all love our local library. Big shelves full of books and good air conditioning make them a summer go-to location.
Yet recently libraries have been in danger. In the face of government budget deficits, many have begun to see libraries as a cut-able expense.
Clearly, these critics don't see what we see. They must be missing something. Maybe just... a little Lady Gaga?
For your viewing pleasure, we have brought together the funniest library videos on the net. Dewey Decimal raps, line dances and impromptu musical numbers, these videos give just a few more reasons to head to the library.
Let us know which videos you love, and which are worse than overdue fines.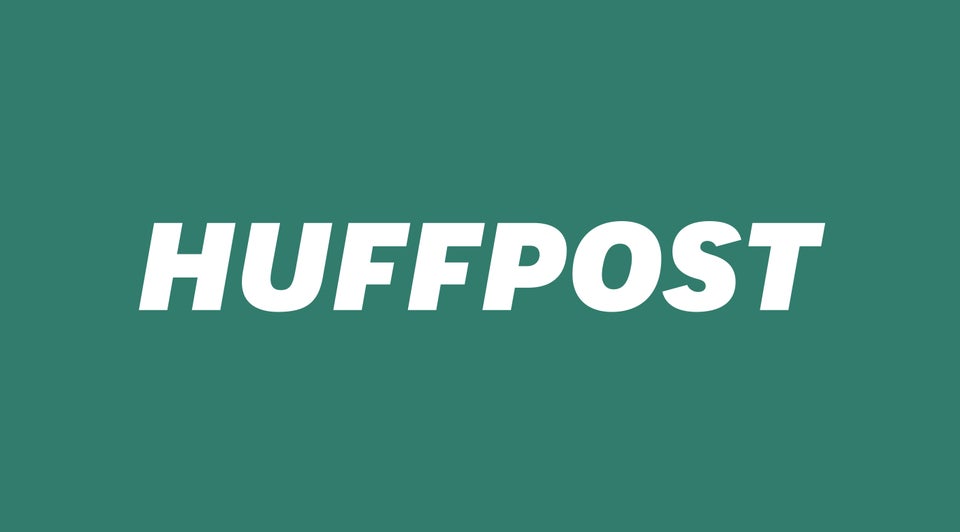 Related
Popular in the Community