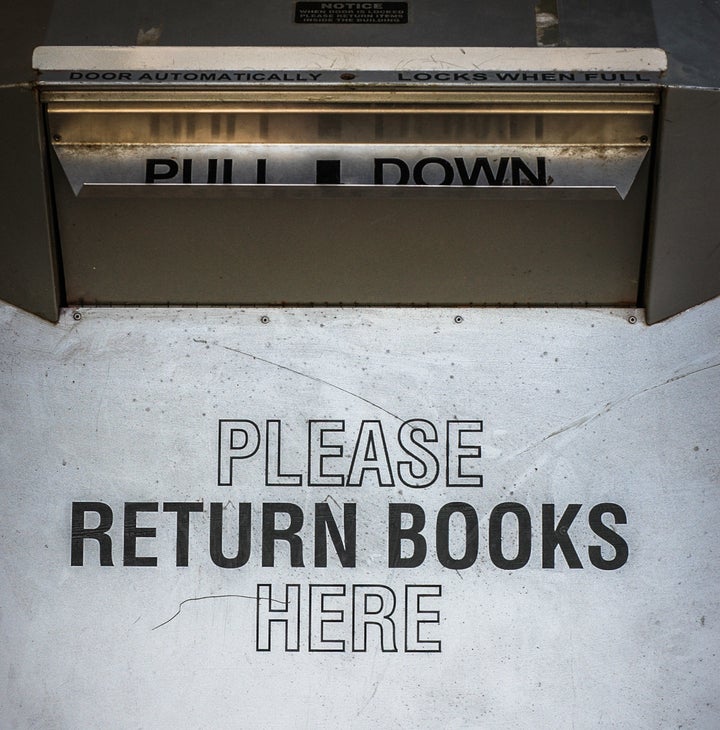 With roughly $200,000 owed to them in overdue book fees, the library is going to start enforcing a mostly unknown city ordinance that will prescribe further fines and the possibility of jail time for those who've neglected to pay fees, according to The News Courier.
The ordinance allows the municipality to fine or jail for 30 days library patrons who have "failed or refused to return" rented materials.
If you're thinking this library is way harsh, Tai, then consider the following:
The library automatically renews most rented materials twice. Reminders of due dates are sent via text and email and overdue notice letters are sent ahead of receiving a bill. In conjunction with Unique Management Services, a collections agency specializing in library fines, the library sends certified letters to patrons to ensure they're aware of their lateness.
Also, intriguingly enough, UMS also has something they call the "Gentle Nudge®" process ― "a 120-day series of letters, calls, skip tracing, and credit reporting tailored specifically for libraries. It is based upon the Golden Rule to 'Treat others the way you would like to be treated.'"
So, if people can endure four months of borderline harassment and credit-hounding and still won't give their books back, they sound literally (wink) terrible and deserve to be punished.
The Athens-Limestone Public Library will be issuing arrest warrants for large past-due balances, something that chief of police Floyd Johnson told the Courier isn't an empty threat.
"It's been a good long while, but we've had people who have been picked up over overdue library books."
All that said, the library indicated that only a small number of patrons would be impacted by this ordinance and that they wouldn't go after any "5-year-olds with overdue copies of 'Clifford the Big Red Dog.'"
The moral of this story, friends: Don't mess with a library's books, or the library will mess with you.
Related
Before You Go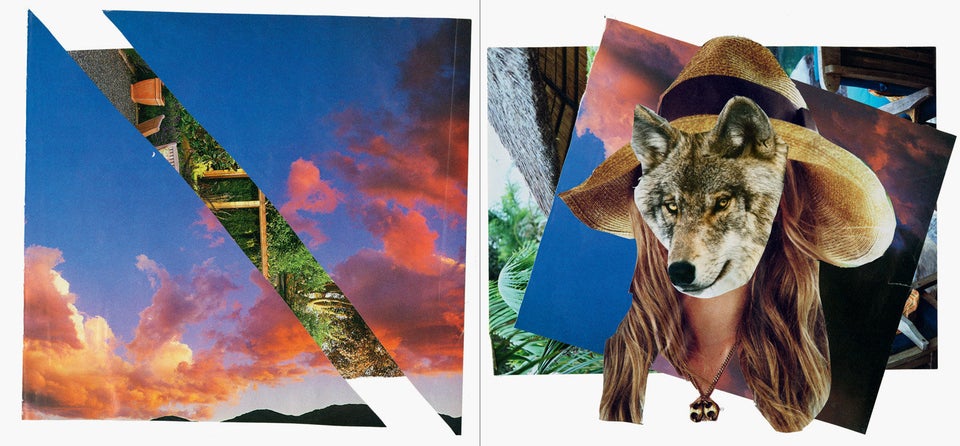 Books For All
Popular in the Community