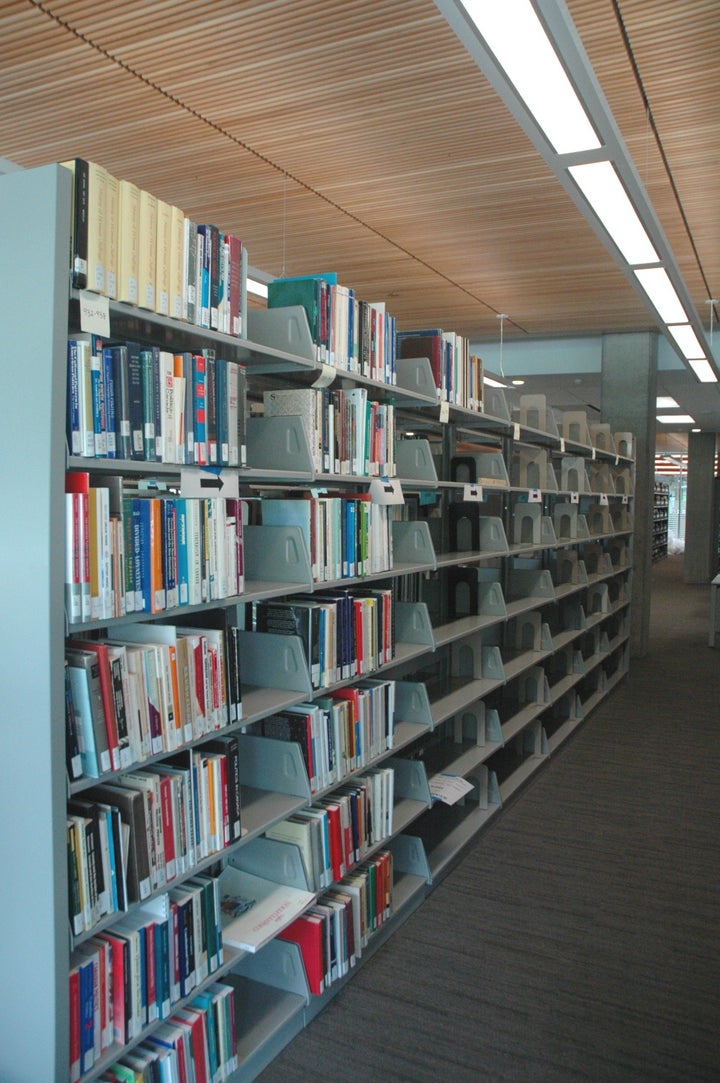 During my morning run, I cut through the public library's parking lot. My books are overdue, I remind myself. Like many Americans in the downturn, I've increased my use of the local public library. In 2011, OCLC -- a library consortium -- reported that library usage increased for 36 million Americans. All told, 69 percent of Americans currently use public libraries. My library is a remarkable value -- a banquet of books and periodicals, earnest service, and free WiFi. Lately, libraries are playing an unheralded role in the economic recovery by helping people find work and build businesses.
As the jobless rate hovers around 8 percent, some libraries are stepping up with resume-writing classes and online job-search tutorials. According to research published by the Institute of Museum and Library Services (IMLS) and quoted by Karen Perry, Senior Program Officer for the U.S. Libraries at the Bill and Melinda Gates Foundation, 30 million Americans rely on libraries to find a job. For hopeful entrepreneurs, libraries help with free access to otherwise costly business databases like LexisNexis. Some libraries are even helping patrons better understand how to manage their money with unbiased financial information.
Until recently, public libraries had little reason to innovate. Then Google arrived. More disruptive technologies followed, causing an identity crisis for librarians. Now the profession is re-thinking its purpose -- a quest that lured a gathering of 350 eager librarians to Telluride, Colorado recently for the R-Squared (Risk and Reward) Conference.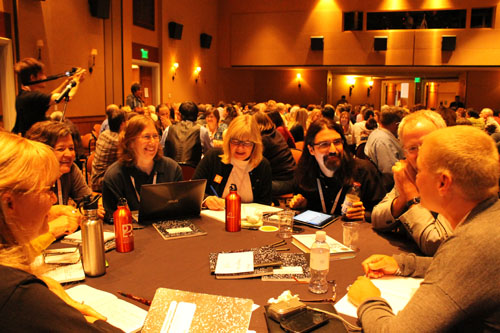 As I circulated, knots of librarians huddled to share ideas and solutions. If there was a common thread it was the need to understand the increasingly complex lives of customers. Pre-Internet, a library could be object oriented -- all about books. But the confluence of digitization and a prolonged recession has triggered an evolution that puts a focus on people, not things. Doing so has a ripple effect that invigorates a community. The idea has been backed up by Forrester Research, who asserted that meeting customer needs across a life cycle, through online and off-line touchpoints, is essential to community-based innovation.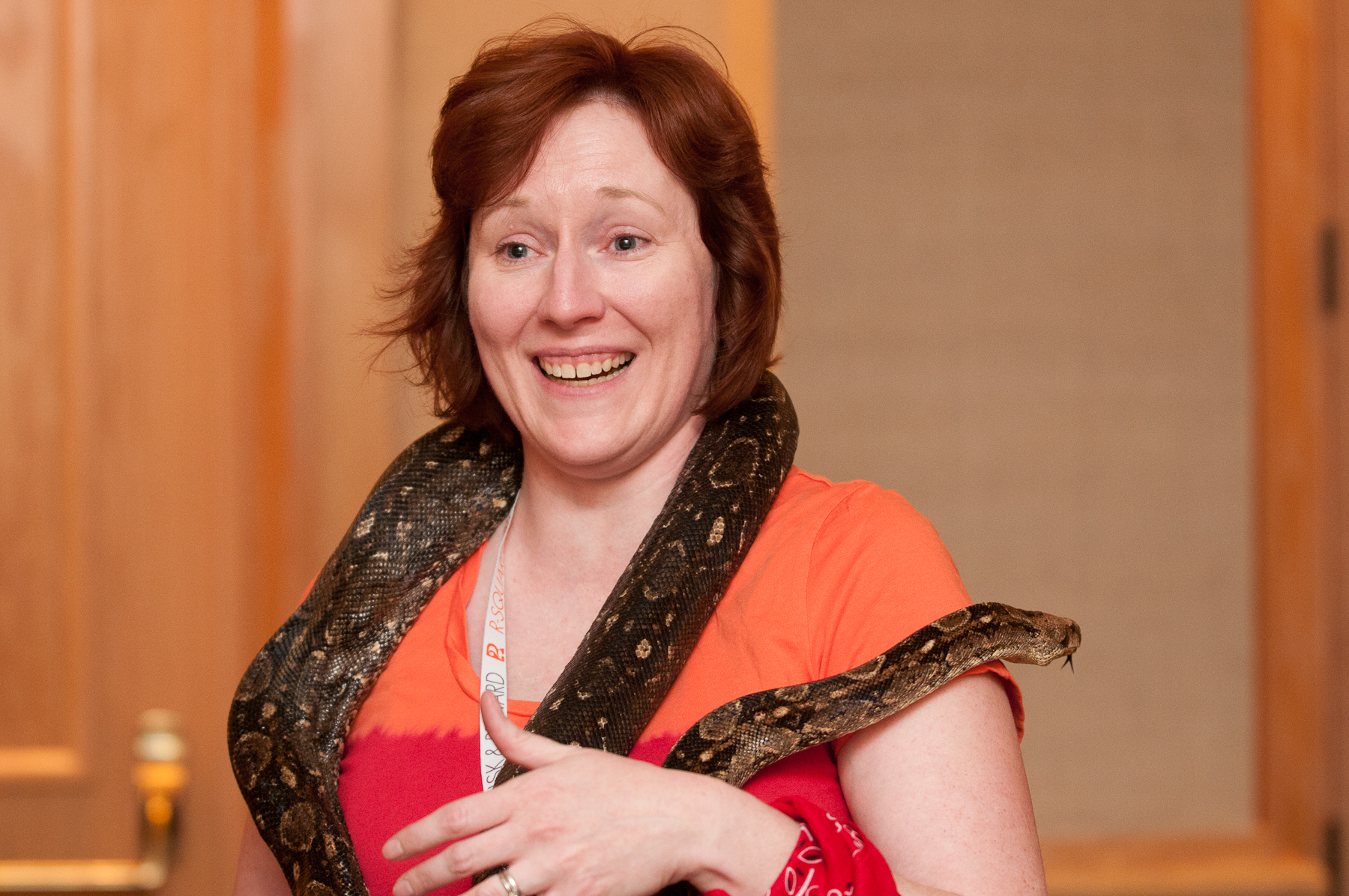 Despite the difficulty involved in overhauling a public institution like libraries, the folks gathered in Telluride proved game for the task. To get their juices flowing, they wrapped themselves with live snakes, scaled climbing walls, and listened attentively to inspirational talks on creativity from business leaders including Detroit-based author and venture capitalist Josh Linkner.
Americans need help navigating a way forward -- whether it's to find work or explore a new career path. It's no wonder people are rediscovering their local libraries as a place to begin. That's why libraries need to innovate. Otherwise, they risk becoming an object of nostalgia -- the emotional step right before irrelevance. Deadly. Research shows that when taxpayers stop expecting public institutions to transform, they invite entrenchment. Consider the battle to reform public education in America. The same hollowing-out could happen to America's public libraries at a time when we need them most.
There's hope. It's heartening to think that there are more public libraries than McDonald's restaurants in America.
Imagine the impact of their re-animation.
Maybe we don't need a new government program, or a bailout or a tax incentive to cure what ails us. Perhaps the quickest fix for local stimulus is a public librarian with a fire in the belly to make change. Such a deal.
Photos used with permission of The Risk & Reward Conference.
Related
Popular in the Community