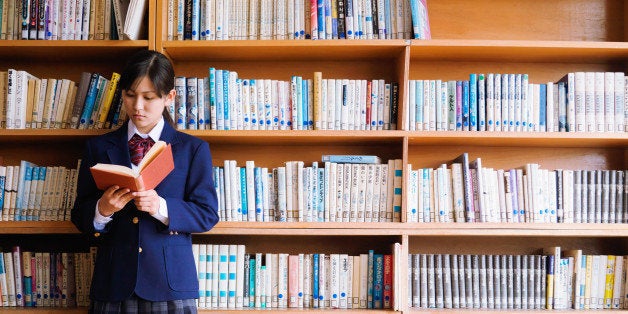 Carol Sue Snowden, a librarian at the Columbus Metropolitan Library, was known by her peers for her modest lifestyle. She drove a used Chevrolet, lived in a condominium, and was happy to indulge in little other than her passion for books.
It was precisely because of this frugal lifestyle that she was able to accomplish something monumental: She'd saved over $1 million, donating all of it to libraries and reading programs she'd come to love.
According to her obituary, which ran in The Columbus Dispatch in 2008, her friends and coworkers were shocked. "You should have heard the gasp in the room," said Kim Snell, spokeswoman for the Columbus Metropolitan Library.
Snowden willed $530,000 to the Whitehall branch of the library, where she worked for over 30 years. The branch is using the money to create a new building, with a strong focus on children and teen programs, including a sound-proof recording studio. Snowden led story time at the library while working there, and also created pre-school reading programs.
Snowden also left $70,000 apiece to seven schools in her community. According to Melville house, she asked for permission from her three sisters before willing her savings to the community, rather than her family.
Before You Go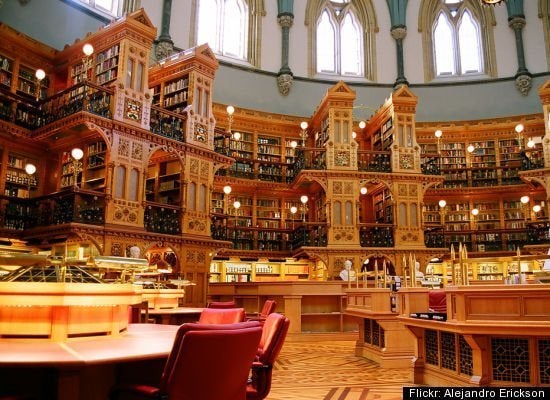 7 Gorgeous Libraries
Popular in the Community