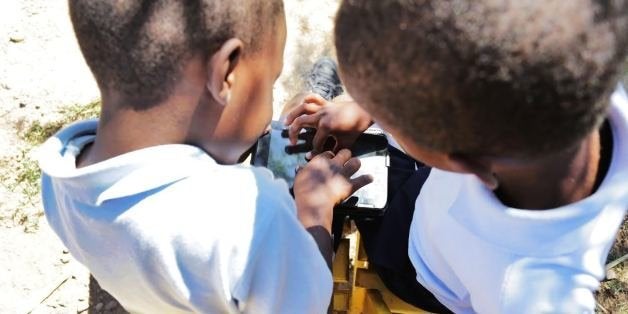 After realizing the overwhelming need at schools -- and how costly and ineffective book drives are -- Tanyella Evans and Rebecca McDonald founded Library for All, a digital literacy platform. Established in 2012, the New York-based group stocks struggling schools with cloud-based digital libraries that are suitable for grades K-12.
It's now working in 10 schools in Haiti and curates about 1,200 titles that can be viewed on low-bandwidth computers and mobile devices.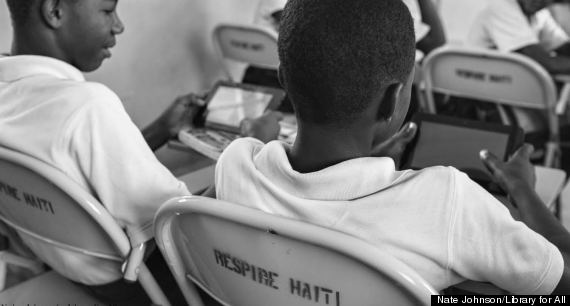 Library for All plans on tackling Rwanda next and aims to reach 5 million users within the next five years.
While the group is relatively young, it's already getting impressive accolades.
On Monday, Evans, 27, was named in Forbes' "30 Under 30" social entrepreneurs list for her advocacy work with Library for All.
What distinguishes Library for All from other literacy groups is its scalability, robust partner network and the ease with which it implements the technology in schools.
The group isn't trying to "reinvent the wheel," according to its website. Rather, it connects schools in need with the necessary tools and groups so that they can install the program on their own.
Publishing companies provide Library for All with free book titles and the app hosts books and lesson plans, which are searchable by subject, grade and reading level.
The program is currently compatible with low-cost Android tablets and smartphones, but will be available on affordable phones and PCs by the end of the year, Jessica Cordero, programs and operations officer, told HuffPost via email.
The organization doesn't provide the schools with the devices, but guides them in the direction of products that are financially feasible. The local organizations decide which devices they want and either find a sponsor or make the purchase themselves.
To limit the expense, participating schools have designated "reading time," so that they only need to buy enough equipment for one class of students to use at a time.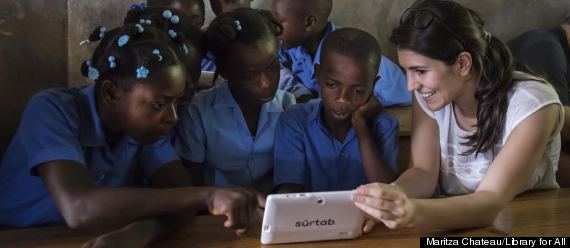 Once the schools are equipped with the devices, Library for All coordinates setting up the local area network and the school pays a nominal fee through GooglePlay to download the library, which is then distributed freely to their students, Cordero explained.
The app comes preinstalled with a handful of books, but is stocked with a catalog of about 1,200 works that can be accessed offline.
New books can be downloaded when there is an Internet signal.
In Haiti, Library for All established a partnership with Digicel, the country's largest telecommunications company, to ensure that the schools don't incur an extra charge for downloading and uploading additional data.
The group has found that publishing companies are equally as eager to hop on board.
Library for All has struggled to find enough titles in Haiti where there's a dearth of bookstores, and the co-founders were initially hesitant to solicit help from established publishers. But the organization has found that companies across the board are excited to get involved.
"It was no longer a question in my mind if they would support us and give us access to their books, but when and how quickly could we facilitate it," McDonald wrote in a blog post last year. "The momentum we are gaining in the publishing sector is tangible and so exciting."
Before You Go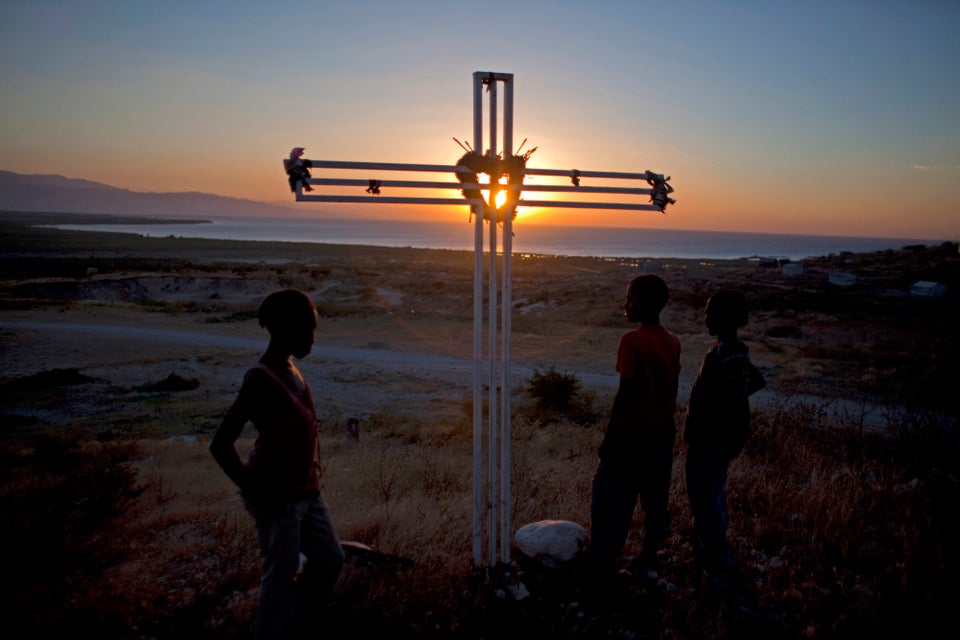 Rebuilding Haiti