WASHINGTON ― "Titanic" and "Die Hard" are officially now historical landmarks, honored by the Library of Congress for their "importance to American cinema and the nation's cultural and historical heritage."
They are among the 25 movies selected this year for preservation in the library's National Film Registry, announced Wednesday.
The 1997 romantic epic, chosen on the eve of its 20th anniversary, earned over $1 billion at the box office, won 11 Oscars and launched its stars, Kate Winslet and Leonardo DiCaprio, into global fame.
"Die Hard," an action-packed holiday classic with memorable catchphrases, may be equally as famous as a cultural phenomenon.
Other films on this year's list are significant for their groundbreaking depictions of race, gender and class in America, including "Guess Who's Coming To Dinner," starring Sidney Poitier; "Wanda," actress and director Barbara Loden's intimate portrayal of a woman in a coal mining town; and "To Sleep With Anger," by pioneering black director Charles Burnett and featuring Danny Glover.
The timing of one of Wednesday's selections was especially fitting.
"4 Little Girls," a Spike Lee documentary, is about the 1963 bombing of a black church in Birmingham, Alabama, which killed four young girls. The bombing has been in the news recently because of Doug Jones, who prosecuted two of the Ku Klux Klan members responsible for the attack.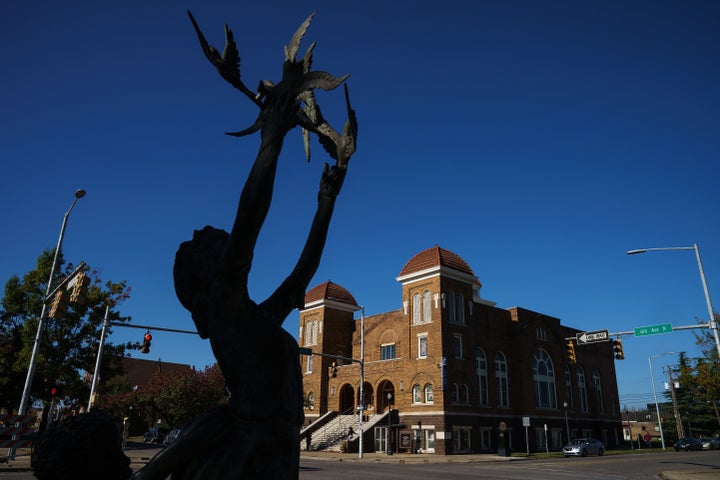 Other more mainstream films entering the registry this year include Christopher Nolan's "Memento," a cerebral thriller whose story is told non-linearly; "Field of Dreams," the 1989 baseball drama with Kevin Costner; and the kid classic "The Goonies."
"Ace in the Hole (aka Big Carnival)" (1951)
"Boulevard Nights" (1979)
"Die Hard" (1988)
"Dumbo" (1941)
"Field of Dreams" (1989)
"4 Little Girls" (1997)
"Fuentes Family Home Movies Collection" (1920s and 1930s)
"Gentleman's Agreement" (1947)
"The Goonies" (1985)
"Guess Who's Coming to Dinner" (1967)
"He Who Gets Slapped" (1924)
"Interior New York Subway, 14th Street to 42nd Street" (1905)
"La Bamba" (1987)
"Lives of Performers" (1972)
"Memento" (2000)
"Only Angels Have Wings" (1939)
"The Sinking of the Lusitania" (1918)
"Spartacus" (1960)
"Superman" (1978)
"Thelonious Monk: Straight, No Chaser" (1988)
"Time and Dreams" (1976)
"Titanic" (1997)
"To Sleep with Anger" (1990)
"Wanda" (1971)
"With the Abraham Lincoln Brigade in Spain" (1937-1938)
Calling all HuffPost superfans!
Sign up for membership to become a founding member and help shape HuffPost's next chapter
BEFORE YOU GO
PHOTO GALLERY
10 Great Movies About Politics