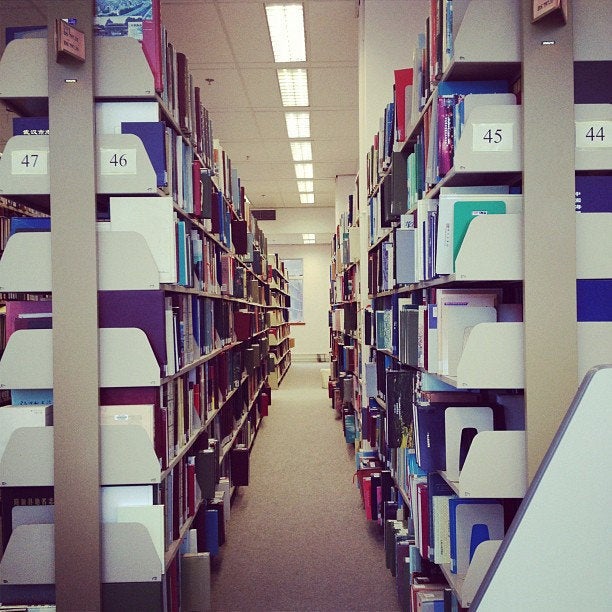 The convoy has quickly grown into a riveting intellectual movement with the creation of 'underground libraries' where people will have access to the banned books.
"We are going to call these libraries 'read-easies', alluding to the speakeasies of the Prohibition Era," said Tony Diaz, founder of 'Nuestra Palabra' and leader of the 'Librotraficante' Movement, to The Huffington Post.
"The idea is that with MECA, from now on, we are going to tell all Latino-- all authors of color-- when they have books published to send them all here," said Diaz. "This is our own literature and it will not be in the hands of a system or in the hands of politicians."
The movement has already received donations from authors whose books were banned from TUSD, according to Diaz. Among those are "Message to Aztlan" by Rodolfo Corky Gonzales, and "Critical Race Theory" donated by Richard Delgado and Jean Stefancic and "Chicano" by Arturo Rosales.
"I was surprised to learn that my book is on that list", said Richard Delgado, banned author and professor of Seattle University School of Law, to The Huffington Post. "Jean [Stefancic] and I had a second book entitled 'The Latino Condition: A Critical Reader' also on the list. Both books are not particularly un-American. They do tell about racial history, of course, and I suppose a minority reader could read the book and feel indignation about what happened, about Indian displacement, immigration, civil rights movement. I wouldn't call that resentment I would call that understanding one's history."
"The Latino Condition: A Critical Reader" has printed over 8,000 copies, according to Delgado.
"It's hardly and underground track like the 'Communist Manifesto' or the like," said Delgado. "This is a critical book which offers many ways of interpreting American racial history. It looks for patterns, it gives people a vocabulary for analyzing relations between the dominant group and the various minority population. It offers ways of talking about american racial past and it draws comparisons between groups, black, latinos asians, etc. And I would guess that the reason why the tucson authorities thought that would be a bad book to have in the hands of academics."
But it's not only authors who are donating their books. The 'underground libraries' have also caught the attention of other people.
"We've also received anonymous donations. We got a book from someone with a note that read 'here's to a good cause: to 500 years of pedagogy of the oppressed.'" said Diaz. "We also got an email form a student from the Chicano studies program of the University of Texas asking us how she could donate."
MECA already has an informal library. "The idea is for them to have a cutting-edge collection now," said Diaz. "Where kids can go to a place that has books that their own parents have read before or have heard about."
"What I'm hoping with this caravan is to create long term networks," said Diaz. "Whenever a cultural crisis like this happens again, students will be to connected to authors around the country. It will be a network of students, artists and activists."

Popular in the Community