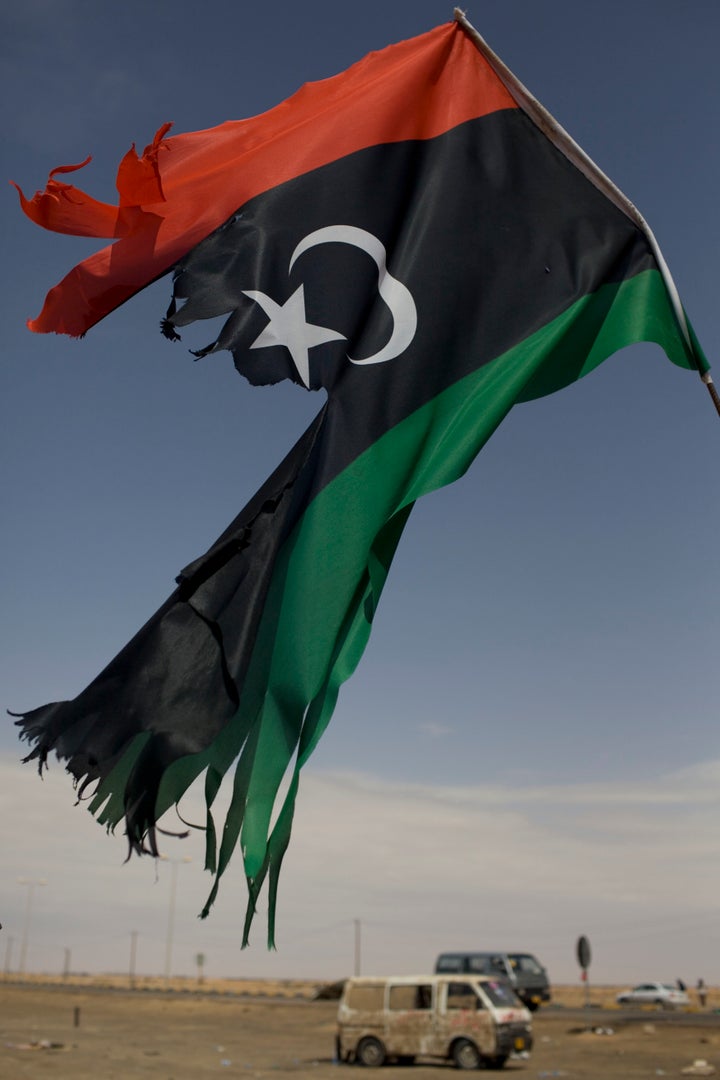 April 23, 2011 6:45:02 AM
MISRATA, Libya, April 23 (Reuters) - A wounded Libyan government soldier captured by rebel forces in Misrata said on Saturday the army had been ordered to retreat from the city.
"We have been told to withdraw. We were told to withdraw yesterday," the soldier, Khaled Dorman, told Reuters.
Lying in the back of a pickup truck, he was among 12 wounded army soldiers brought to a hospital for treatment in Misrata.
As he spoke, other uniformed soldiers moaned in pain, saying "My god, my god."
Another serviceman, asked by a Reuters correspondent if the government had lost control over Misrata, said "Yes."
Misrata, the last large city held by rebels in the west of the country, has been under siege for nearly two months. Hundreds of people have died in shelling and fighting, petrol is scarce and thousands of migrant workers are trapped there.
Ayad Muhammad, a young soldier, said troops had come under attack from rebel forces earlier in the day.
"The rebels attacked us while we were withdrawing from Misrata near a bridge this morning," he said. (Reporting by Michael Georgy, Writing by Maria Golovnina; Editing by Sanjeev Miglani)
Calling all HuffPost superfans!
Sign up for membership to become a founding member and help shape HuffPost's next chapter