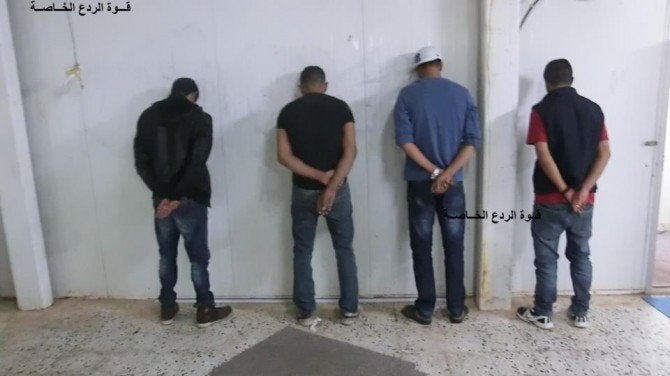 Update on November 27 at 9:15am ET : The original website which reported this story, a Facebook page for a "Human Rights Watch Libya," has changed its name and issued an apology for misrepresenting itself. The page now reads "Human Rights Libya" and states:
"A letter of apology to the organization Human Rights Watch
I'm the admin on this page and I'm not under the supervision of the organization Human Rights Watch
I've only quoting the name of their home and read it a non-profit organization Quote name on this basis
And you now I change the name of Human Rights Watch and Libya to the Human Rights Libya"
Though countless media outlets have covered this story, it is now unclear if it played out as stated by Human Rights Libya.
According to a disturbing report out of Libya, an extremist militia is threatening to mutilate and execute 12 allegedly gay men. (WARNING: graphic images)
Gay Star News reports that the 12 men, whose names were not provided, were having a private party in a Tripoli suburb when they were captured Nov. 22. Photos which allegedly show the men in captivity have since been posted to Facebook, where they were reportedly described by members of the militia as the "third sex," which is frequently used in the Arab Gulf region to describe gays.
Further details were relatively scarce, but Human Rights Watch Libya identified the group as Al-Nawasi militia, know for championing Salafist jihad.
The photos have received a number of violent comments from readers, including "Flog them hard," and "Let them see bullets," according to Gay Star News.
Check out the disturbing photos as seen on Facebook below: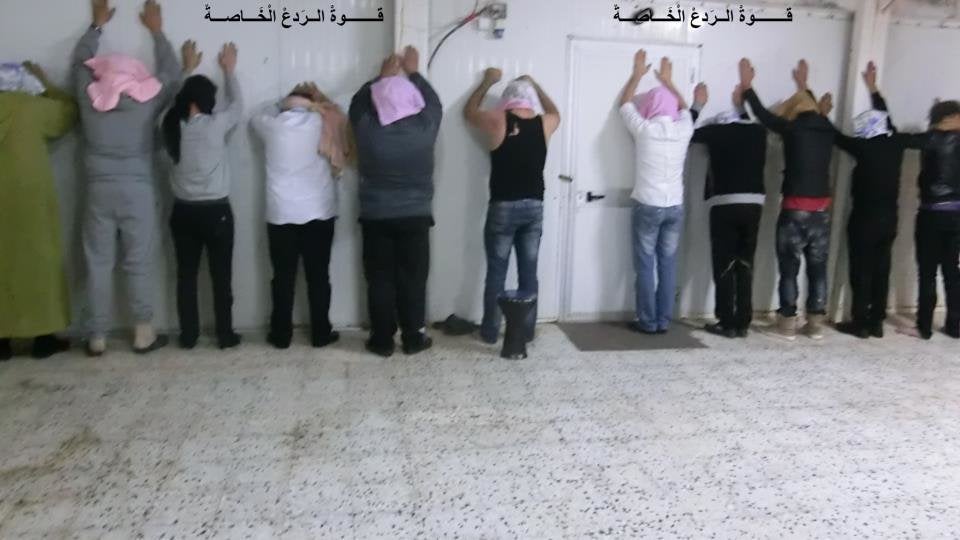 Libya Gay Men Held Captive
Popular in the Community