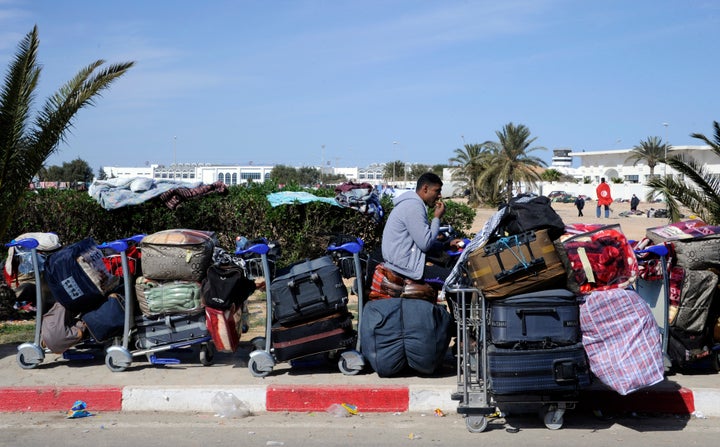 DJERBA - The Tunisian island of Djerba has for all intents and purposes become a Libyan colony. Since the beginning of the civil war, almost 50,000 Libyans have escaped to Tunisia, and 5,000 of them have flocked to Djerba, a popular tourist destination before the wave of revolts began sweeping through North Africa.
Here, the rifts of the civil war are evident. On the island, Muammar Gaddafi's supporters and rebels live dangerously side-by-side. Spies of the regime pretend to be refugees, while revolutionaries dress up as businessmen. It is a melting pot of rumors, provocations, deep misery and outrageous luxury. The enemies have something in common, though. They are all stuck, waiting to know what will happen to Gaddafi. They all watch Al Jazeera, looking for clues about when and if he will fall.
REAL LIFE. REAL NEWS. REAL VOICES.
Help us tell more of the stories that matter from voices that too often remain unheard.
Read more on LA STAMPA/Worldcrunch