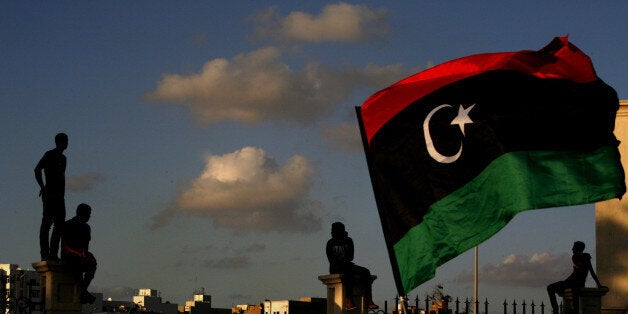 DAMMAM, Saudi Arabia -- On Feb. 15, 2011 the wave of protests that had already struck Tunisia and Egypt spilled over to Benghazi, Libya. In front of the courthouse in the north of the city stood a few lawyers demanding the release of one of their colleagues, Fathi Terbil, who represented the families of the some 1,200 prisoners killed in Abu Salim prison in 1996. It started small with a group of protesters outside the courthouse, my aunt who was there told me. Within a few days, dozens of people were showing up to express their dissatisfaction with the oppressive Muammar Gaddafi regime, turning this small movement into a revolution. Following the social unrest, Gaddafi announced in a televised speech his intentions to hunt down every last protestor "zenga zenga," "alley by alley," in Benghazi using his mighty military forces and machinery. In response to his threats, the Libyan people in Benghazi appealed for international intervention. Subsequently, NATO imposed a U.N.-authorized no-fly zone across Libya the next month.
Five years on, Libya is still in a state of war.
The first time I visited Benghazi was in the summer of 2011, five months into the revolution. My father was a dissident; he left Libya in the early 1970s as a student and did not return until after the revolution. I was exploring Benghazi that summer recalling the many stories he told me about his home as I was growing up. From the Findig vegetable market in al-Sabri district to the movies at Cinema Al-Hurria, none of his recollections could have prepared me for what I found -- a resilient city bursting with newfound energy. I spent two months completely in awe of my surroundings. I would wake up in the morning and help my grandmother pack dozens of meals and ka'ak (Arabic biscuits) for the rebels protecting the city borders. In the afternoon, I accompanied my cousins to their volunteer stations. At night, my aunts took me to the courthouse where hundreds gathered to exchange news, mourn martyrs and celebrate small victories. This is the Benghazi I remember. Three months later, in October, Gaddafi was seized and killed by rebel forces, and the National Transitional Council declared Libya free.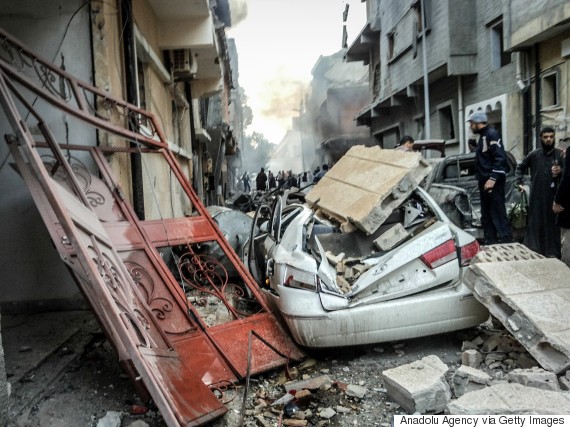 Destroyed car near building debris after Egypt's army warplanes carried out airstrikes in neighboring Libya against ISIS targets. (Jawhar Ali/Anadolu Agency/Getty Images)
Five years on, Libya is still in a state of war. The country is split between parliaments, governments, an army and militias in the East and West, each proclaiming legitimacy, while extreme Islamists -- such as the self-proclaimed Islamic State and other Al Qaeda splinter groups -- are establishing strongholds in between. How did it all come down to this? When the protests started in February 2011 there was so much hope for a free and democratic Libya. Government workers, students, lawyers, doctors and activists were celebrating being free of a dictatorship that extended four decades. Libyans who were exiled long ago rejoiced at the opportunity to return home and participate in the country's first democratic national elections. Due to weak leadership in the transitional council and lack of organized public civil institutions, things spun out of control. Weapons became readily available to militias during the revolution from the old regime stashes and from other countries assisting the rebels. Unfortunately, armed groups held onto their weapons, tribal, regional and religious differences surfaced in a fierce manner, the situation started to get violent and dirty politics prevailed.
It turns out that the best year for Libya was the year after the revolution.
It turns out that the best year for Libya was the year after the revolution. When the regime fell, civil society started flourishing with transparent elections, free speech and active NGOs. By the end of that first year, things started to take a turn. Those who were active were threatened into silence or killed. One of those activists was Salwa Bugaighis, a human rights lawyer. She believed that Libya had the potential to be great. She believed that all Libyans deserved to know and exercise their rights. Salwa was killed shortly after casting her vote in the country's parliamentary elections. Another voice for democratic change was silenced by those who fear the word itself. Despite where we are now, amidst the chaos and civil war, my hope for peace in Libya still holds. The fate of revolutionaries like Salwa won't allow me to think otherwise.
This post is part of a series focused on the Arab Spring, five years on. The Huffington Post invited people who felt like a part of that revolutionary moment to share their thoughts on what the movement means to them, then and now. This blogger's name has been changed for security reasons.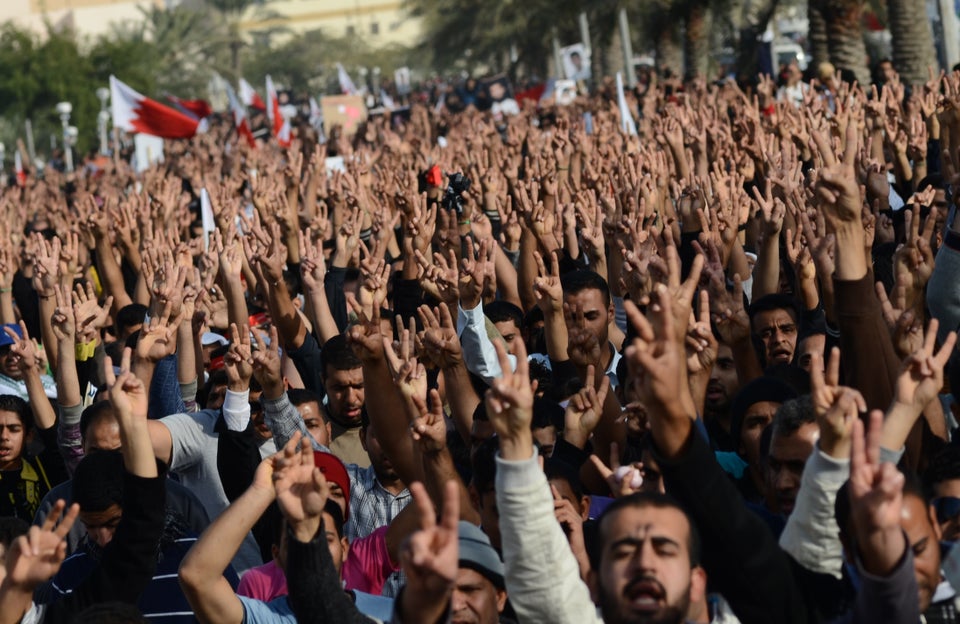 Remembering The Arab Spring
Related
Popular in the Community