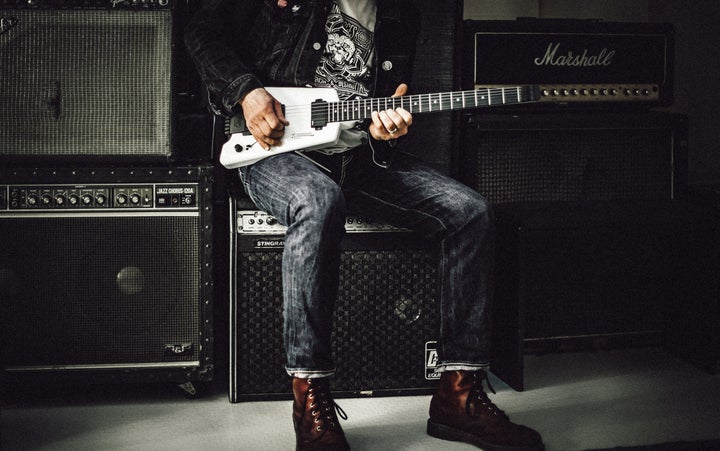 From Spotify acquiring MediaChain earlier this year, to Steve Stoute raising 70 million for UnitedMasters, last month the big 2017 trend seemed to be who can be the most disruptive for the music industry. Enter new startup Licenseit, to a lane that is growing a bit crowded. Licenseit is a new startup seeking to replace music licensing agents with an intuitive web app. The new service is on the verge of spreading its wings, after finishing a third cycle of fine-tuning its product. The web based service aims to tackle the old fashioned music licensing industry which is valued at over 25 billion dollars.
By taking all of the tedious work out of filing paperwork and by using their friendly licensing tool, Licenseit allows you to choose and listen to over 40 million original tracks, check their availability to be used in your sync based production and obtain a sync license as fast as a few moments. After each inquiry the data is compiled and improved for the next potential use of the service. There are numerous services acting in the micro licensing world, providing pre-cleared music, but the problem across the industry is that many of the catalogs are poor. Licenseit offers a new approach for licensing music: one platform to search, identify music owners and negotiate directly.
"We had the chance better serve the most creative people, film makers, creative advertising agencies, and online creators, who feel lost once it comes to legally owning their dream creation, Licenseit looks to give the simplest most user-friendly solution to own the rights to your production" –Nimrod Yarkoni, Co-Founder of the LicenseIt, exclaims.
The music licensing industry is a jungle of contracts and rights, and until today demanded the use of an agent that deals with such rights or an intellectual property lawyer to guide you through it for a hefty fee. As of now, Licenseit is free to use and allows you to forget dealing with an expensive mysteriously operated clearance agent. From now on creative directors, production managers and online creators can decide on the music they wish to use with ease and obtain the rights to use it all in one platform.
"We invite everyone to try our service, as it appeals to every creator who needs their creation paired with the perfect musical piece for them in total legal freedom."– Opheer Shimshon, Founder and CEO.
Licenseit was founded in 2015 and is now quickly growing and in a pre-seed phase. To check out more go to www.licenseit.net or contact Opheer at ceo@licenseit.net.
If you like this article click the share button, if you loved this article leave a comment below.
Related
Popular in the Community