But let's be real: After a visit, most of us come to find Paris is NOT everything we imagined. Which makes us wonder: Why has everyone been spreading fabulous rumors about Paris all our lives?
It's time to come clean, people. Don't believe the lies. Most notably:
"Paris is the most romantic city in the world."
Actually, it's not. A recent survey found that travelers consider Venice most romantic. Plus, kissing in the rain is kind of difficult.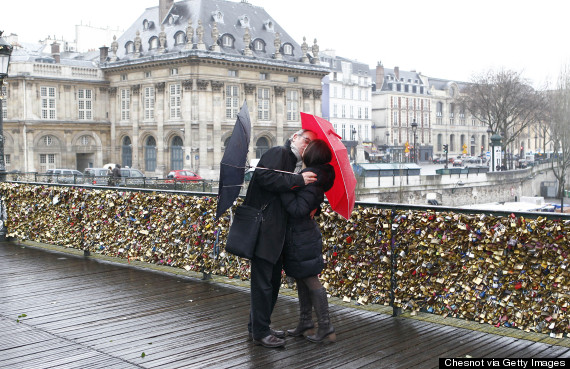 "The food is AMAZING."
Oh really? Are cold, overpriced frog legs AMAZING?!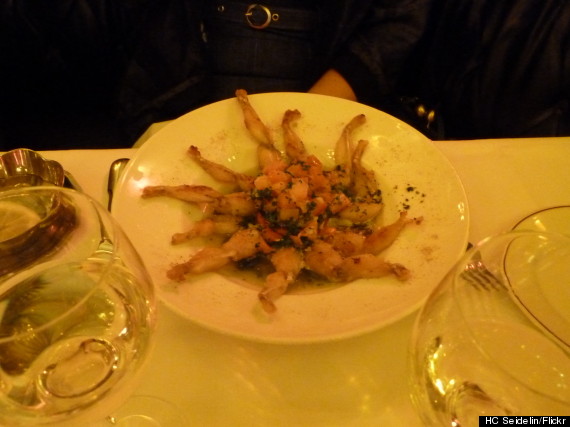 "Ah, nothing is more beautiful than a trip to the Eiffel Tower."
Correction: Nothing is more beautiful than making it down from the doom that is the Eiffel on Saturdays.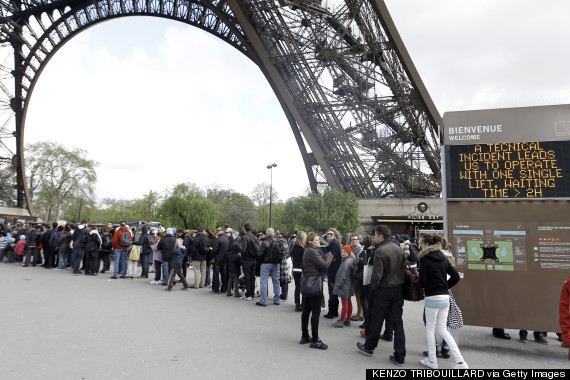 "Baguette and cheese picnics are the best!"
Or they were, until 4,000 other couples decided to have one, too.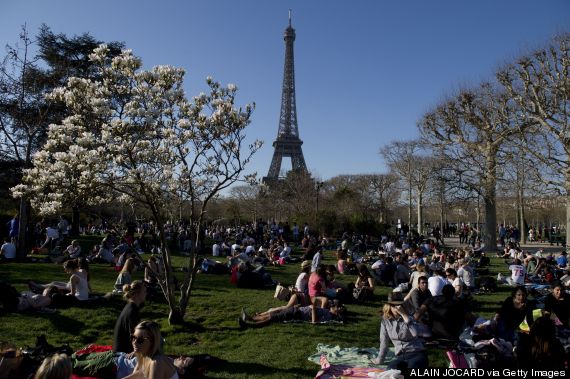 "You'll pick up fresh croissants every day for breakfast."
Until you find out they cost 4 euros, aka half your daily budget.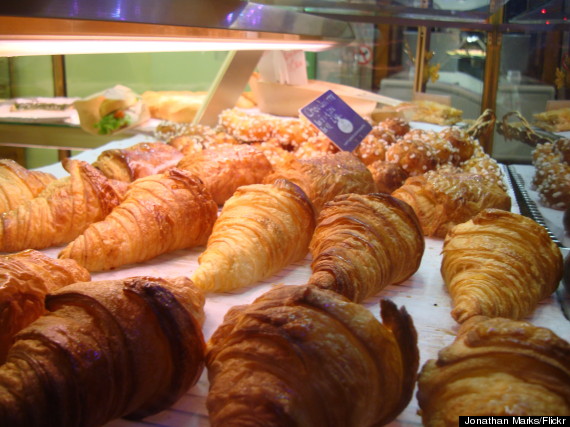 ""Parisians aren't rude -- they just don't know English!"
If you had to deal with THIS, you'd feign ignorance too.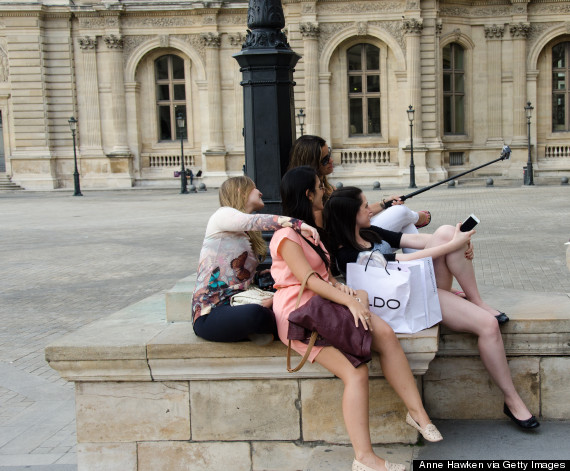 "French women don't get fat."
Native French women might not get fat, but women who visit DEFINITELY do -- macarons are a serious barrier to fitness.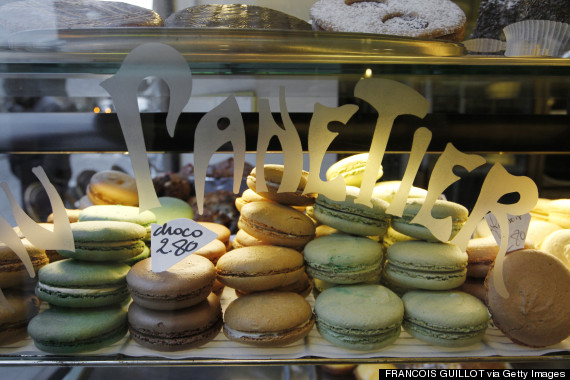 "The Mona Lisa is so striking when you see it in person."
You know who we'd like to strike? The hoards of people trying to cram up close to this thing.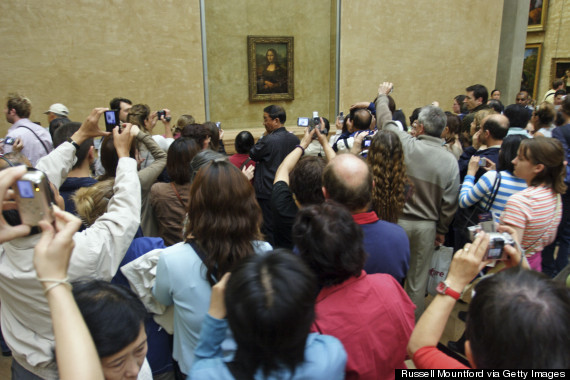 "You'll feel so feminine in Paris."
Hmm, "sweaty" and "trampled" might be better adjectives.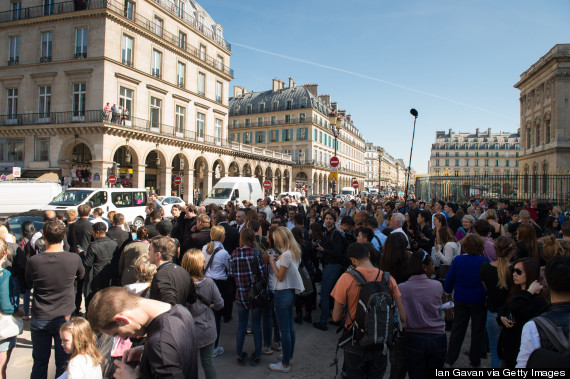 "He's totally going to propose there!"
Life isn't always what we plan, people.
Le Marché des Enfants Rouges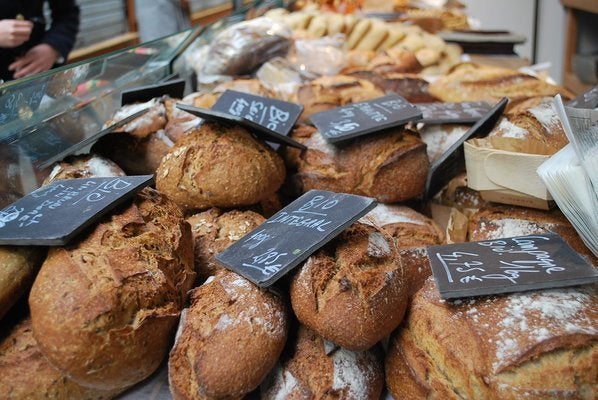 Popelini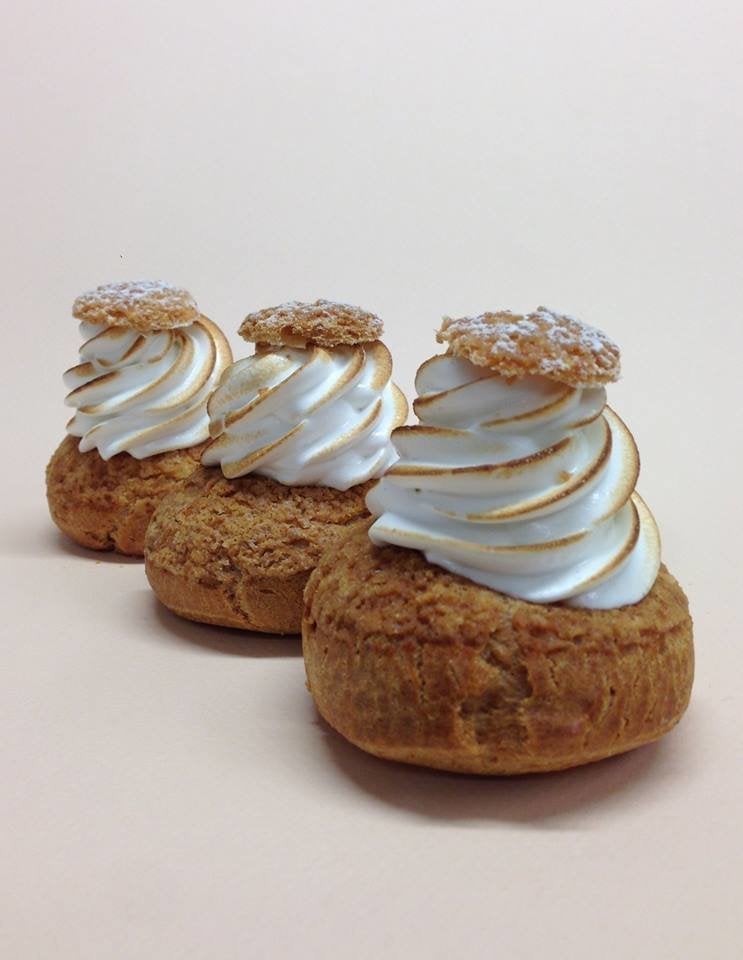 L' Eclair de Génie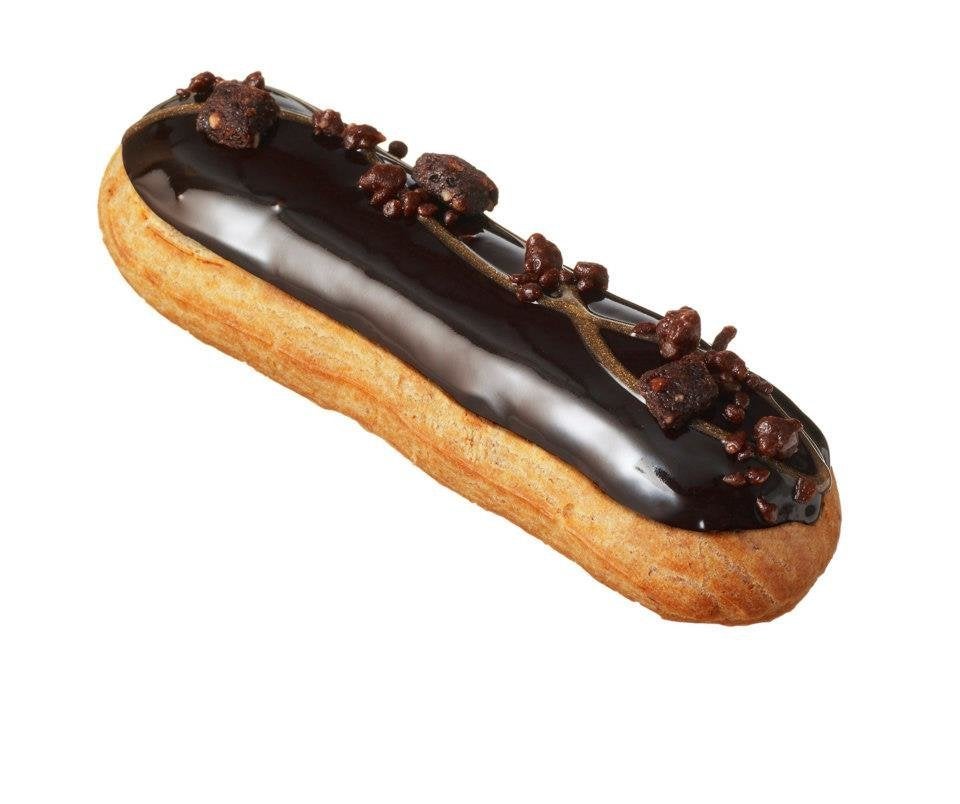 Facebook/L' Eclair de Génie,
Balls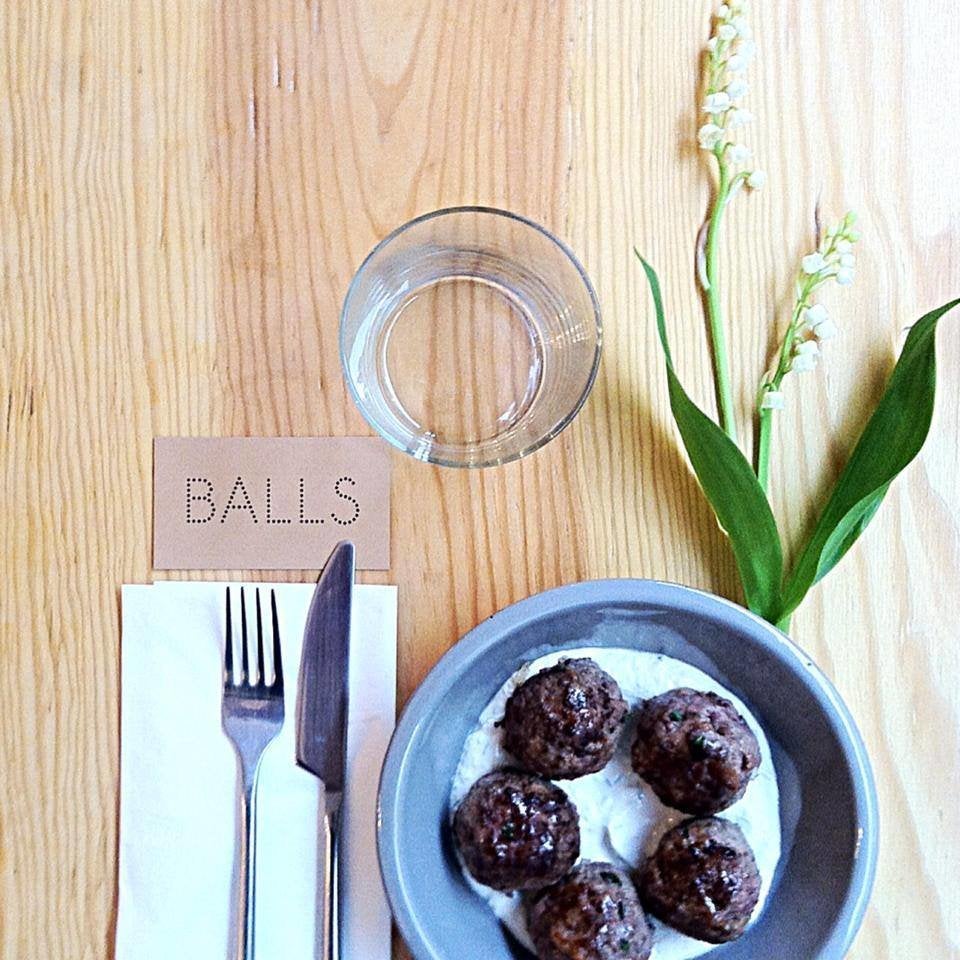 La Candelaria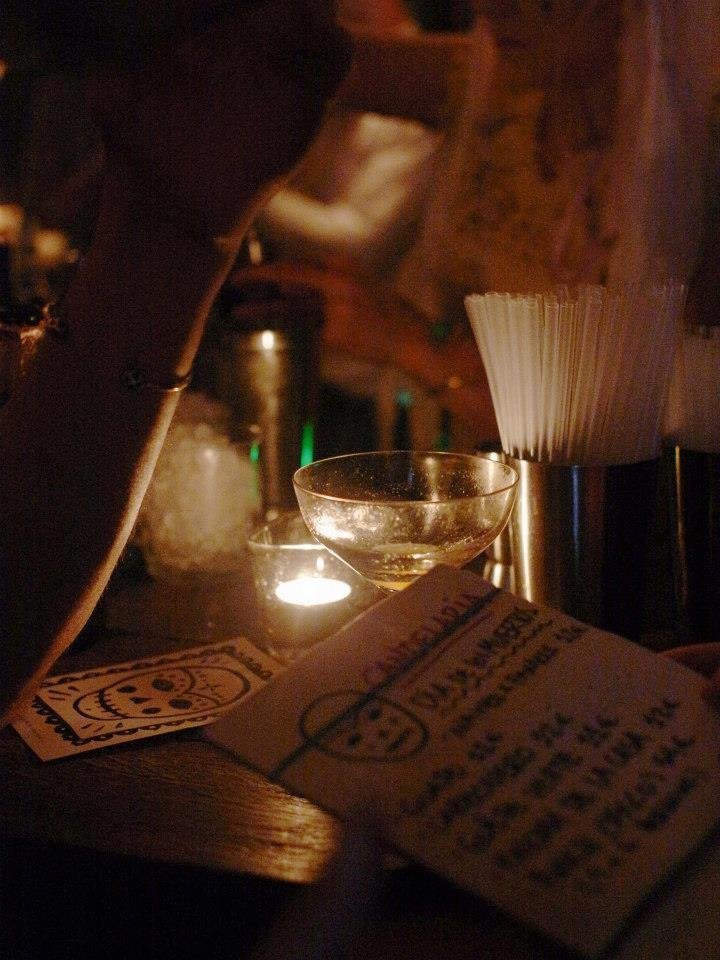 Chez Jeannette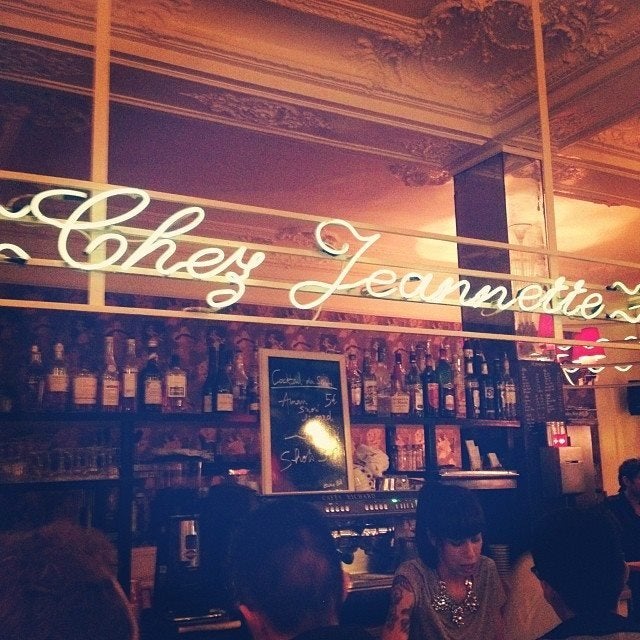 Dédé la frite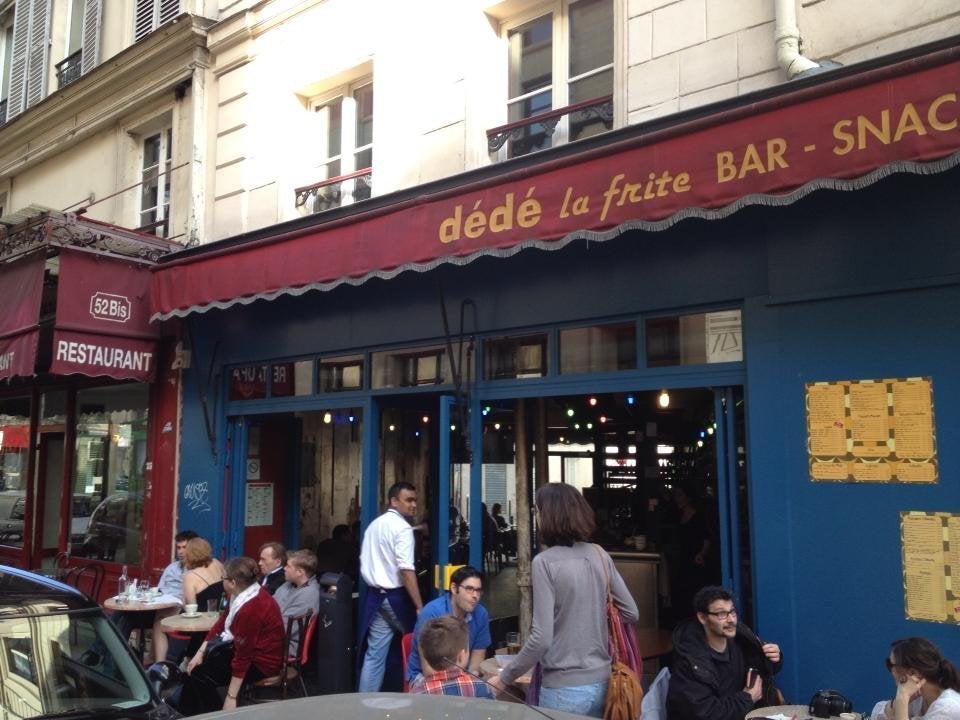 Big Fernand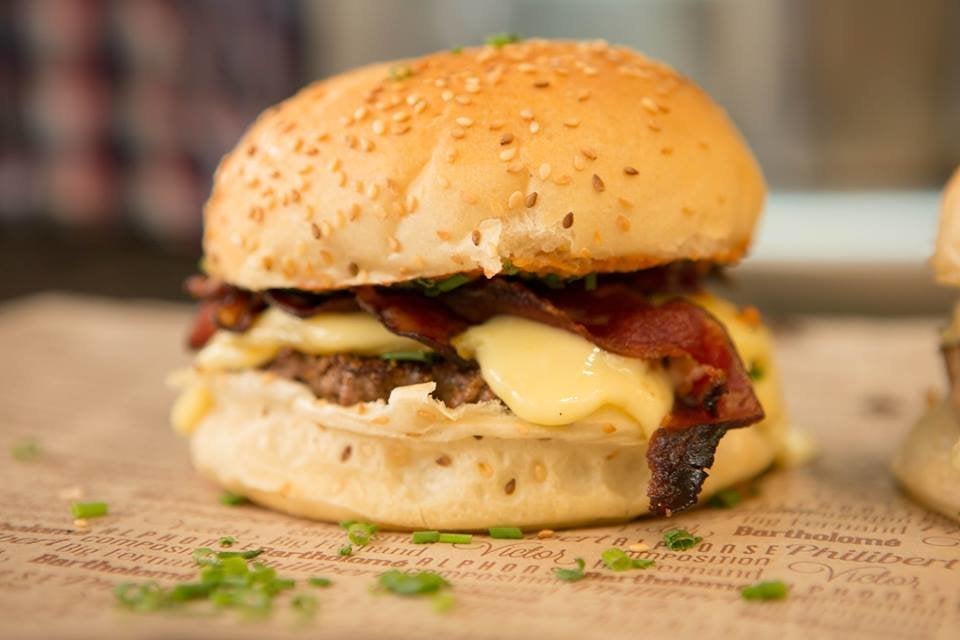 Little Fernand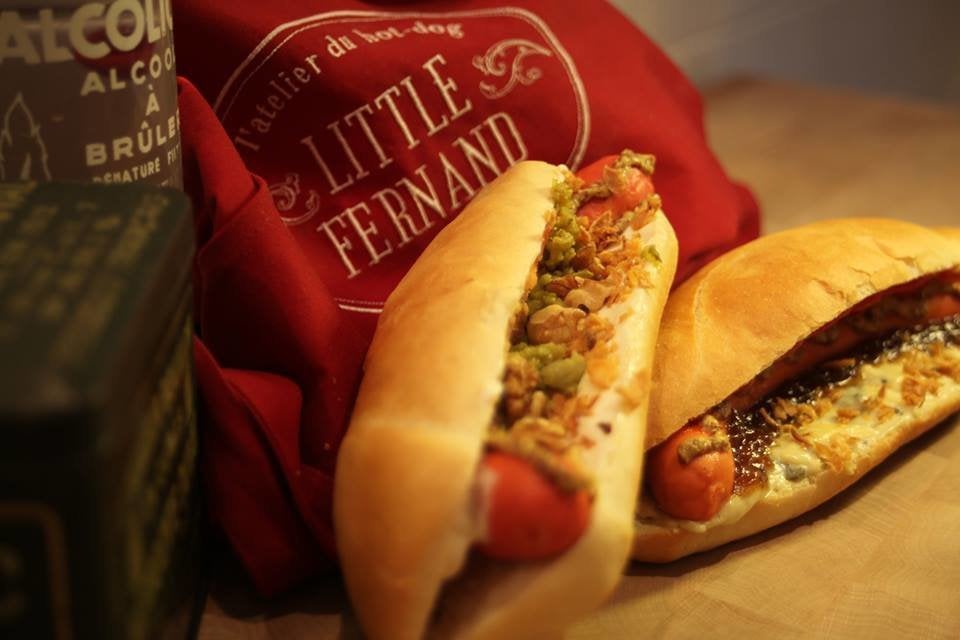 Racines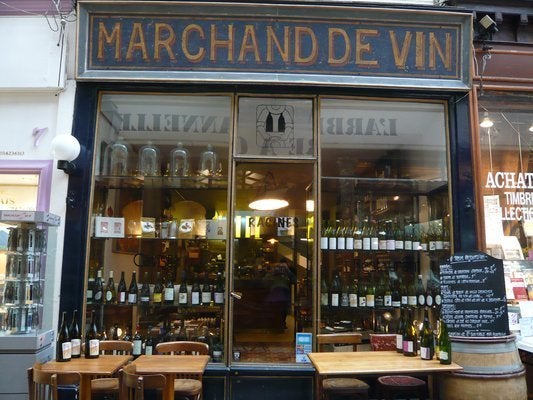 Pho 14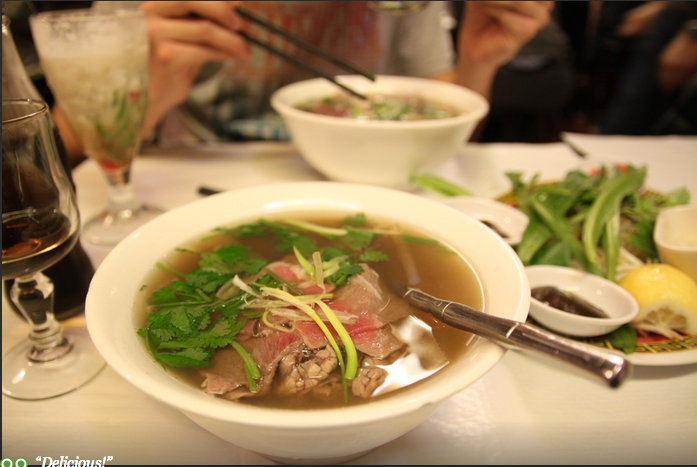 Le Petit Cambodge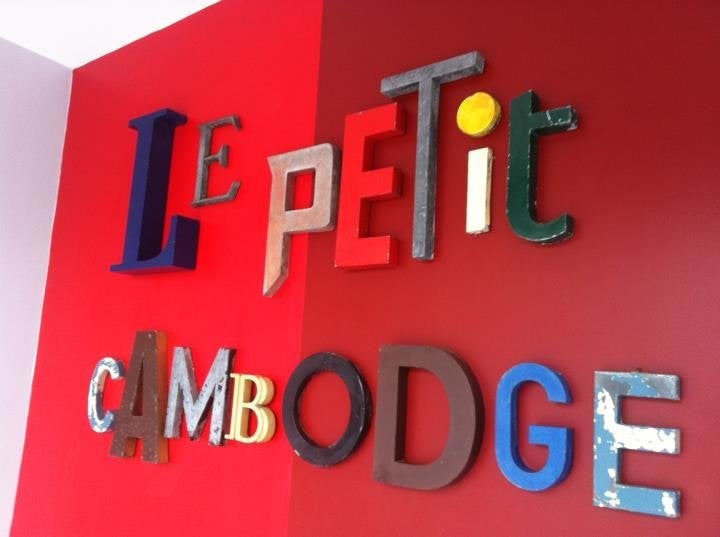 Facebook/Le Petit Cambodge
Café des Musées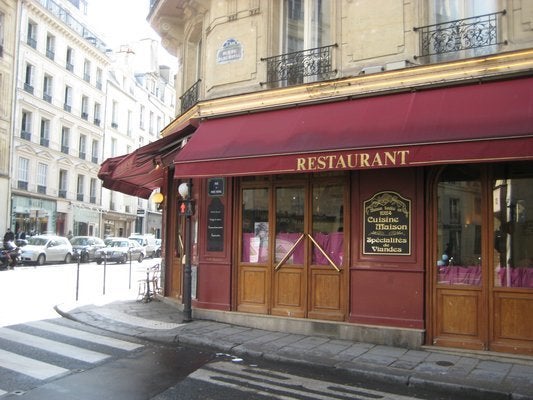 La Butte Aux Piafs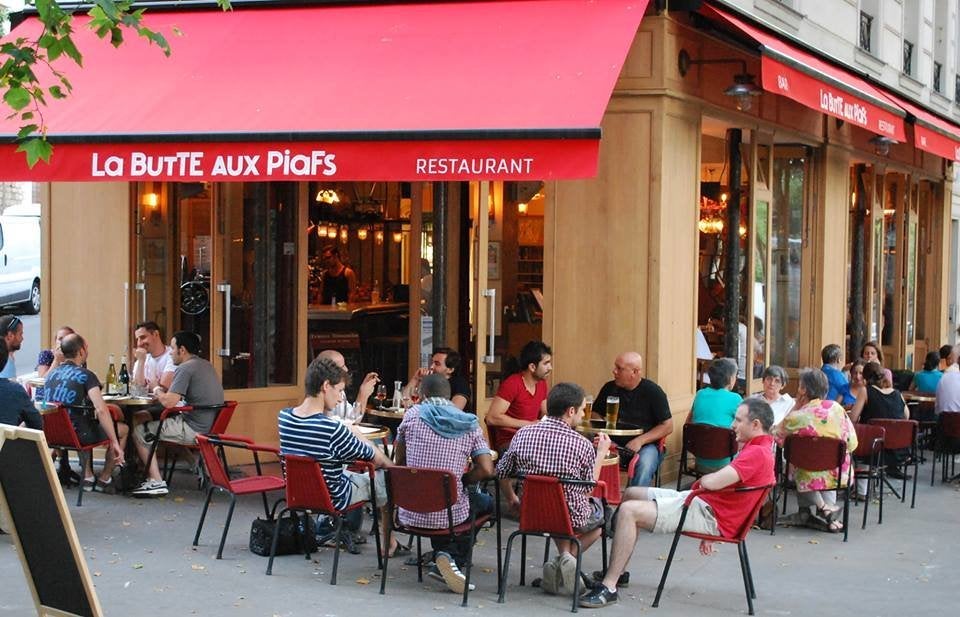 Facebook/La Butte Aux Piafs