While some wedding traditions are lovely and make for lasting memories, others feel forced, dated and altogether irrelevant.
Interestingly enough, many of the expectations and traditions that we consider integral to getting married are actually the invention of savvy advertisers. Here are five you may not have known about:
1. Diamond engagement rings prove your love.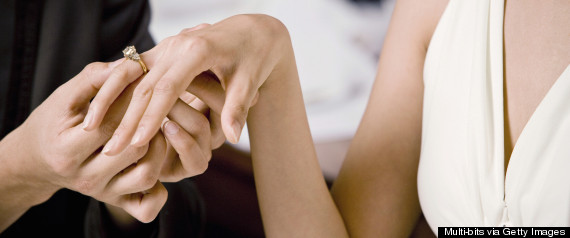 2. So you'd better spend two months salary on it.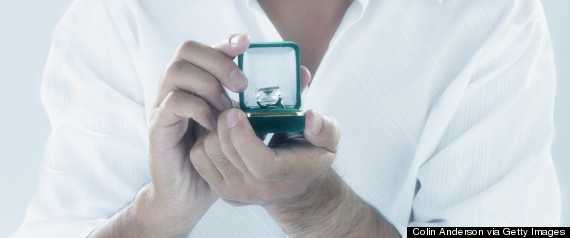 De Beers was also responsible for the conventional wisdom that a man ought to spend two-months' worth of salary on an engagement ring. Their successful ads in the late '40s used catchphrases like, "You can't look at Jane without telling me she's worth two months' salary. Just look at her". De Beers even set various standards around the world; in Japan, three months' salary was advertised. They also promoted the "surprise engagement" after their marketing research determined that men chose more expensive engagement rings when they went shopping without their wives.
3. A guest must buy the couple a nice gift, selected from a wedding registry.
4. Your dress should be ornate, enormous, white, and you must only wear it once in your life.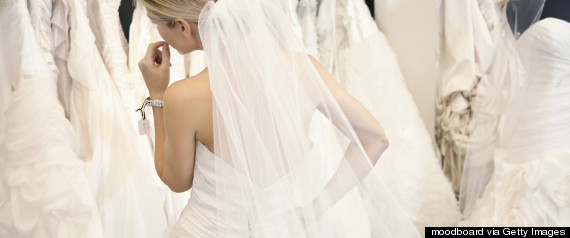 Queen Victoria first made the enormous white wedding dress a thing in 1830, but for a long time, only the very wealthy wore the style. Up until the 1930s, women would often get married in dresses they already owned or buy new, reusable dresses in darker colors that wouldn't stain. The white, full-skirted "once-in-a-lifetime" wedding dress likely originated with department store bridal salons in the late '20s, who saw the money-making potential of marketing expensive dresses that women would never wear again.
5. If you spend enough, you can buy your "perfect wedding."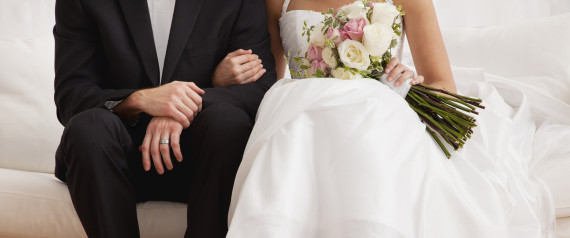 If having the perfect wedding seems impossible to achieve, that's because it's an imaginary standard. As Cele Otnes and Elizabeth Pleck wrote in "Cinderella Dreams," "The idea of the perfect wedding is not age-old, but instead was created by the bridal industry and eventually accepted by the public," and likely was first popularized in the 1920s. In the years that followed, they note, "the word appears in the founding statement of every bridal magazine or bridal association..." and was used to advertise everything from wedding menus to bachelorette parties. While weddings had previously been homemade, often humble affairs for most Americans, the quest for "perfection" necessitated tons of spending.
'Mine/Yours' Pillowcases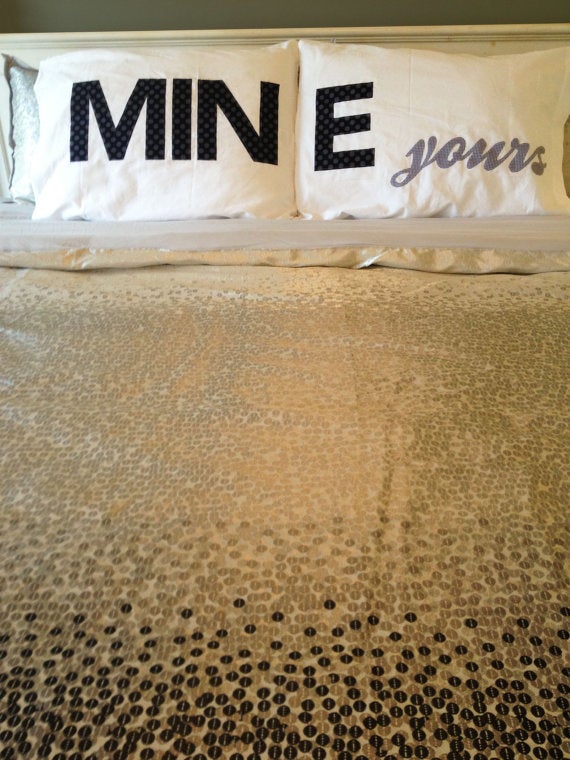 'I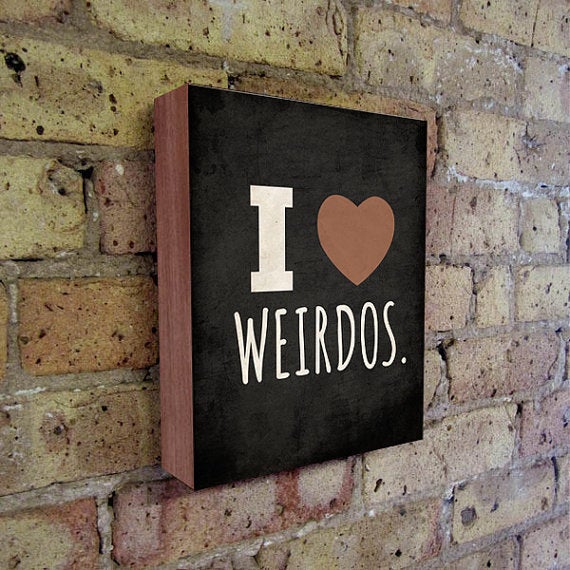 'It's 'Bout To Get Nostalgic' Photo Album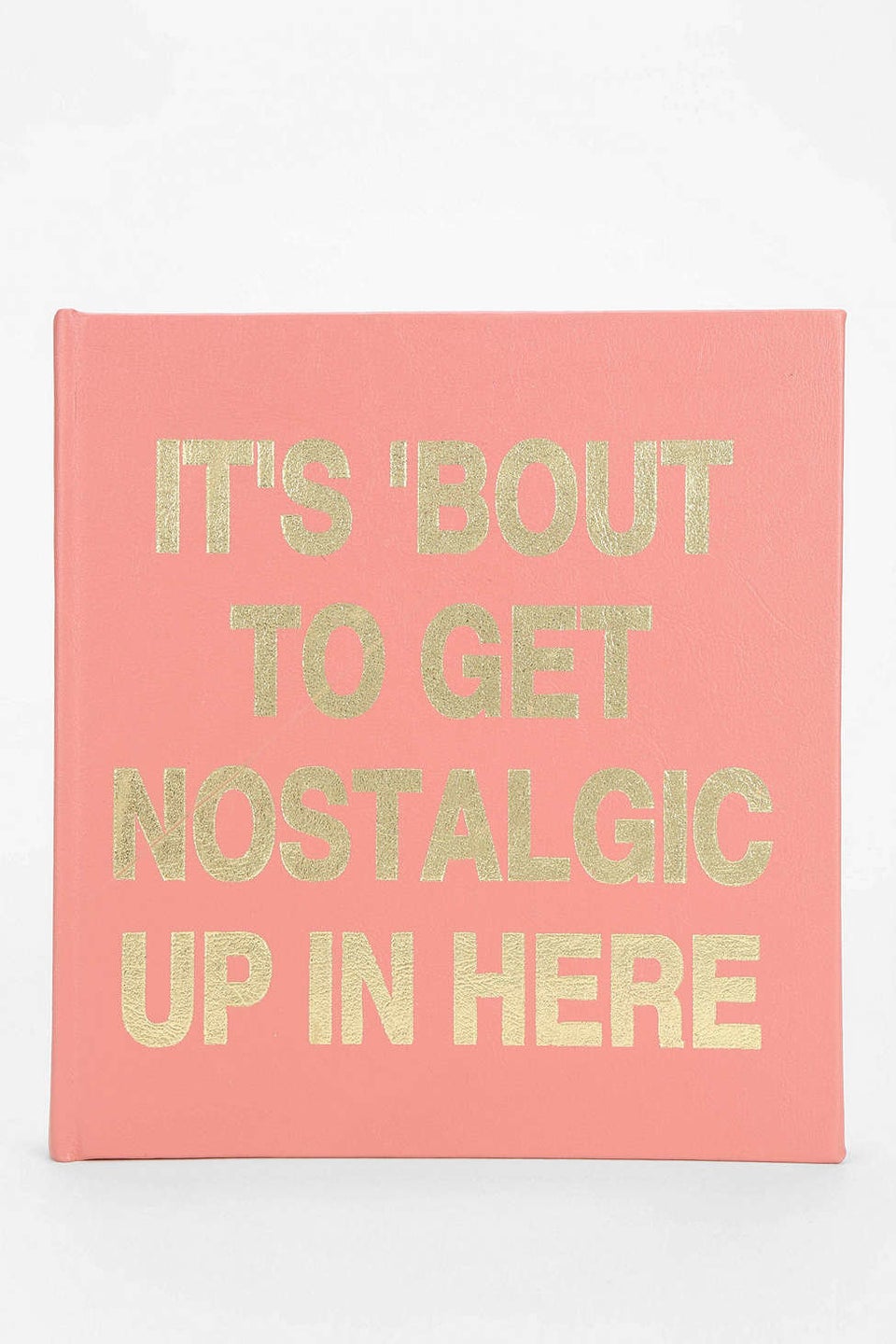 Heisenberg "Let's Cook" Cutting Board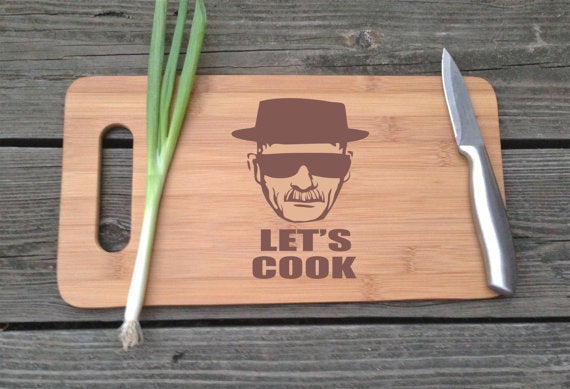 'Elf' Pint Glasses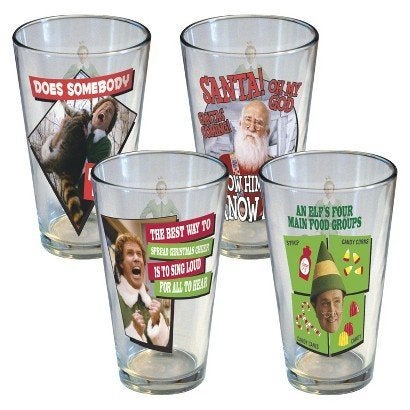 'Why You're So Awesome' Fill-In-The-Blank Book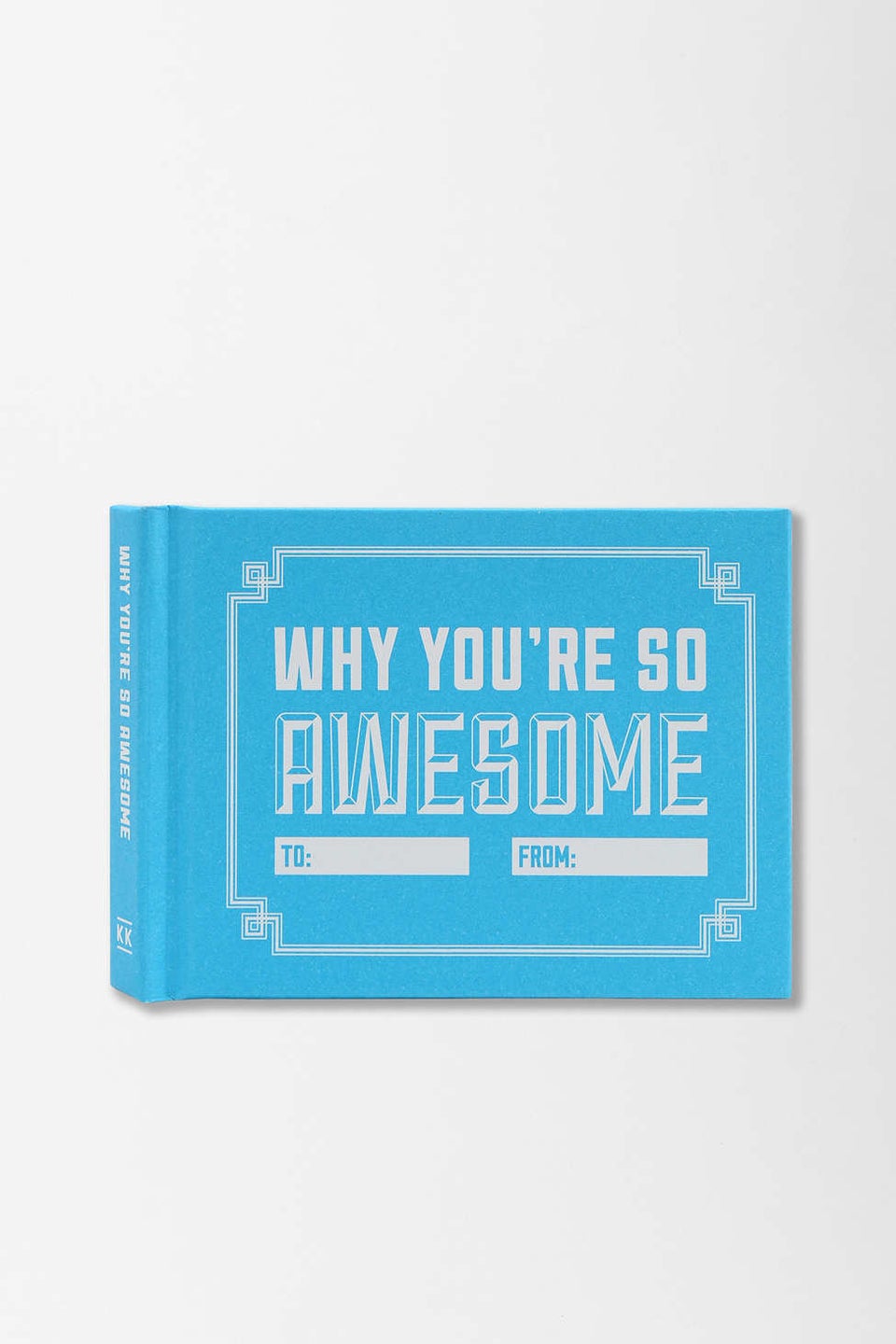 'I'm Pretty Sure We Partied' Coffee Mugs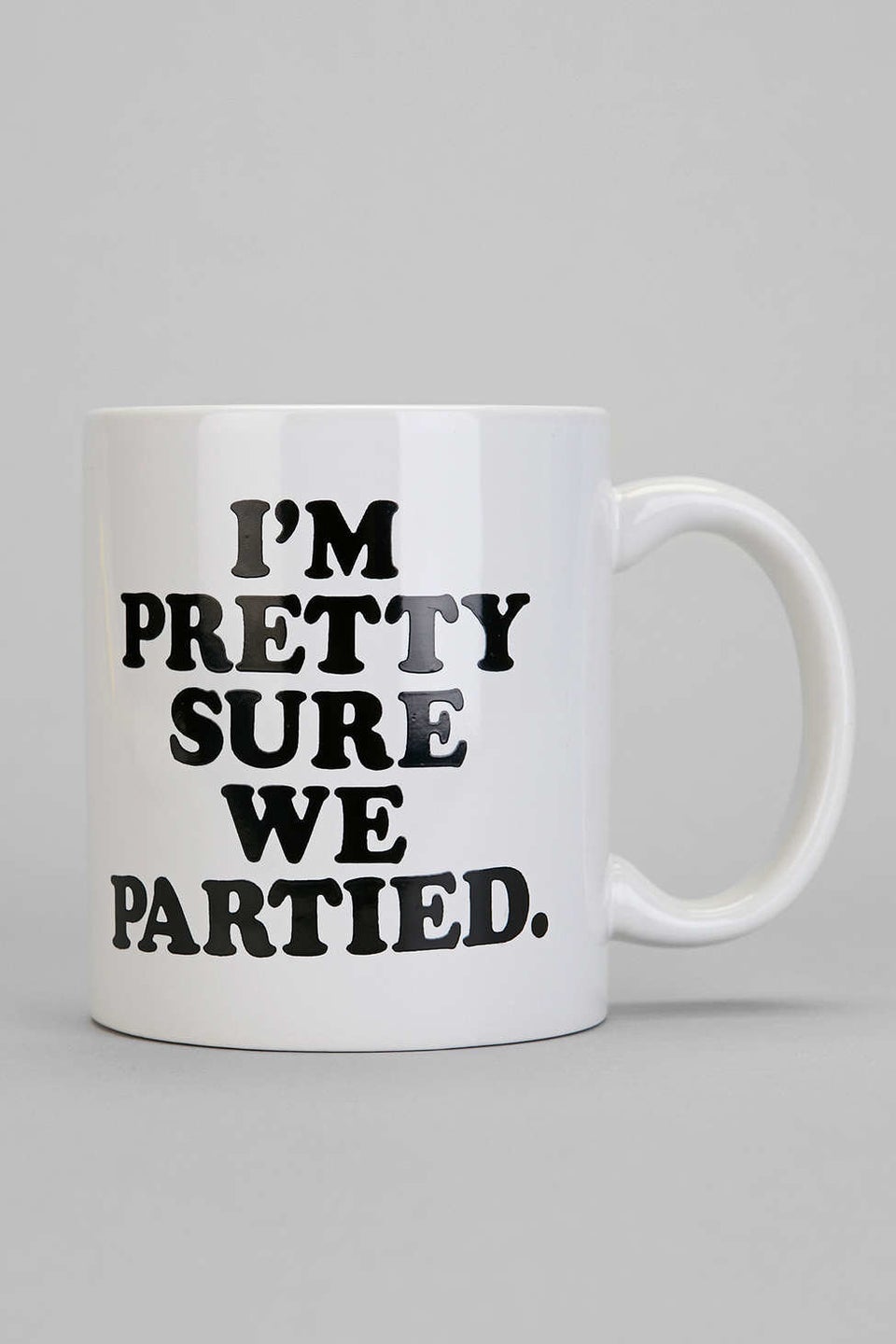 Funny Spoon and Fork Set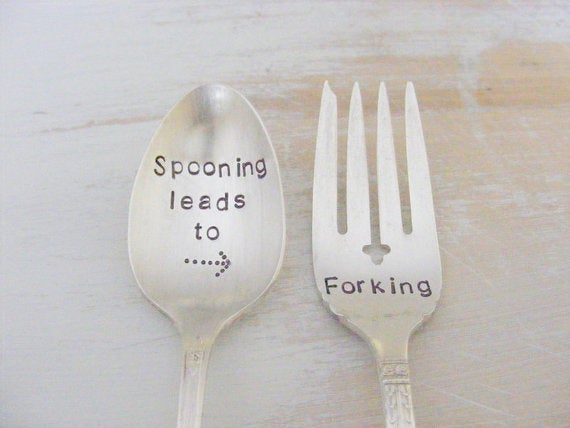 'You're Right' Throw Pillow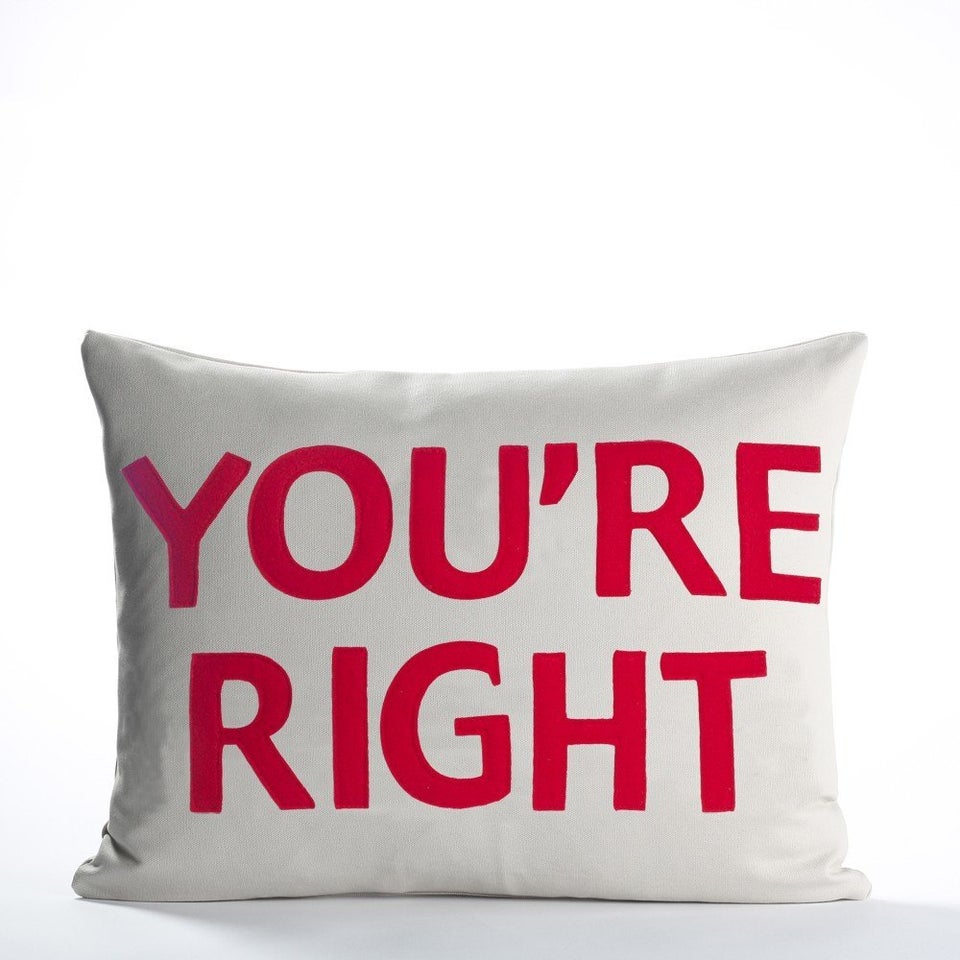 'I Love You Like A Fat Kid Loves Cake' Wood Sign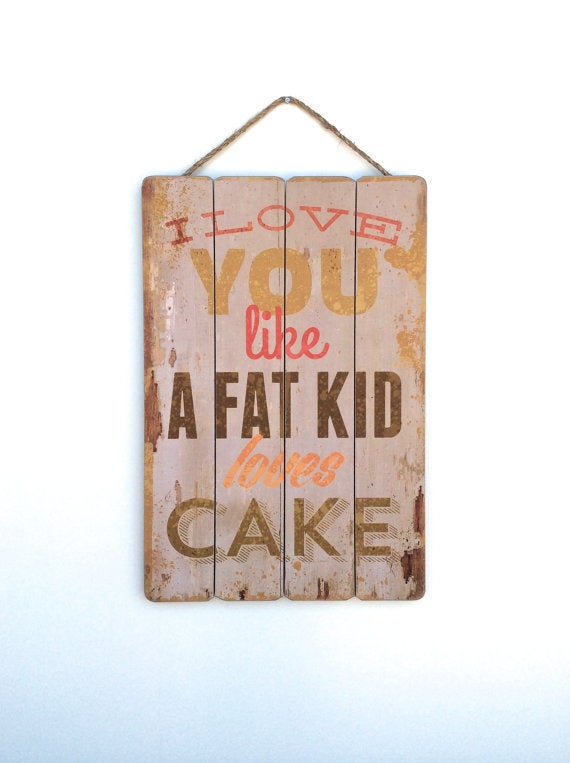 'Groceries & Sh*t' Tote Bag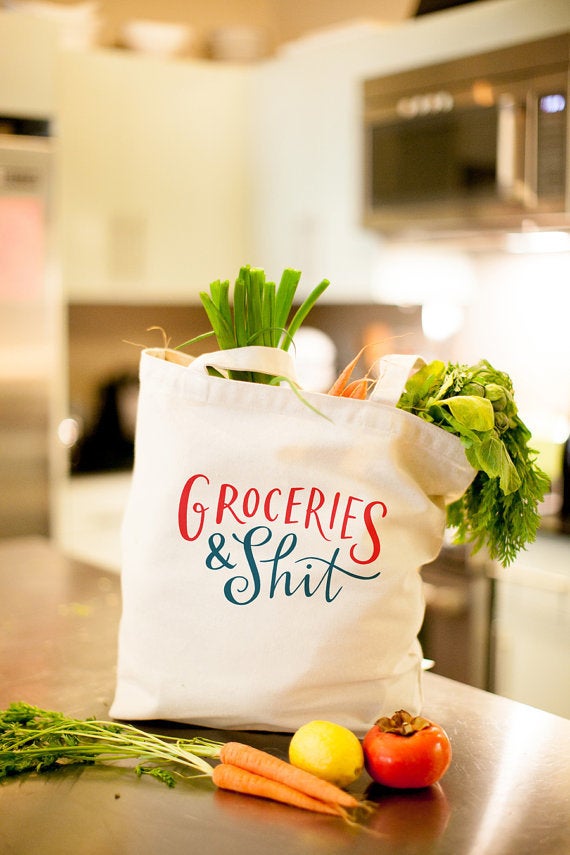 'Roll of the die' Decision Maker