Maybe marrying a doctor isn't such a great idea.
A Tennessee woman filed an emergency protective order today against her husband, an infectious disease doctor, after tests of her coffee yielded evidence of a toxic substance, police told ABC News.
Liesa Hill, a pharmacist, gave investigators samples of her coffee last week because she suspected her husband, Hal Hill, had been poisoning it, the Chattanooga Times Free Press reported. The tests showed high levels of barium, a poisonous substance that can lead to nausea, vomiting and that sometimes can be fatal if ingested in large amounts.
Liesa Hill became suspicious when she spotted her husband slipping something into her morning coffee in March, according to court documents. She had been ill since 2011, and despite trying several doctors and even undergoing surgery, she had found no diagnosis. Since she stopped drinking her morning coffee, her health has improved, she told the New York Daily News. Police said her previous symptoms were consistent with heavy-metal poisoning.
Hal Hill, 51, is not permitted near the home he formerly shared with his wife of 14 years and two children while the investigation continues, reported the Daily News.
His lawyers have denied all accusations, and no charges have yet been filed in the case.
Related
Before You Go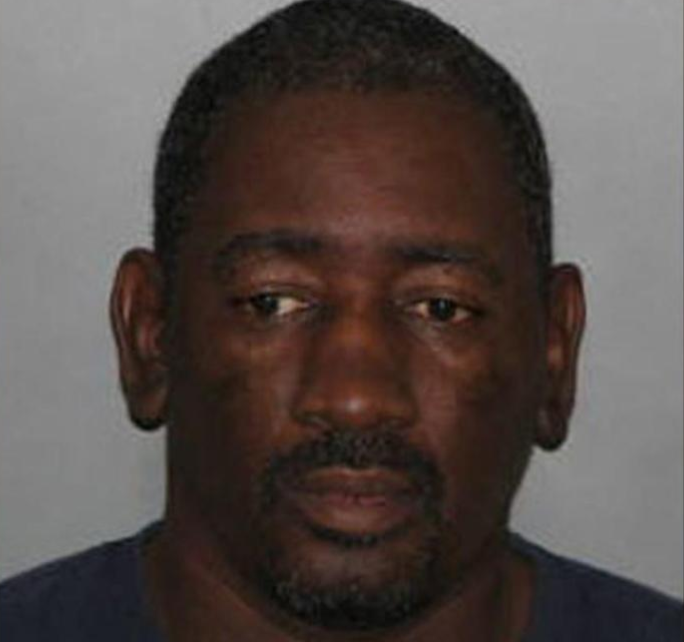 Anger Management
Popular in the Community