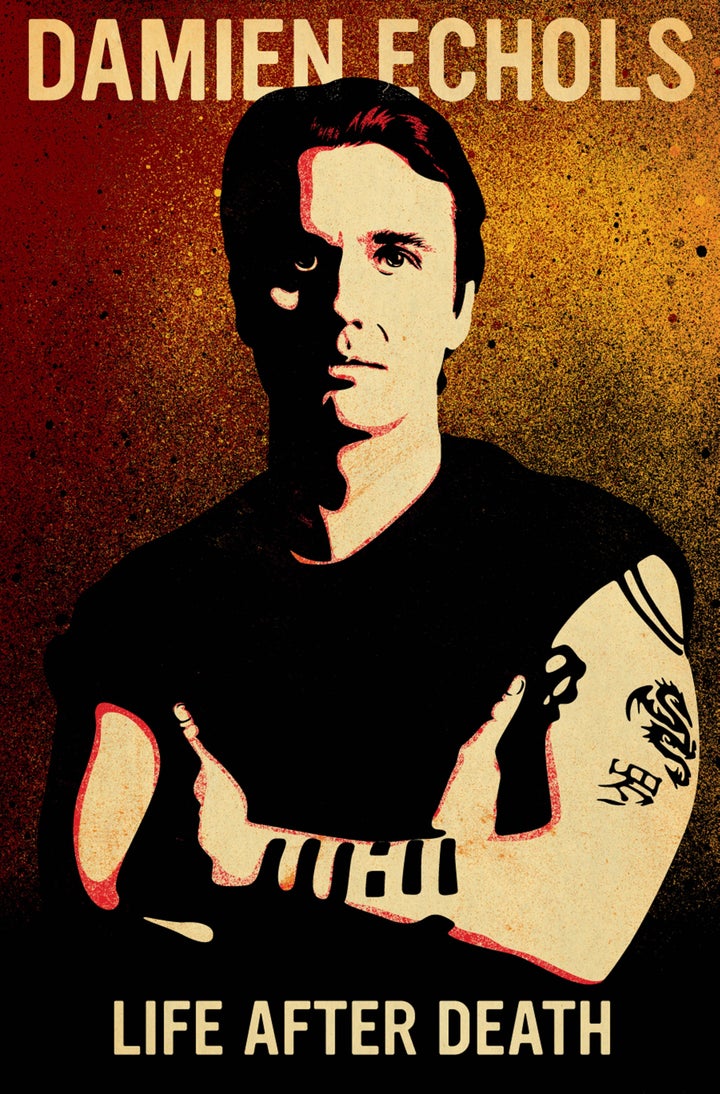 What is it about?
Damien Echols was one of the West Memphis Three, found guilty of the murder of three boys in Arkansas in 1993. He spent 18 years on death row, before being freed in 2011. This book is made up of his prison journals, his memories and his post-jail writing.
Why are we talking about it?
Though perhaps best known for his celebrity defenders, including Henry Rollins, Eddie Vedder, "Lord of the Rings" director Peter Jackson, and Johnny Depp (who has a tattoo designed by Echols), and for being the subject of the "Paradise Lost" documentaries, the book itself is a compelling, disturbing tale of persecution and prison life.
Who wrote it?
Damien Echols, born Michael Wayne Hutchison, is now 38 years old. While in jail, he converted to Zen Buddhism, met and married his wife (who had seen a documentary about the murders, and wrote to him in prison), and was repeated beaten by the guards. He now works as a writer, artist and advocate for prison reform.
Who will read it?
Echols has a cult online following. Beyond that, fans of his celebrity supporters, people interested in his case, and the state of the American prison system are likely readers.
New York Times: "a haunting book.. so well told that "Life After Death" sometimes sounds like the work of a ghostwriter."
Impress your friends:
In 2010, a ballet inspired by his case was performed at MoMA in New York by one of his friends; later this year, some of his own artwork will go on display at the museum.
Opening line:
"My name is Damien Echols, although it wasn't always."
Notable passage:
"Every so often, sitting here in solitary confinement, I need to become something else. I need to transform myself and gain a new perspective on reality. When I do, everything must change - emotions, reactions, body, consciousness, and energy patterns. I turned to Zen out of desperation. I had been through hell, traumatized and sent to Death Row for a crime that I did not commit. My anger and outrage were eating me alive. Hatred was growing in my heart because of the way I was being treated on a daily basis. The cleaner you are, the more like that can shine through you. clear out the all the bad, and the current will float through like light through a windowpane."
Calling all HuffPost superfans!
Sign up for membership to become a founding member and help shape HuffPost's next chapter
BEFORE YOU GO
PHOTO GALLERY
Best Fall 2012 Books