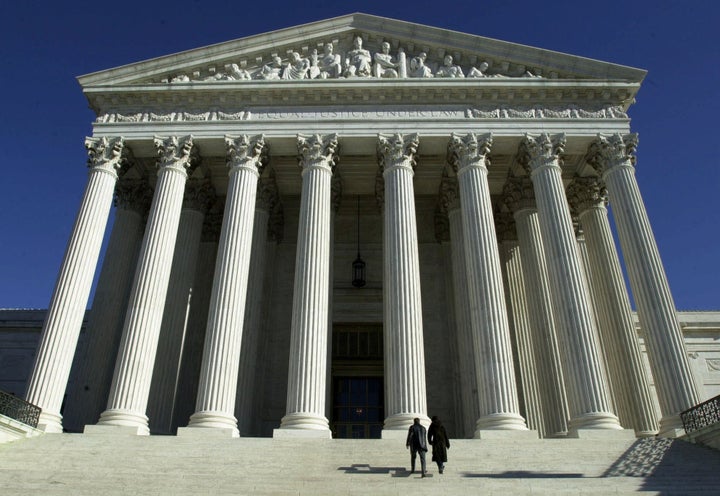 Who knew I could ever be jealous of a dead man?
OK, that's not fair. John "Ash" Amador was the last man I interviewed on Texas death row. He spent 12 years in a cell before his appeals ran out and the state administered lethal injection. And yet, Amador--or at least his spirit--made it to Manchester before me. His head topped a float during the city's art car parade.
Many months ago, a punk-rock documentary team from Britain asked me for permission to use photos I shot of Amador and posted to flickr. That's punk rock as a style, not a subject matter; the doc, 402, is about his execution and their subsequent efforts to cast his face in a death mask. I didn't really know what to expect from the group, but couple weeks ago, I received a package par avion with the DVD,
This image is from the casting of Ash's head within hours of his execution. As sad as it is, as awkward as it is to view the man's expressionless face, I couldn't help but grin during this scene. The rest of the film is a lot of smack talk by Brits in mohawks, and, a bit randomly, an interview with Gerry Conlon (a Guildford Four exoneree who was played by Daniel Day-Lewis in In the Name of the Father)...but the most compelling thread is Amador's row bride's struggle through the system of institutionalized murder: from buying a body bag to his last call to retrieving the body.
This is what I wrote to the filmmakers, when, just absolutely overwhelmed, I had to pause at that casting scene:
Your doc is making me think a lot about how I met Ash. A reporter can have only two hours with inmates at Livingston on Wednesdays and you can only interview a single inmate for 50 minutes at a time. I was there to see Kenneth Foster, whose execution date was coming up. Foster, you might've heard, was never convicted of killing anyone; he was sentenced to death for being the driver of the car the killer was in under Texas' "law of parties." [currently up for revision in the Texas legislature]
Since I had another 50 minutes, I asked Ash--who also had an upcoming date--if he'd like to give me an interview. I knew that I wouldn't be able to write a story about him. His execution was too soon, and my editor would only let me write so much on death row. I was up front with Ash, told him the best I could do--as a member of the press--was record our interview and upload it to Archive.org and the post pictures to Flickr for posterity.
I never saw Ash's case file. The district clerk in charge of court records was perpetually in violation of the rules for releasing cases to the public for inspection. I never saw Kenneth's either; in the weeks before his execution date, staff couldn't locate his records.
Ash was executed August 29. Foster received a commutation from the governor on August 30. That was the day I was driving out of Texas hauling a trailer of my stuff to Santa Fe.
I always thought that Kenneth was lucky, Ash just wasn't. Now I see that I was wrong. John Amador is still one lucky motherfucker. I'm watching with bulging eyes and a big smile muttering to myself "whatthefuckwhatthefuck." You've given the man one wicked afterlife.
Popular in the Community