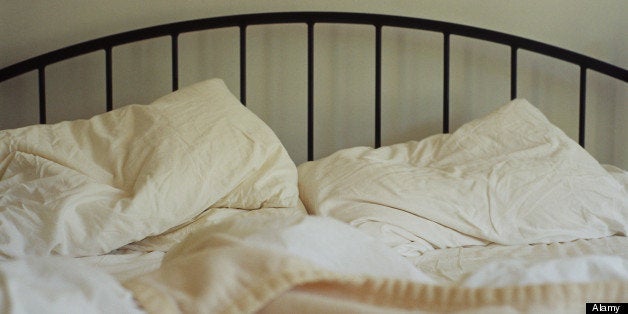 If there's ever a time your home needs a little update, it's after divorce. Who wants to be reminded of an ex every time you fluff the pillows or use that mug they got you for Valentine's Day years ago?
In a piece that ran on The Stir earlier this week, writer Jennifer Cullen gave us a primer on the home items that are most in need of replacement post-split. Some of the first things that need to go, according to Cullen, are the more intimate marriage mementos -- jewelry, for instance, or old photos. ("If you're not ready to put them in the garbage, just put them in a box and store them in the attic," she suggested).
Cullen's full list -- which you can read here -- inspired us to ask our readers what items they thought divorcés should ditch and replace post-split. Click through the items they picked below, then head to the comments and weigh in with your suggestions.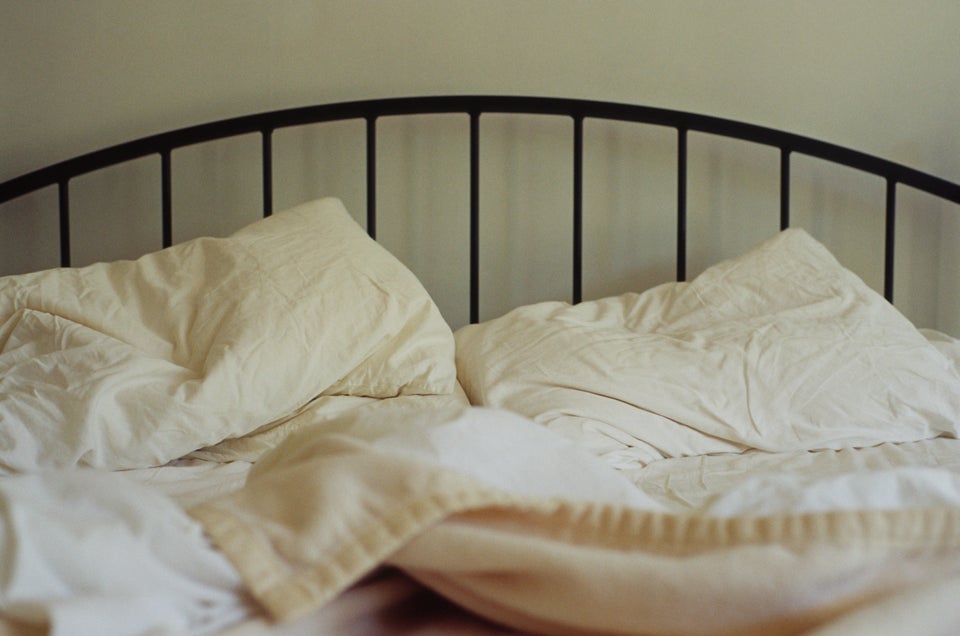 What You Need To Replace Post-Split
Related