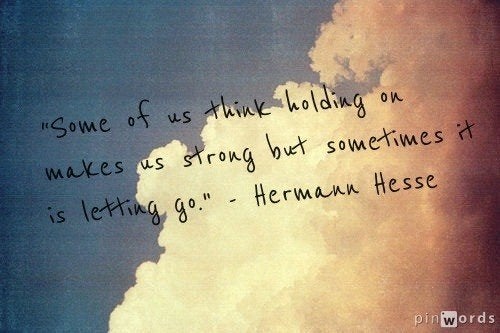 Divorce is stressful, from divvying up the assets to determining custody arrangements and untangling previously tangled lives.

But sometimes the best way to live a stress-free life during and after divorce is to simply let go of things you can't control. Easier said than done, though, right? To help you move forward, we've gathered some of the best quotes on the art of letting go, from famous figures as varied as Lao Tzu and Bill Cosby.
Click through the slideshow below to see what they had to say, then head to the comments to share your favorite quote or saying about moving on.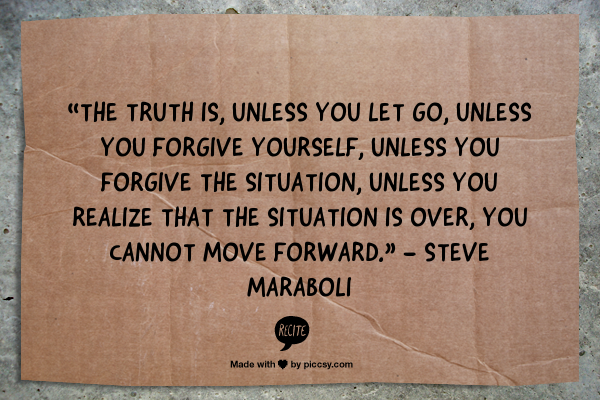 How To Let Go
Popular in the Community