If there's ever a time you need a little distraction in your life, it's during the divorce process. That's why we launched our Divorce Care Package series. With each post, we'll show you what things -- books, movies, recipes -- helped others relieve stress in the midst of divorce, in the hopes that a few of their picks will serve you well, too. Want to share what got you through your divorce? Email us at divorce@huffingtonpost.com or tweet @HuffPost Divorce
What got single mom and HuffPost Divorce blogger Jennifer Gardella through her divorce? For starters, a tight-knit group of friends who refused to leave her side and a sweet comment from her youngest daughter that convinced her to reclaim her maiden name.
Below, Gardella tells us more about that and shares a few more of her divorce lifesavers.
The Quotes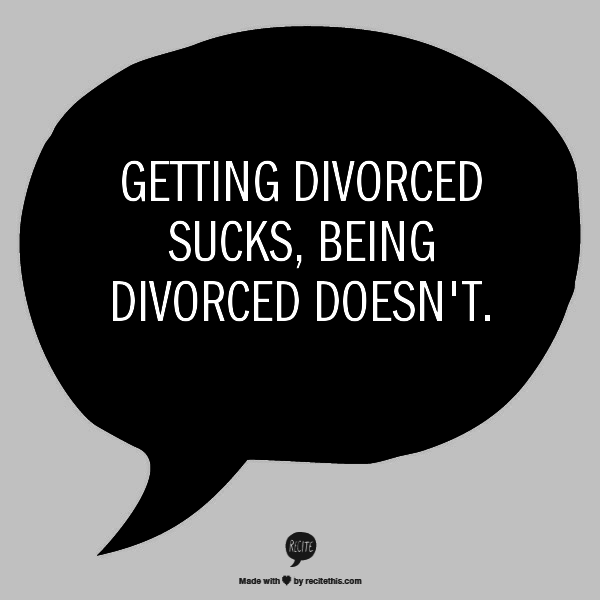 The Photo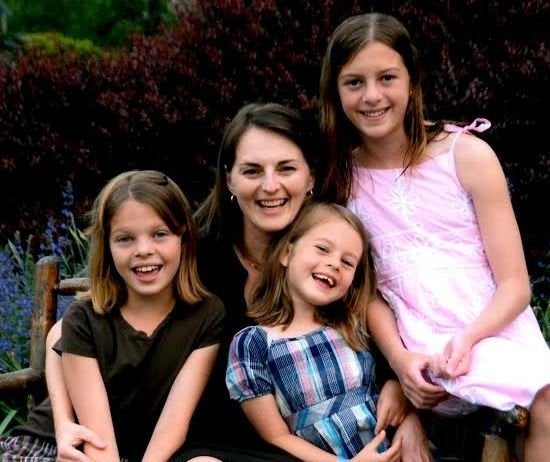 The Decision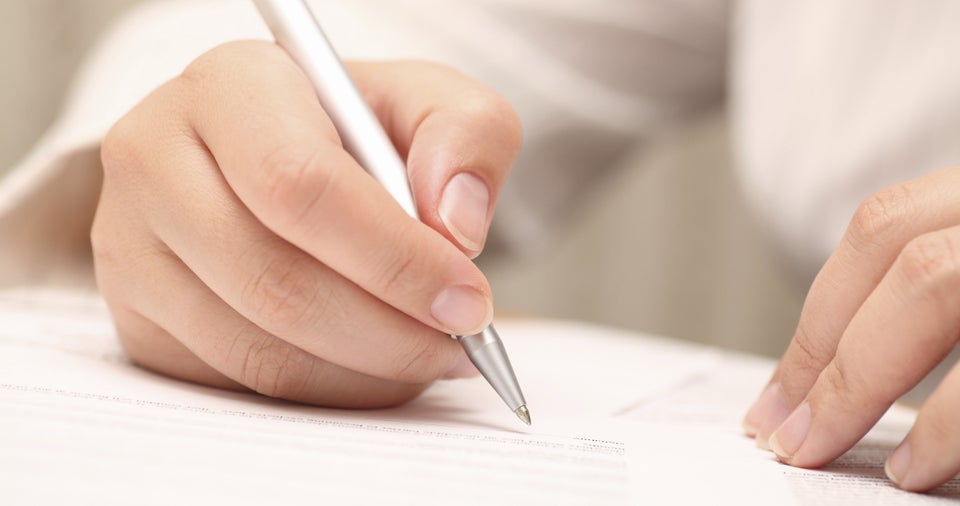 Stepan Popov via Getty Images
The Book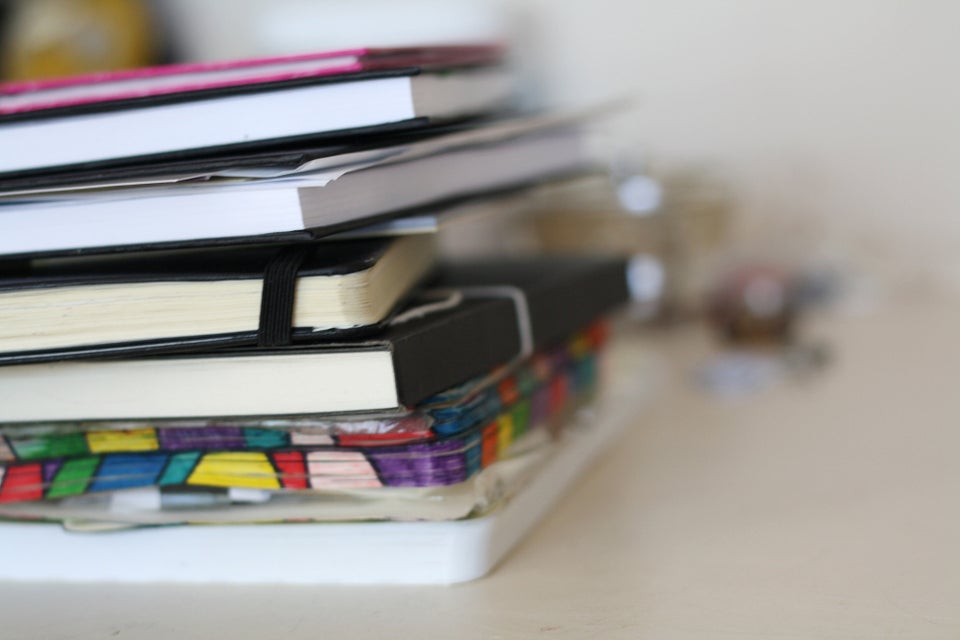 Kylie Townsend via Getty Images
The Purchase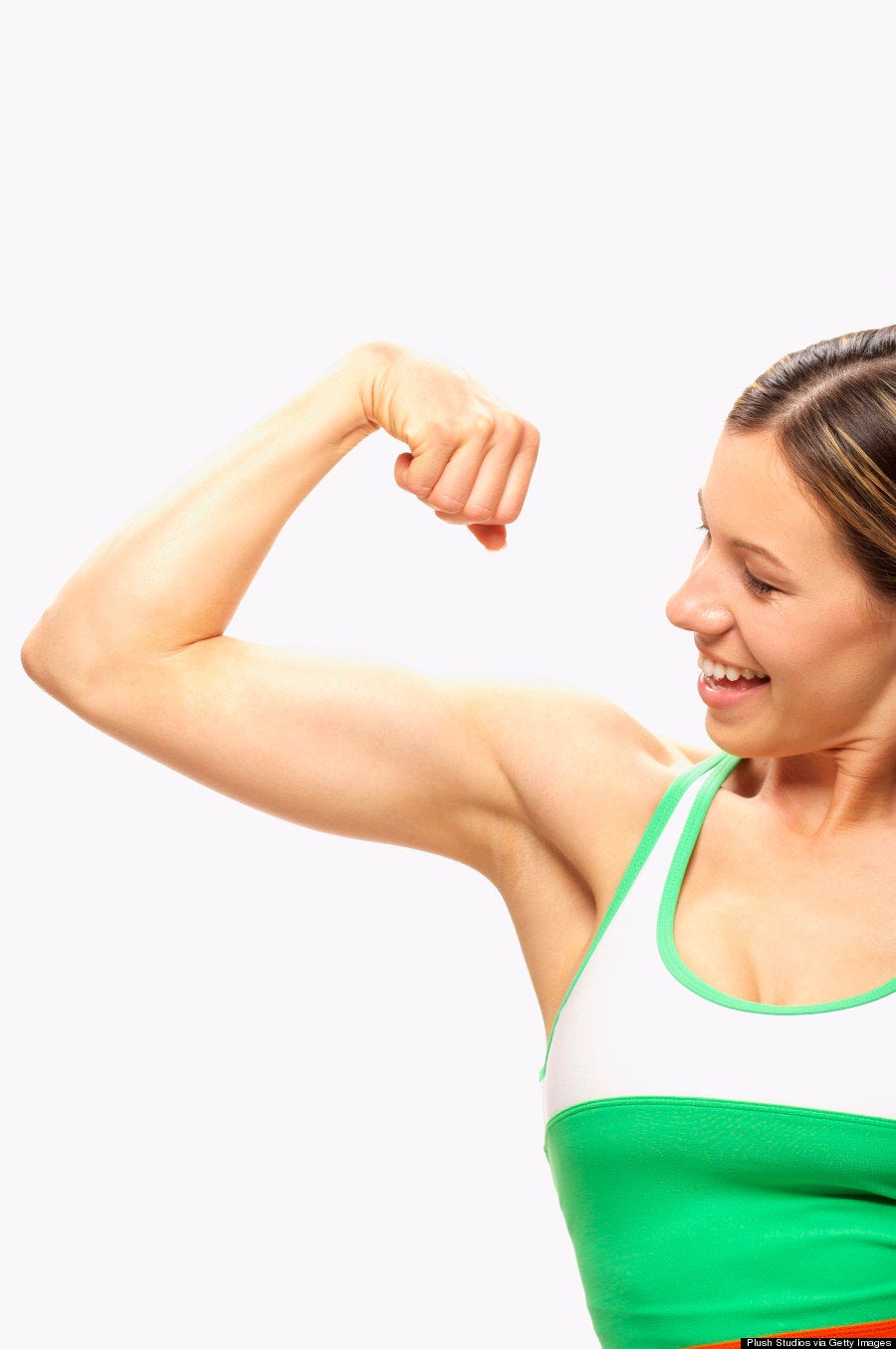 Plush Studios Via Getty Images
The People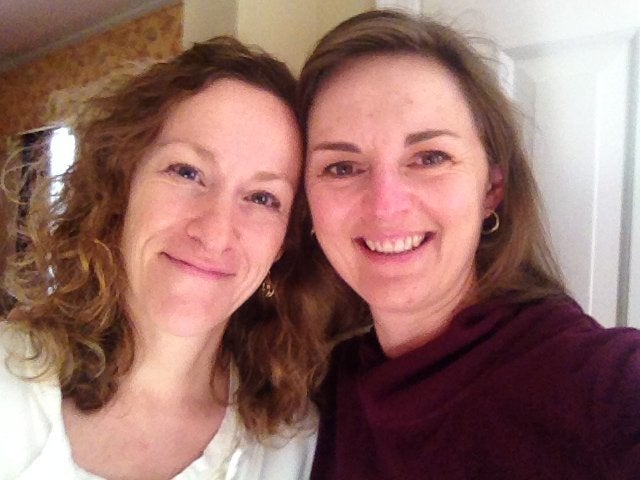 The Workout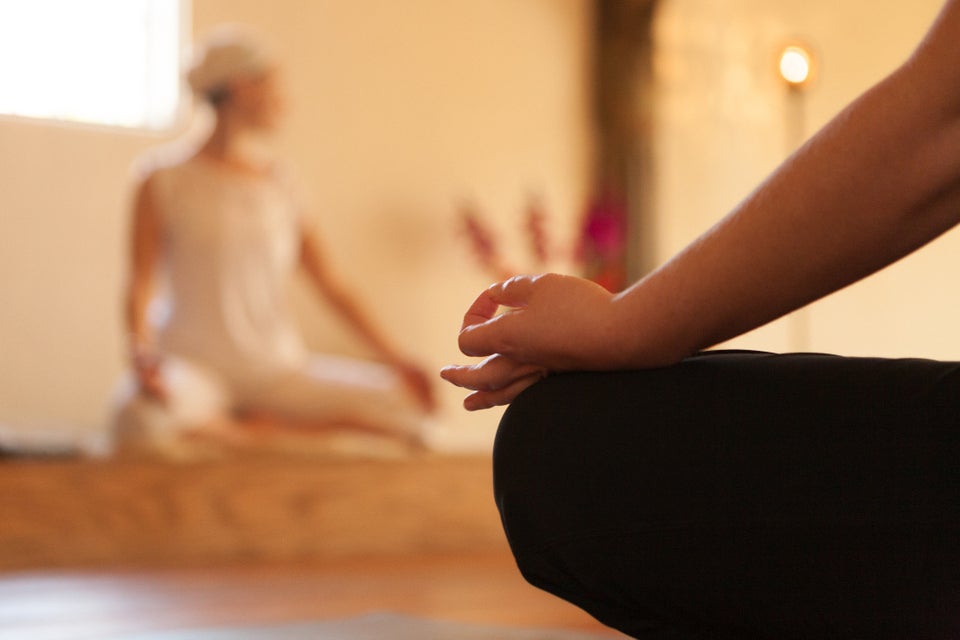 Popular in the Community