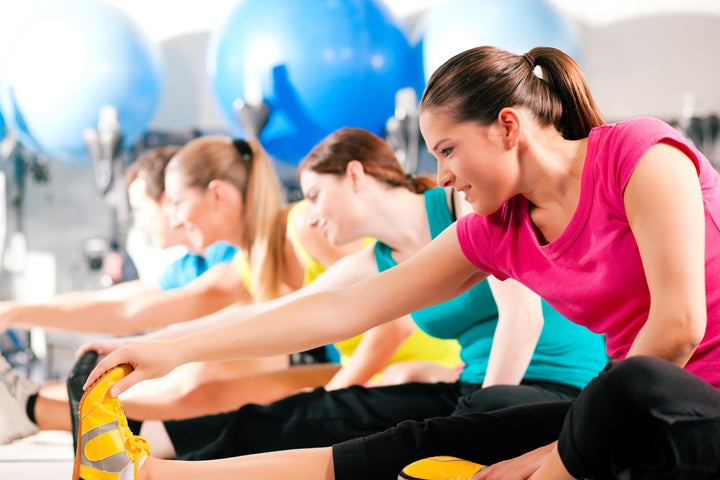 Life after divorce can be taxing on anyone, especially if you are unsure about how to pick up the pieces. Many things in your life have dramatically changed, aside from your newly single status. It's likely that most of your friends are still married, and you have little or no way of meeting new people.
The first step to moving on after divorce is it to make new friends, especially new girl friends. They most likely will have awesome guy friends that they can then hook you up with. I am a big believer in networking, and from new women come new circles, and more importantly, new men.
After being a professional matchmaker for over 20 years and meeting thousands of women, I've complied the best places to meet new friends.
The first two places are nail and hair salons. There isn't an easier place to talk to women. All you have to do is feed them a compliment and then start up a conversation. If you're in a nail salon, comment on the nail color the girl at the dryer next to you has on. If you are at a hair salon, tell the girl in the chair next to you how much you love her new highlights/haircut/blow out etc. Once you give them a compliment, chances are you will start gossiping and laughing. Girls like to talk. If you feel that you clicked, there is no harm in saying something like, "There is a really cute new restaurant that has a great lunch menu, we should try it sometime so you can continue to tell me about (add whatever you were talking about here)."
Another place to meet new women is at the gym. This can be done in several different ways. For example, if you are at a yoga class and you see her doing a cool move, ask her about it. Ask her to spot you or to teach you the new ab exercise she is doing. If you're at the gym, you already have something in common -- you like to work out. Working out is so much better with a buddy. Talk about motivation!
Classes are also another way to meet friends after divorce, in addition to being a great way to pick up a new hobby and create a new life for yourself. There are plenty of classes that suit all interests. If you're into food and wine, try a cooking class or a wine tasting class. It doesn't hurt that the knowledge from these classes can help you with a future date! If you are more of the creative type, try painting or drawing lessons -- or even a creative writing class. If you are into fashion, try a jewelry making or interior design class.
Divorcees always encounter the same problem. The married people you used to go out with like to do couple-y things, and you no longer want to. That is exactly why you need to put yourself out there and make new girl friends. They are fun to hang out with, and will also know men to set you up with. Always remember that someone's ex could be your next and someone's trash could be your treasure!
Related