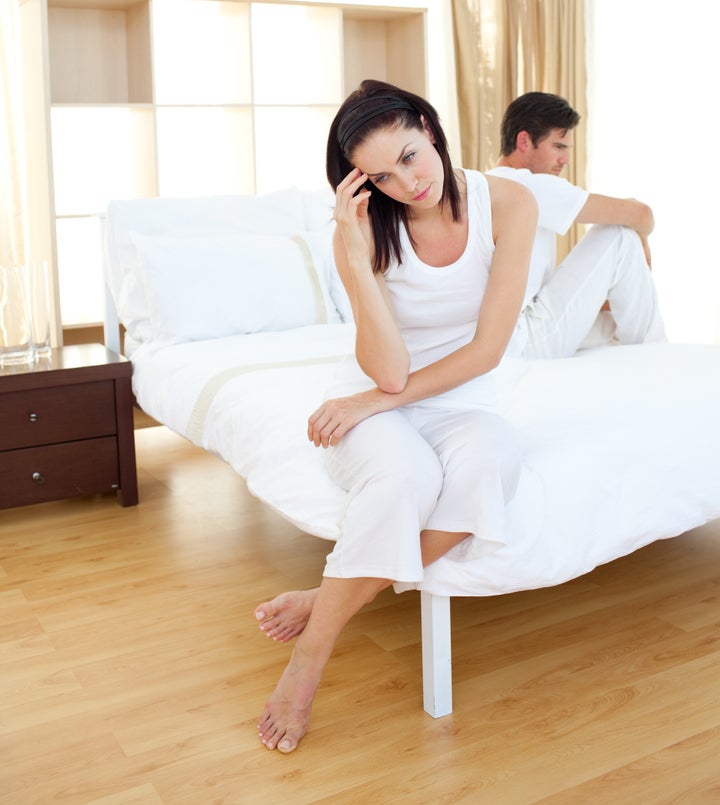 Would you have married your spouse if you knew it would ultimately end in divorce?
That's the question we posed to our readers on Facebook and Twitter on Sunday night. The hypothetical query touched a nerve on Facebook, where the comment thread garnered more than 100 responses. For some of our readers, the answer was a definitive "yes," if only because they were thankful for the children they had with their ex-spouses. Still, others thought of the years they had "wasted" in their marriage and answered "no."
Click through the slideshow below for some of the most interesting responses, then head to the comments to weigh in with your reply.