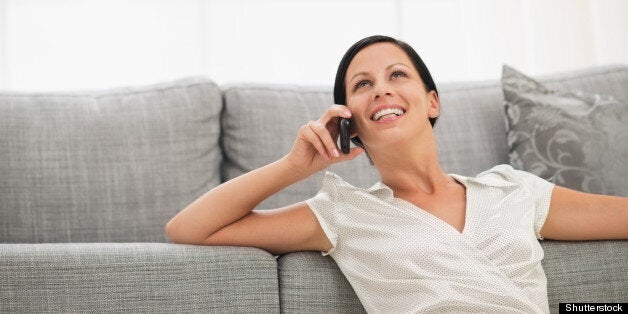 Just like the day JFK was assassinated or the day the first man walked on the moon, you always remember what you were doing the moment you found out your divorce was finalized.
Well, at least HuffPost Divorce readers do. On Wednesday night, we asked them to think back and share with us how they reacted when they first heard their divorce had been made final.
From the celebratory (one man got married again!), to the more solemn (many said they cried for the loss of their marriage), click through the slideshow to see what our Facebook and Twitter followers had to say, then head to the comments and tell us what you did when you received the news that you were officially divorced.