What do you do with your wedding dress and ring after divorce?
That's the question that inspired a former stay-at-home-mom's new website, DreamsRecycled.com.
"I had an epiphany that I could sell my ring and the rings of other people on my website," Tiffany Beverlin explained to local news station Fox 35 news.
After her divorce, Beverlin had a difficult time re-entering the workforce.
"When I very first thought about getting divorced, I had no idea it would be so difficult to re-enter the workforce," she said. "It turned out to be a lot more challenging than I thought it would be. So, I invented the job that I wanted by starting my own company."
Dreams Recycled, which launched in March 2013, allows users to sell items from failed relationships and connect with others in similar situations. The site's motto, "Letting go never felt so good!" encapsulates Beverlin's goal of making the divorce process a positive one.
Check out the video above for more on Beverlin and Dreams Recycled, then click through the slideshow below to see what items celebrities have fought over during divorce.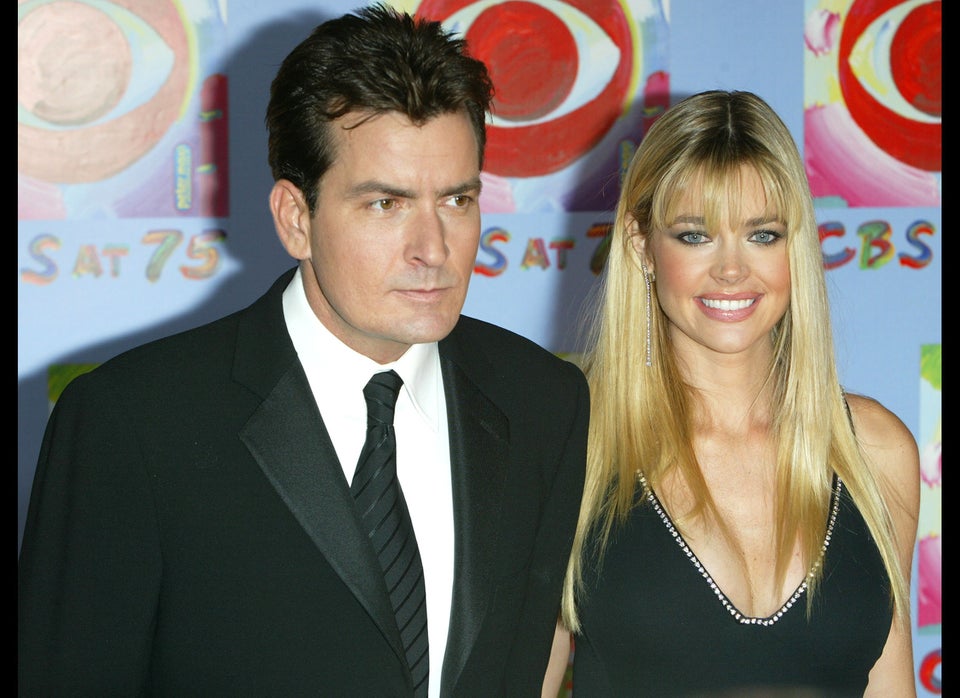 Celebrity Divorce Fights: Objects