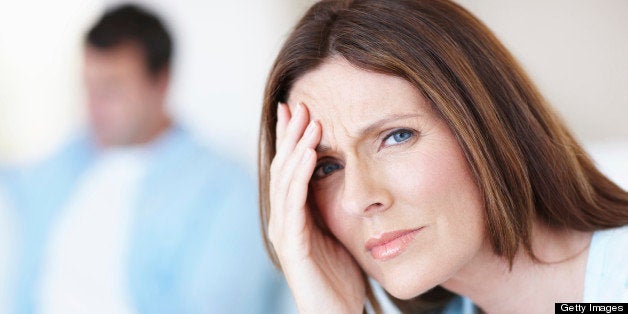 When you're preparing to get a divorce, it would be nice to have a little forewarning on what to expect, right?
Well, we've got some pointers for you. On Sunday, The Stir writer Jennifer Cullen detailed 17 things she wished she'd known about the divorce process and life after divorce before deciding to end her marriage. One of her pointers? The arguments with your ex don't necessarily end just because the two of you are no longer bound by matrimony. "You will have frequent differences with your ex," she wrote. "After all, there's a reason you're not still together."
So what else do couples headed toward divorce need to know before initiating the process? Below, our readers on Facebook and Twitter share 20 things they wish they'd known about divorce. Click through the slides below for their responses, then tell us what you wish you had known about divorce before splitting with your spouse.

20 Things No One Tells You About Divorce
Related