Nothing upends your world quite like a divorce.
When you're faced with paperwork and lingering fights with your ex, it can be incredibly helpful to remind yourself of a simple mantra or life saying that really resonates.
Just ask HuffPost Divorce readers. On Tuesday, our readers on Facebook and Twitter shared the mottos and mantras that helped them get through their divorces.
Click through the slides below to read all the responses, then tell us what saying made a difference in your life after divorce in the comments.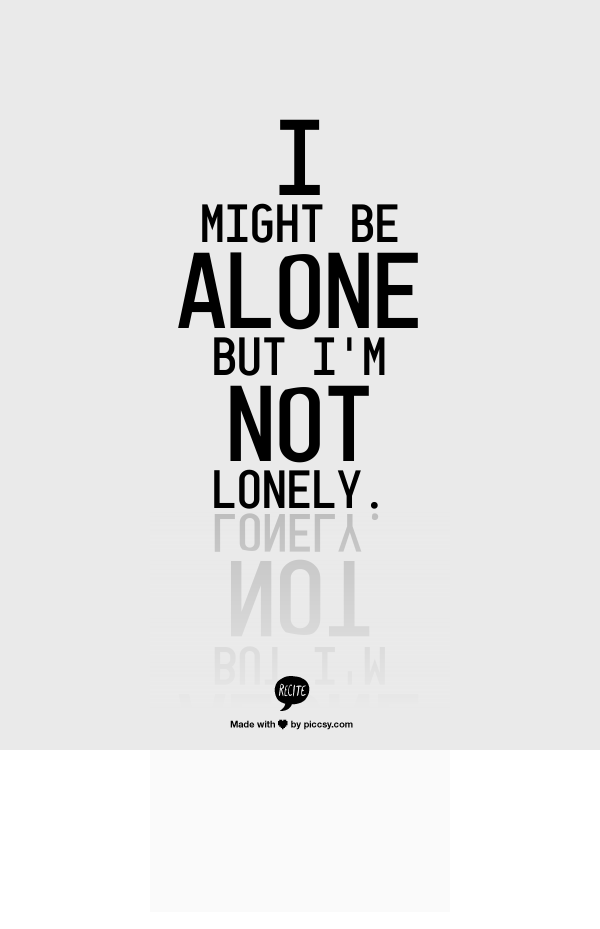 The Motto I Live By Since My Divorce