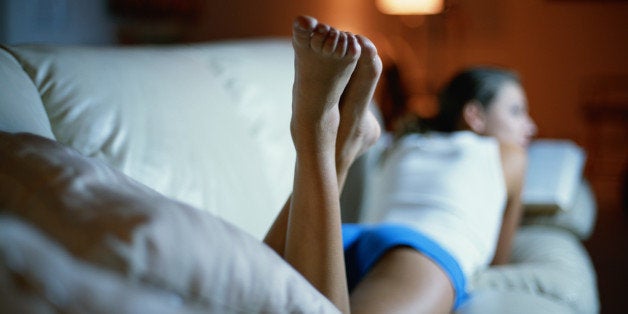 If there's ever a time you need a little distraction in your life, it's during the divorce process. That's why we launched our Divorce Care Package series. With each post, we'll show you what things -- books, movies, recipes -- helped others relieve stress in the midst of divorce, in the hopes that a few of their picks will serve you well, too. Want to share what got you through your divorce? Email us at divorce@huffingtonpost.com or tweet @HuffPost Divorce
What do "The Colbert Report," wicked strong margaritas and a war-time quote from Winston Churchill have in common? In very specific ways, each helped writer Christina Pesoli push through what she calls a "super crappy" divorce.
Below, Pesoli tells us a little more about each and shares why she later set out to write a divorce self-help book that wasn't of the "hug your inner unicorn"-variety. (She'll explain what that means, too.)
The TV Show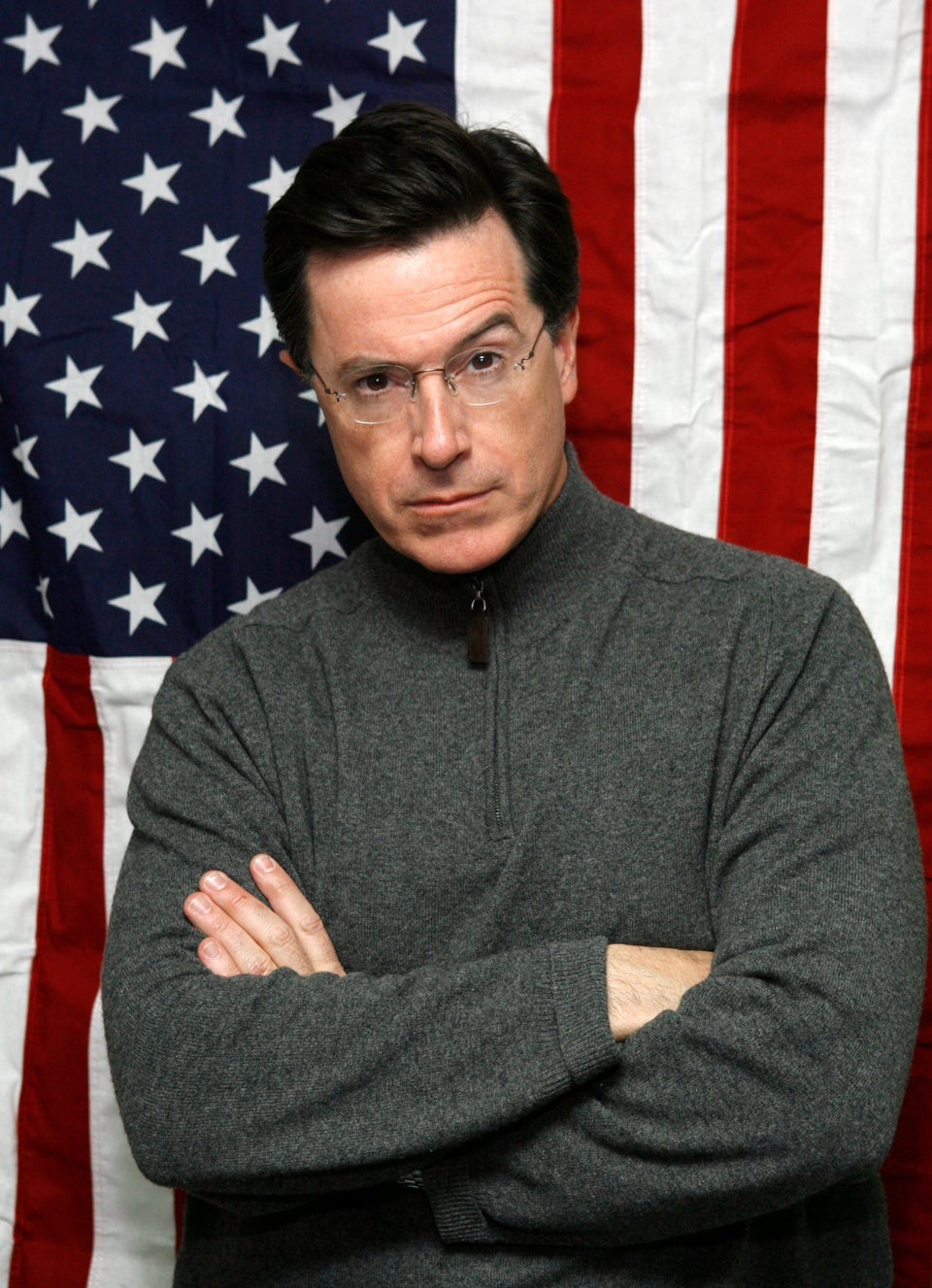 The Quote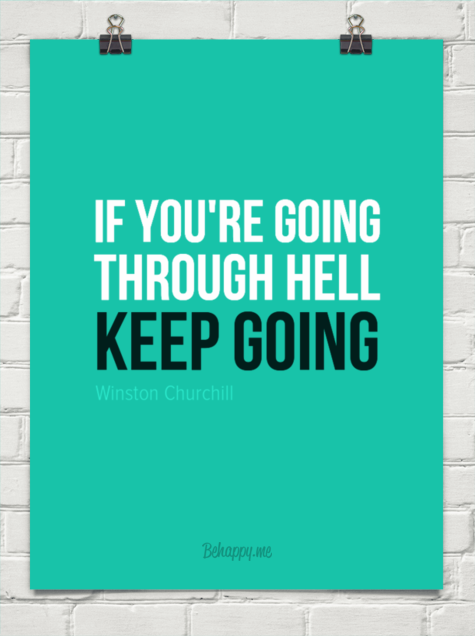 The Food (And Drink!)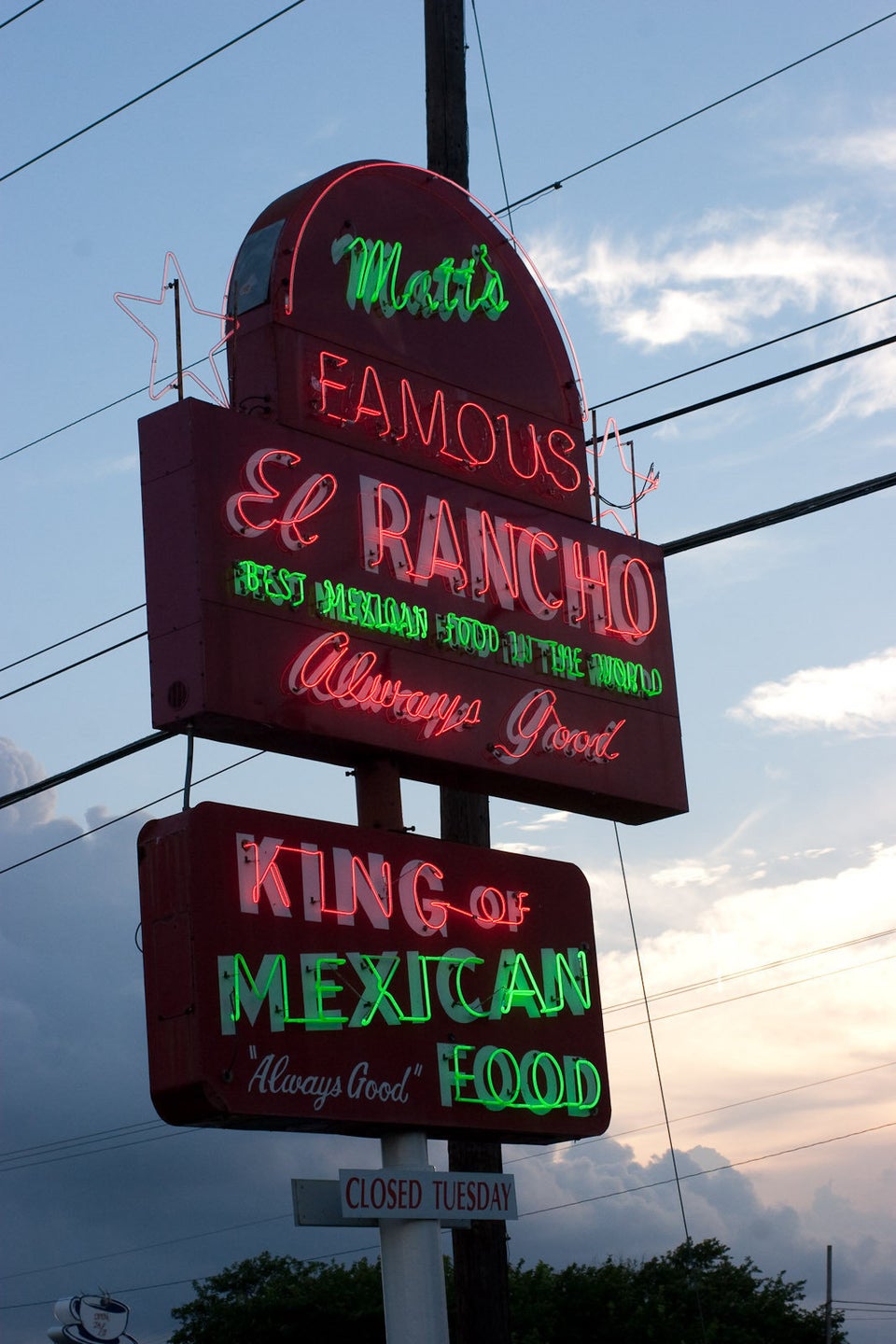 Chronicle Promotions/Flickr
The Splurge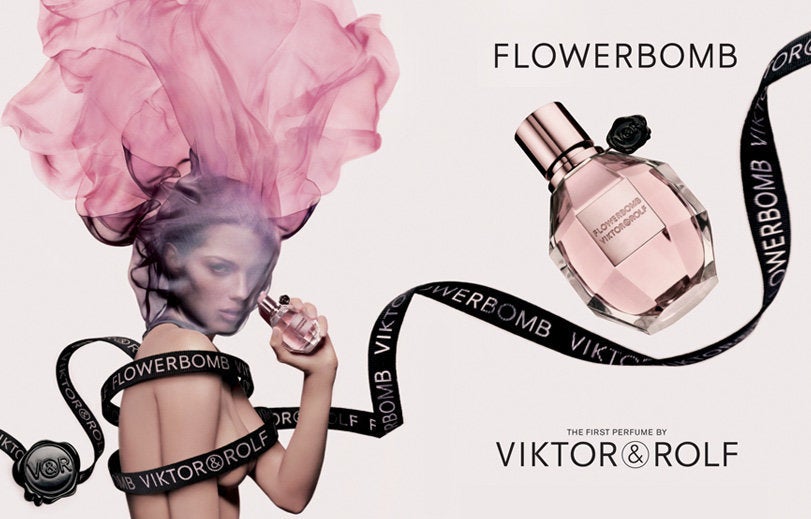 facebook.com/viktorandrolf
The Book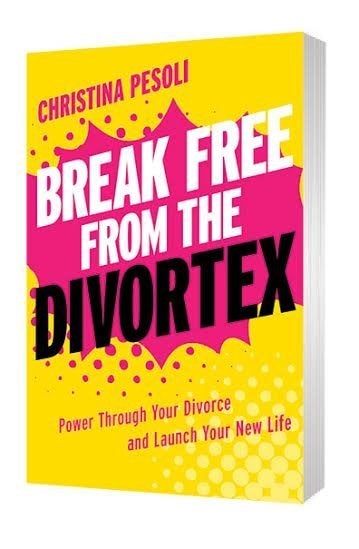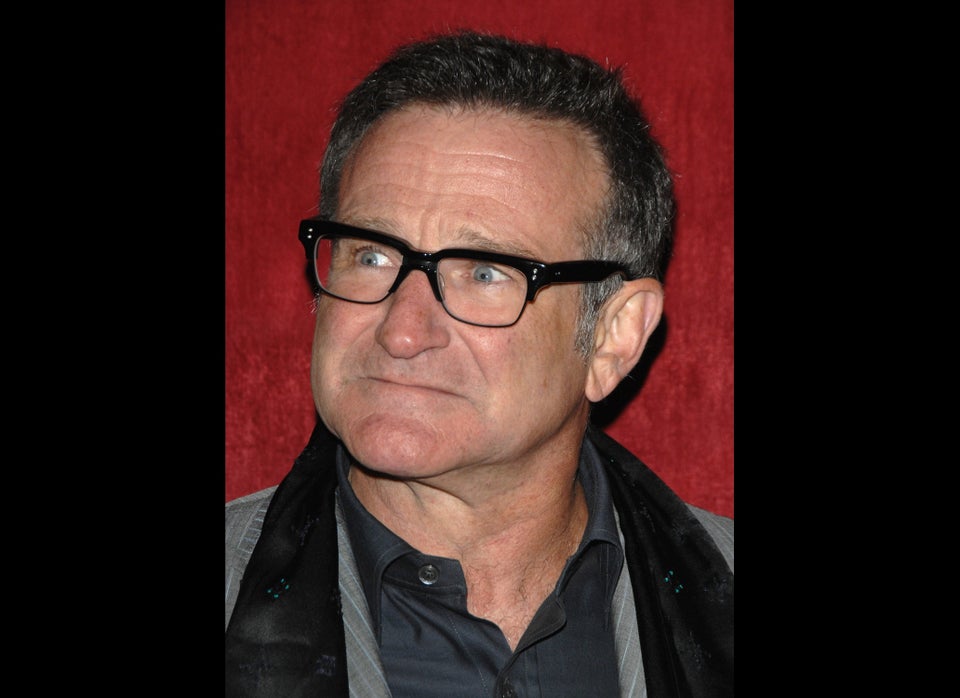 Which Is The Craziest Celebrity Breakup Quote?