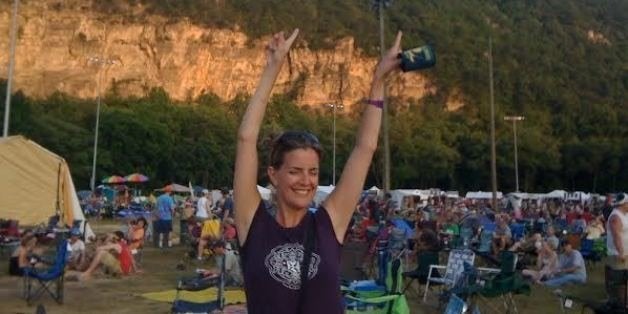 If there's ever a time you need a little distraction in your life, it's during the divorce process. That's why we launched our Divorce Care Package series. With each post, we'll show you what things -- books, movies, recipes -- helped others relieve stress in the midst of divorce, in the hopes that a few of their picks will serve you well, too. Want to share what got you through your divorce? Email us at divorce@huffingtonpost.com or tweet @HuffPost Divorce
Lindsey Ellison has the ultimate "when life hands you lemons, make lemonade" post-divorce success story. As a divorce coach, Ellison uses her own hard-won lessons to guide women through divorce and to help them create a life they're proud of once the process is over.
But what helped Ellison get through her own divorce? Below, she shares eight things that reminded her life goes on when her marriage ended.
The Hobby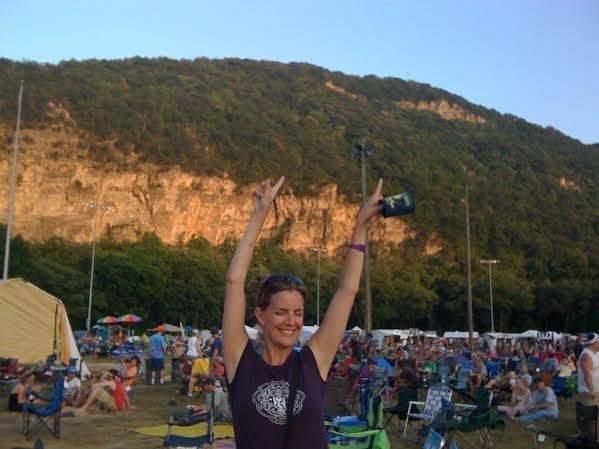 The Movie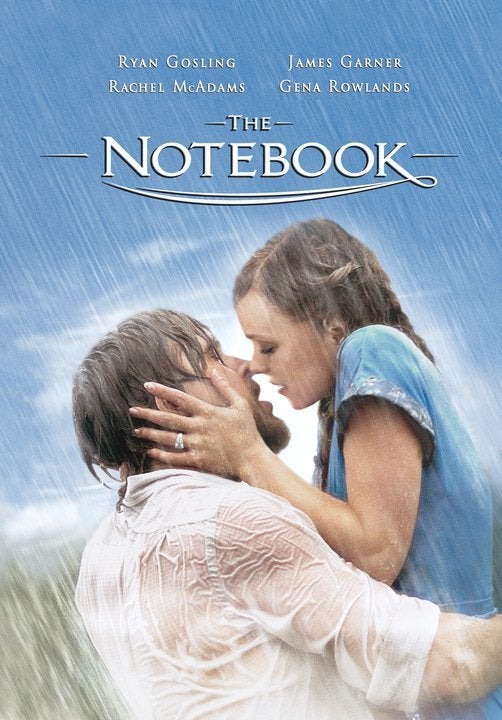 The Photo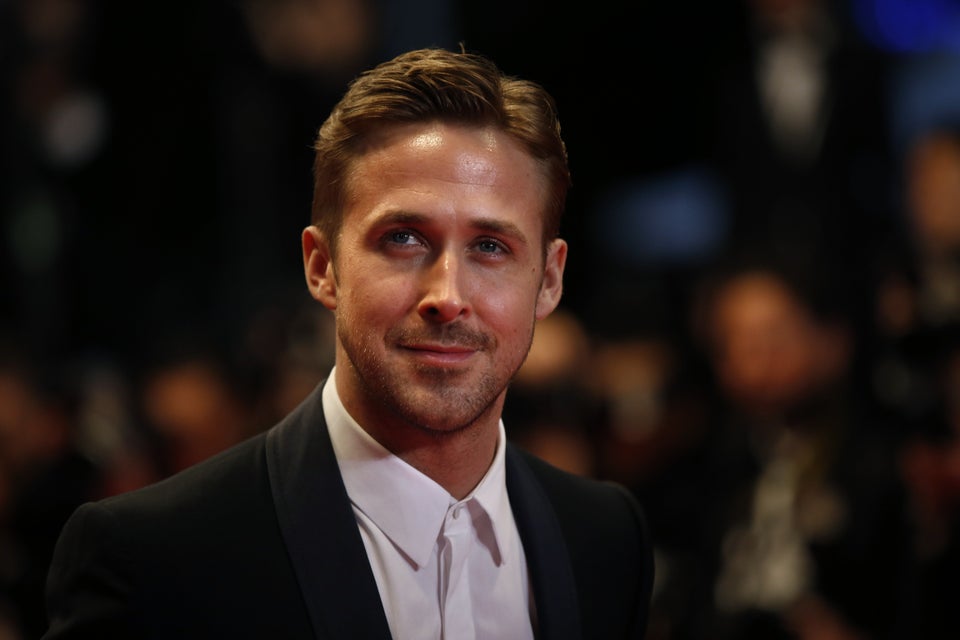 Valery Hache via Getty Images
The Food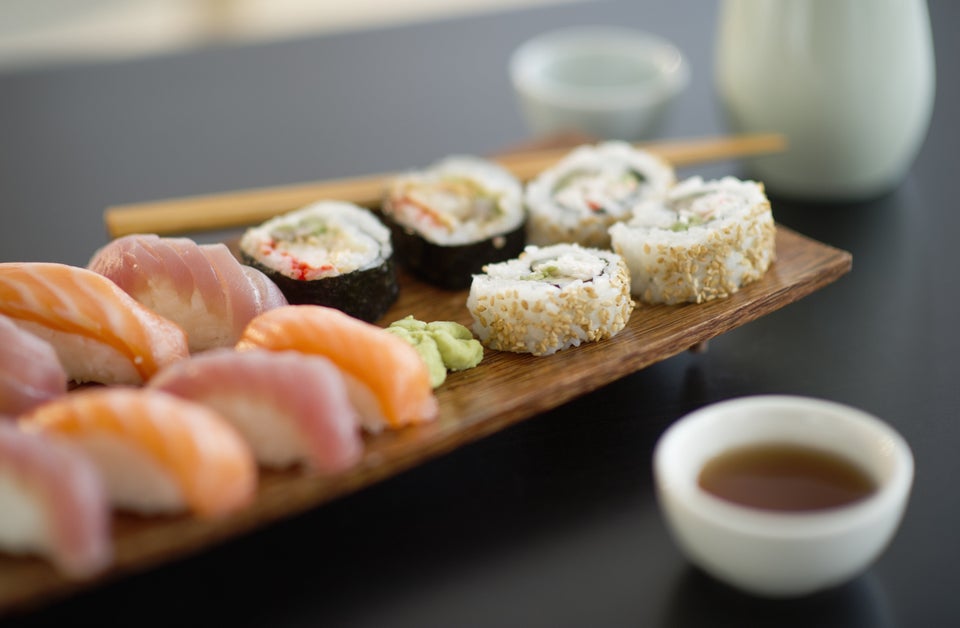 Tetra Images via Getty Images
The Quote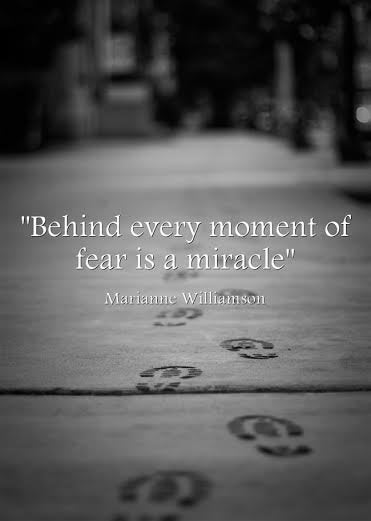 The Books
The Splurge