The holiday season is coming. During family gatherings, everyone will ask about your college experience and what you plan to do after your undergraduate studies. Your father may suggest graduate school, and your distant aunt might urge you to find a job in your career field immediately. But in reality you simply hope to pass your finals and to receive your degree. Then afterwards, who knows?
Unfortunately after graduating, American college students are bombarded with the cultural expectation of becoming minions in the capitalistic, fast-paced, and consumerist environment of The United States, whereas students abroad are often urged to travel and to experience other cultures. In return, these travel opportunities allow international students to explore their identities in a changing world. The main reason for this cultural difference is financial; many students in The United States graduate with an absurd amount of loan debt. The troubling reality for most Americans is a lack of financial resources and/or knowledge about global opportunities; therefore, travel is an overlooked option. In addition, the necessity of finding a job is fierce due to student loan payments kicking in six months after graduation. Fortunately, there is a solution! Here are three post-graduation opportunities that allow Americans to travel, make money, and take care of financial burdens back in The States.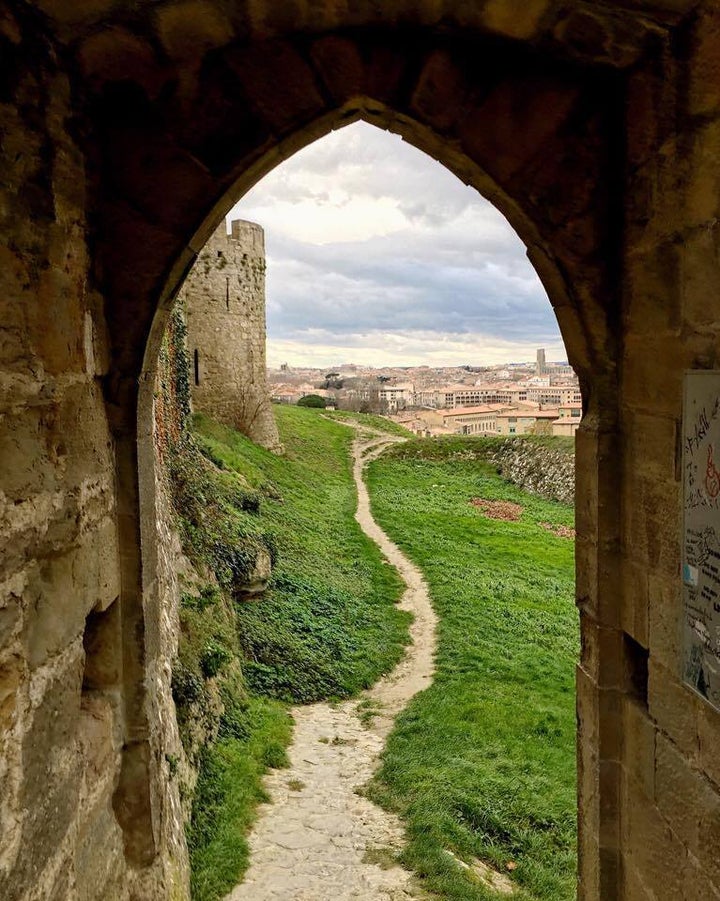 Teach English Abroad
Teaching conversational English skills to youngsters in another country is a common option for those who would like to teach and/or travel abroad. There are plenty of private programs that require the Teaching English as a Foreign Language (TEFL) certification, but those can be a bit pricey. If you are looking to teach and travel for cheap, or are not ready for the commitment of receiving the TEFL certification, apply to these programs:
Teaching Assistant Program in France (TAPIF): Run by the French government, TAPIF places Americans in classrooms around various regions of France; this includes overseas territories like Guadeloupe, Martinique, French Guiana, and Réunion. You will have the opportunity to work 12 hours a week as an oral guide for a French classroom at a primary, middle, or high school. This program is an eight month commitment (October to May) and an above average level of French is required. Applications for the 2018-2019 school year are due on January 15, 2018.
Auxiliares de Conversación: Similarly to TAPIF, the Spanish government places Americans around Spain to be an English instructor. If mainland Spain isn't your thing, consider applying for this gig in Mallorca or other Spanish islands. This program is run by the Spanish Ministry of Education, and various participants have described it as an "independent" experience without much guidance. A basic level of Spanish knowledge is required.
Meddeas Language Assistant Program: Meddeas is very similar to Auxiliares de Conversación. The main difference between the two is that Meddeas is not run by the government; it is run by an independent organization. With that being said, this organization boasts offering help and guidance from "professional and experienced staff." There seems to be more personal attention and aid from this program. On Meddeas' website, there is an emphasis on promoting to teach English creatively. So if you are a student of the arts or an unconventional discipline, this program may be for you.
English Open Doors (Chile): This program takes pride in being fee-free; this means that you will not have to pay upwards of $70 in order to apply for the position. Their website states that this program is perfect for those who are motivated to travel and to learn Spanish. Unlike the other programs in this section, English Open Doors is a volunteer experience; therefore, there is minimal compensation for your time. Even though you will not get paid the 700+ euros or dollars that you might make elsewhere, you will have access to an online Spanish course, emergency health insurance, free accommodation and authentic Chilean meals with a host family in your school district.
There are hundreds of programs that look for recent graduates to teach English abroad. And if you plan to get a TEFL certification, then the world is an open book!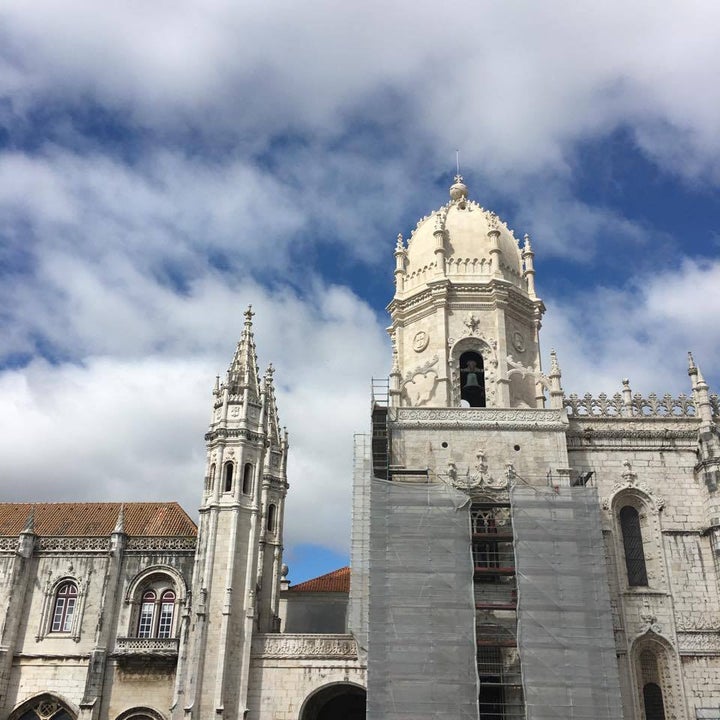 Working Holiday Visa
So you want to travel, but you have students loans and you don't want to go into debt while abroad? Luckily there are 5 different countries (Australia, Singapore, Ireland, New Zealand, and South Korea) that grant Americans working holiday visas. This means that you can live and work in a partnering nation for up to 12 months. I know that these countries may not be everyone's dream destinations, but you can quite literally live abroad, work, travel, and potentially save funds.
While abroad you can work in tourism, hospitality, agriculture, and just about anything that locals can (certain countries have restrictions). Since the applications are filled out online, this is a simple option. And as long as you meet the basic requirements for the country to which you are applying, then you should be fine. The price of the visa varies from location to location.
I am not entirely sure if our relationships/programs with these countries have changed due to our current administration, but it is worth a shot. Additional information about the Working Holiday Visa can be found here.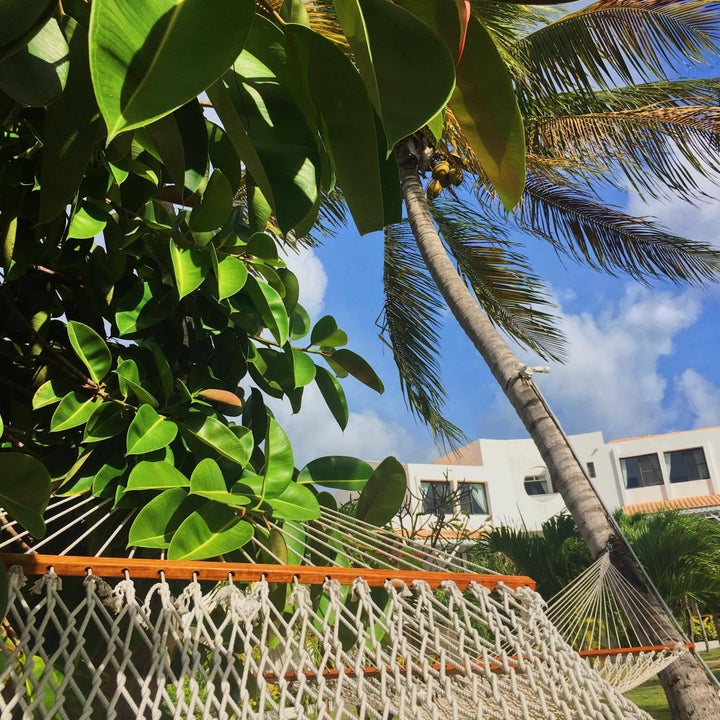 Government Funded Programs
Regardless of my personal views on the American government's choices, I will kindly take advantage of an opportunity that allows me to live abroad for a minimal cost. Thanks to ProFellow, below are a few opportunities that will mix education and travel without ruining your savings account.
Congress-Bundestag Youth Exchange for Young Professionals (CBYX)
The Congress-Bundestag Youth Exchange for Young Professionals offers a full-year, reciprocal work-study fellowship providing 75 Americans, age 18-24, with an understanding of everyday life, education, & professional training in Germany. It includes RT transatlantic flight, university tuition, language training, living stipend, program-related travel costs in Germany, 2 months language training, 4 months of study at a German university, and a 5-month internship in a German-speaking work environment. The fellowship also provides accommodation in a German home/student residence, seminars, in-country support during the program and health and accident insurance. Deadline: December 1, 2017
Blakemore Freeman Fellowships
Blakemore Freeman Fellowships are awarded for one academic year of full-time, intensive language study at the advanced level in East or Southeast Asia in approved language programs. Applicants must have a well-defined, career objective involving Asia, in which regular use of the language is an important aspect, the potential to make a significant contribution to a field of study or area of professional or business activity in an Asian country, prior experience in the Asian country or involvement or participation in activities related to the country, and a sound academic, professional, or business background appropriate to the career program. The fellowship covers tuition or tutoring fees and offers a stipend for travel, living, and study expenses. Deadline: December 30, 2017
Winston Foundation for World Peace Fellowships
Winston Foundation for World Peace Fellowships support undergraduate and graduate students with an interest in cooperative security, conflict resolution, and disarmament. Fellows design their own projects, usually involving public education, media outreach, grassroots organizing, or another active approach to issues of cooperative security, nuclear arms control, conventional arms transfers, demilitarization, democracy building, conflict resolution, and the like. Applicants are expected to work full-time with a non-profit organization. A $300/week stipend is provided for the duration of the project, which lasts from 2-4 months. Deadline: Rolling
These are just a few options; check out ProFellow's website for the entire list!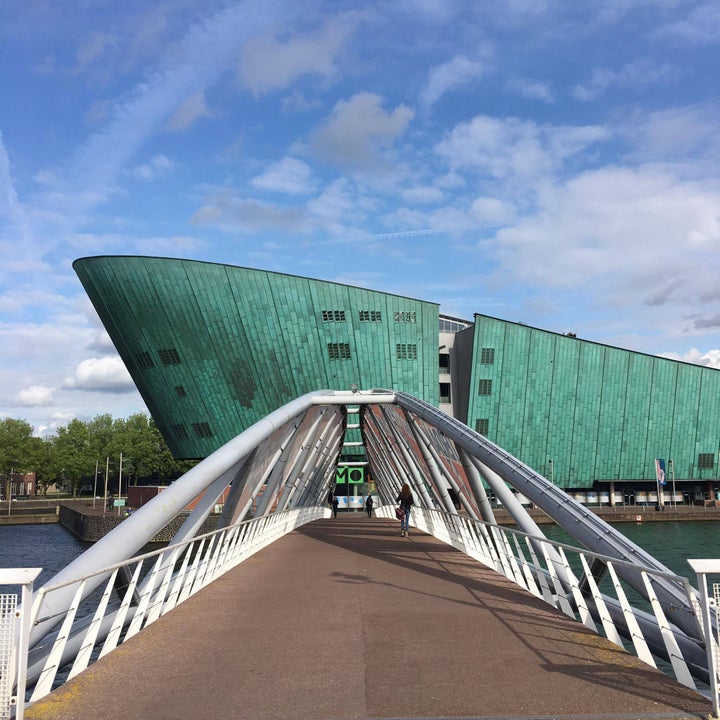 There you go! I've outlined 3 different options for the voyaging university graduate, and now it's your turn to do the work and apply. Most of these programs have minimal costs and some of them even pay for you to participate. If you are considering taking a gap year before entering the domestic workforce, international work experience will not only make you stand out as an applicant – it'll allow you to explore and to flourish outside of your comfort zone.
These are just a few options, but the opportunities to work abroad are endless. Here are some additional resources:
Best of luck on your journey!
Related
Popular in the Community