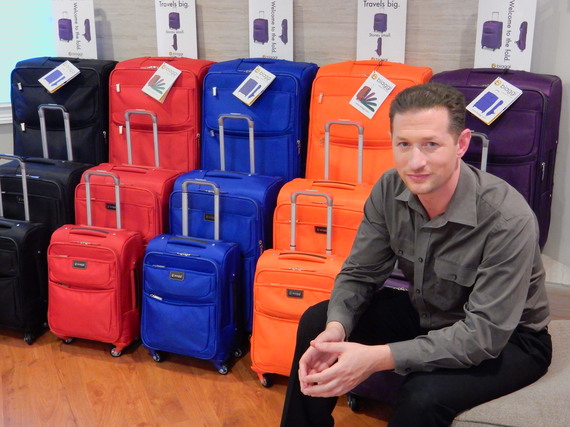 Vast arrays of products we use every day begin as "ideas" by people like you and me. Someone sees an opportunity to improve something already in existence, or creates a solution for every day problems not yet discovered.
Many entrepreneurs fund their ideas with money borrowed from friends and family, while other designs end up on wadded paper napkins and eventually in the circular basket.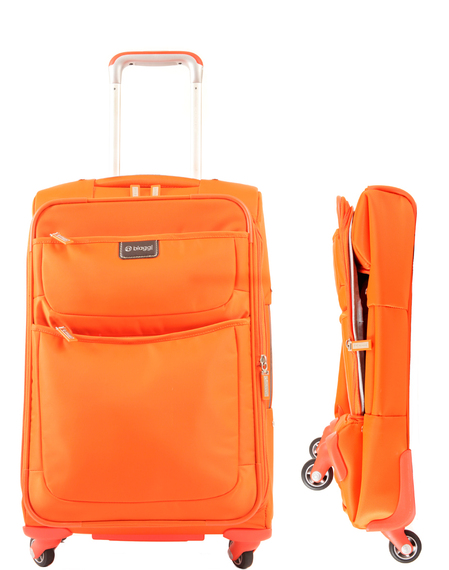 For those fortunate enough to place their designs on the shelves of stores, the next hurdle they face is how to grow their brand beyond their local stores and small network of contacts. Social media and Google Ads will give them some visibility, but producing enough products to place in stores across America often costs more than the credit line on their American Express card.
Beyond monetary challenges they also learn buyers from Walmart don't take just anyone's phone call. They're going to need better connections!
Enter ABC's hit series, Shark Tank. In each episode an array of business owners get their 15 minutes of fame attempting to sell themselves and their product line to a few amazing business "sharks" in hopes of landing an infusion of capital for the business, and the keys to a magical rolodex.
Like all reality shows, some get offers, some get the door.

What happens to those who make the cut and land a deal? ABC brings them back for a follow up on "Beyond the Tank".
This season they caught up with Stephen Hersh of Biaggi. His line of unique suitcases caught the attention of QVC queen Lori Greiner. The investment seems to be paying off for both. In 2016, Biaggi will be sold in Target and Beth Bath and Beyond.
Greiner also placed Biaggi on QVC. After the original episode aired, QVC sold double the amount of product that had been shipped to them. Eight QVC episodes later, they were still selling like hotcakes, occasionally selling as much as $20,000 per minute. I've heard they are in discussions with a few other big brand stores as well.
For those of you watching either show in hopes of one day showcasing your creative genius, Hersh offered these tips:
Ask yourself hard questions such as:
Is my product really needed?
Are we viable or are we fooling ourselves?
Make sure to run tests, research, and use focus groups. Then develop a track record. Focus on being a top performer.
Adopt the lean startup operation and focus on what works for you.
Catch Beyond the Tank Thursday nights on ABC 8/7pm CT
Calling all HuffPost superfans!
Sign up for membership to become a founding member and help shape HuffPost's next chapter