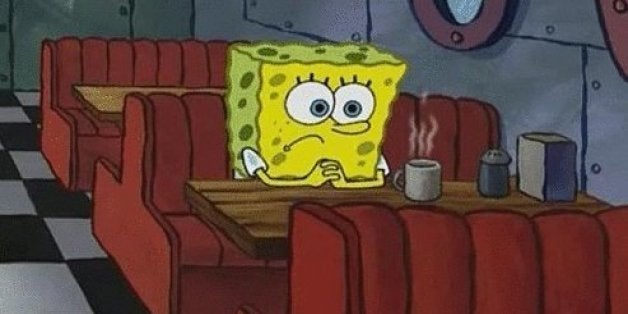 Legend has it that back in the day, when people waited, they learned the real meaning of the word patience. The reason? Smartphones weren't invented yet!
Here are 20 things we used to do -- pre-smartphone -- when we were stuck waiting in line, for a movie to start or for the food to come.
Smile politely at other people in the same situation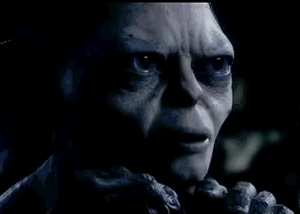 Read the newspaper you were carrying under your arm (no, seriously)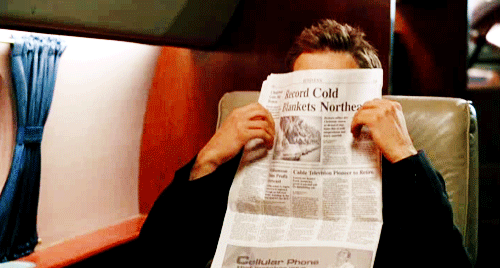 Pay too much attention to other people's conversations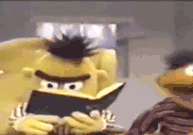 Watch the rain (or snow) attentively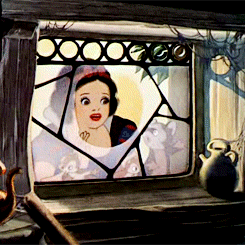 Read shampoo bottles, or anything else with words, in the bathroom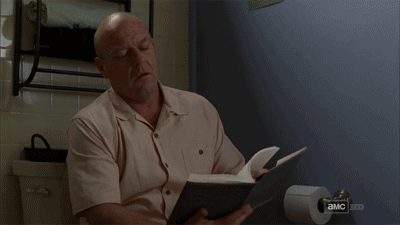 Tap your fingers on the table just so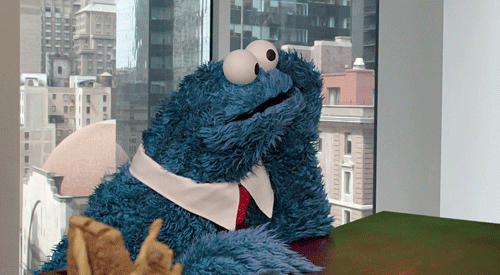 Or move your leg like this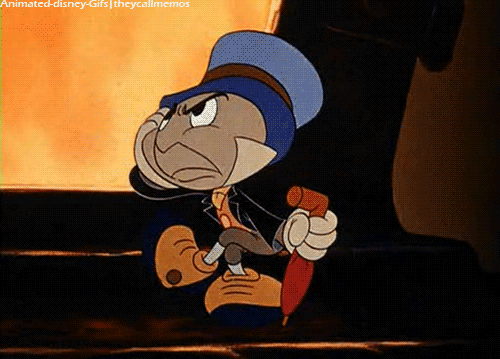 Keep folding whatever paper is in your pocket until it won't fold anymore… or try your hand at origami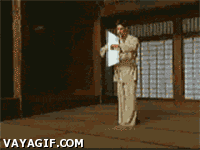 Pace back and forth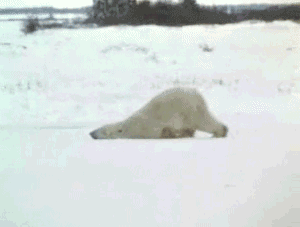 Update your agenda or write… on paper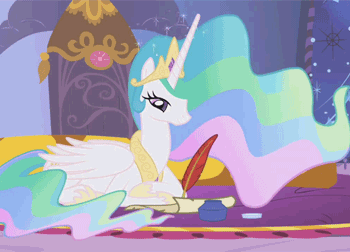 Smile all the time to show everyone what a great time you're having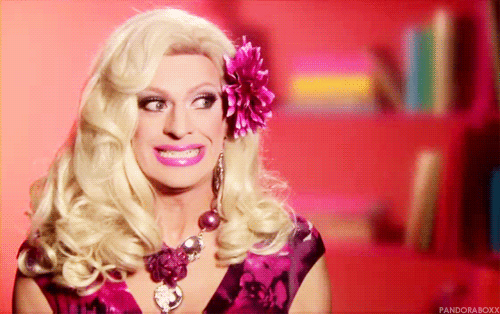 Make eye contact with people in the same situation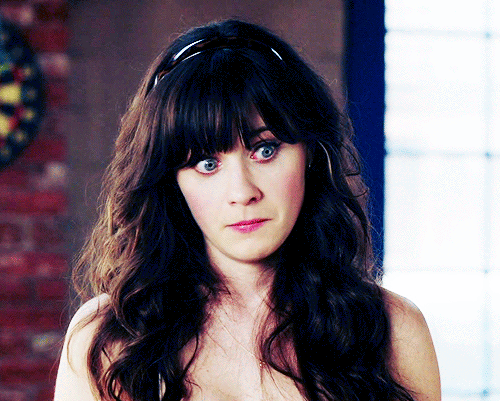 Meet a stranger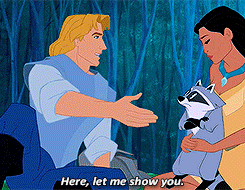 Look compulsively at your watch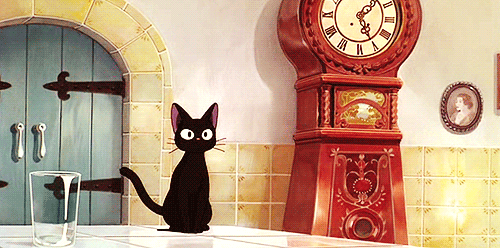 Look forward to seeing your friends to tell them what you'd been doing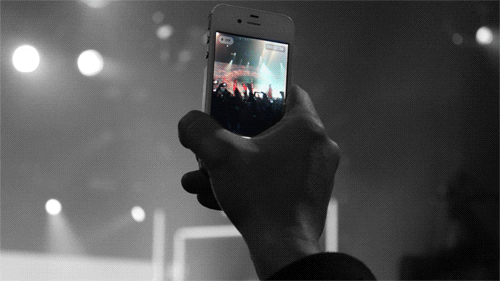 Live on the edge, never knowing when the other person was going to arrive (remember: there were NO cell phones to call to check in or receive a cancellation)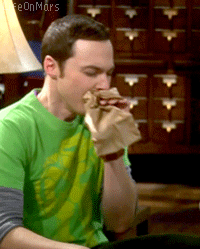 Get sick of wondering where everyone else is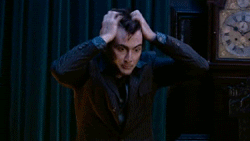 Experience the meaning of the word patience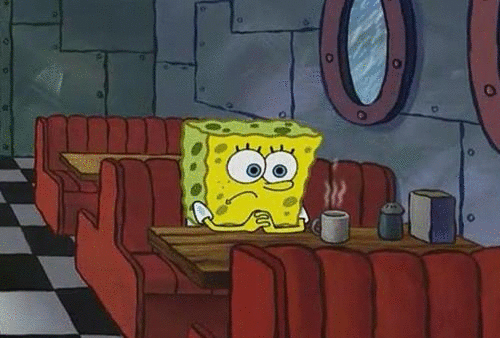 Do nothing was always an option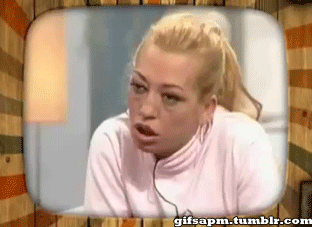 Decide to think for a while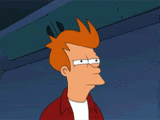 But, of course, just try explaining this to kids these days…
With our lives inescapably intertwined with technology, with children and adults spending ever more time in front of screens, it's important that we look at how being constantly plugged-in impacts our lives. That's why The Huffington Post launched Screen Sense last year, a section devoted to promoting mindfulness when it comes to how and when we use our technological devices.

This week we're taking our message global by having our international editions join the Screen Sense conversation. The goal is to start a worldwide conversation about the science behind screens as well as help each other navigate the complicated and ever-changing world of technology -- to look at how it affects our children, our marriages, our friendships, our futures.

The above article is from HuffPost Spain.

As always, we want to hear from you, our readers, no matter where you live. Write to us at screensense@huffingtonpost.com and tell us about how technology is helping, hurting, confusing or improving you.