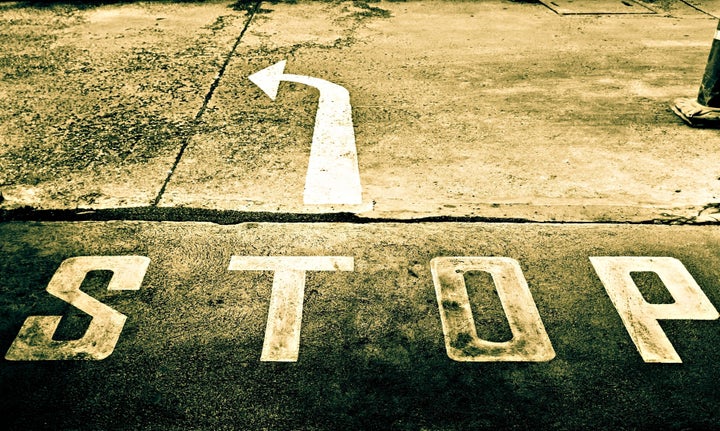 One of our greatest gifts is our power of choice. But what happens when we don't know what to do?
Sometimes it can be hard to choose. Even small decisions can seem difficult if we lack clarity and purpose. The difficulty comes from the idea of making a right or wrong choice, or not knowing what to do and feeling stuck.
If it's a big life change you're up against, or wondering what to make for dinner tonight, here are three easy ways to help you make your next choice.