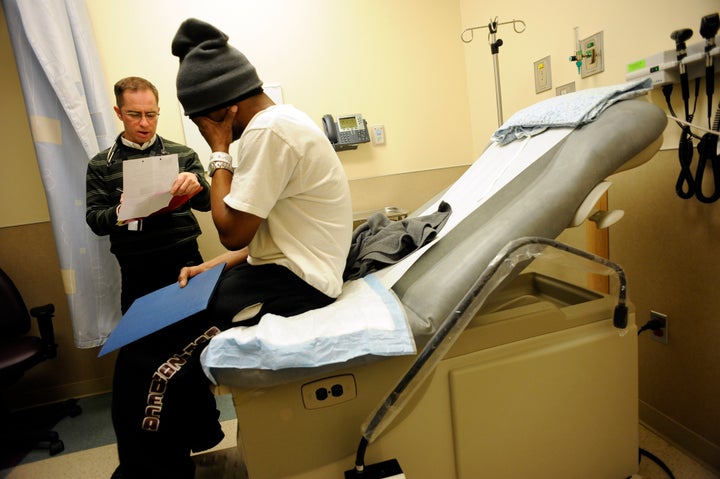 Rich people in the U.S. are living longer than poor people. But underserved groups often have higher life expectancies in wealthy cities, demonstrating that the vicious trend can be broken, a new study concluded.
A report published in The Journal of the American Medical Association found that the rich are living longer regardless of where they settle down. The richest men in America live 15 years longer than the poorest men, and the most affluent women live a decade more than the poorest women.
But the length of a poor person's life in the U.S. is heavily determined by their zip code, the study found.
The researchers analyzed data from 1.4 billion anonymous earnings and mortality records from 1999 to 2014.
They found that giving more money to poor people and increasing their access to health care isn't "strongly associated" with higher life expectancies, as might be expected. Rather, exposing underserved people to programs that encourage healthy behaviors, like exercising and quitting smoking, significantly increases longevity.
Poorer people have the lowest life expectancy in Nevada. It's highest in New York, California and Vermont.
For example, a poor person in New York is expected to live six years longer than a poor person in Detroit.
Some experts say it's New York's nutrition and health policies that have helped improve longevity.
Mayor Michael Bloomberg was both lauded and loathed for implementing such policies. He called for including calories on menus and enforcing higher taxes on cigarettes, The Washington Post pointed out
"It's no coincidence that New York City banned trans fats," David Cutler, Harvard economist and co-author of the study, told The Post. "New York is a very rich city. People there feel like, 'Look, socially it's not doing anything for us, we know it's harmful. Why not get rid of it?'"
San Francisco has done its part by banning smoking in businesses, restaurants and other public places. It's also developed parks and bike lanes, which promote exercise, and poured money into wellness programs, like the Center for Youth Wellness, which helps low-income youth grapple with the "toxic stress," they're exposed to.
Such programs rarely exist for poor people outside of affluent cities.
Lacking mental health treatment is one of the reasons why poor people often make "bad choices," Linda Tirado, an activist, outlined in a 2013 essay that went viral.
"Nobody gives enough thought to depression," Tirado wrote in her blog post. "You have to understand that we know that we will never not feel tired. We will never feel hopeful. We will never get a vacation. Ever. We know that the very act of being poor guarantees that we will never not be poor. It doesn't give us much reason to improve ourselves. We don't apply for jobs because we know we can't afford to look nice enough to hold them."
However, smaller cities are just as capable of developing programs that foster healthier lifestyles for poor people.
Life expectancy rates for low-income residents in Birmingham, Ala., for example, rose from 2001 to 2014.
In the late '90s and early 2000s, the county opened clinics in poorer neighborhoods that provide vaccinations and mammograms, The New York Times reported. It's banned smoking in restaurants and workplaces and with the help of philanthropic funds, the county has developed campaigns to encourage people to get healthier. And a portion of local taxes funds hospital care for people who can't afford it.
The authors noted that while some of the statistics are bleak, they shouldn't be discouraging.
Government leaders should look toward the areas that have had improved figures and recreate those programs.
"Our findings show that disparities in life expectancy are not inevitable," the report concluded. "There are cities throughout America — from New York to San Francisco to Birmingham, AL — where gaps in life expectancy are relatively small or are narrowing over time. Replicating these successes more broadly will require targeted local efforts, focusing on improving health behaviors among the poor."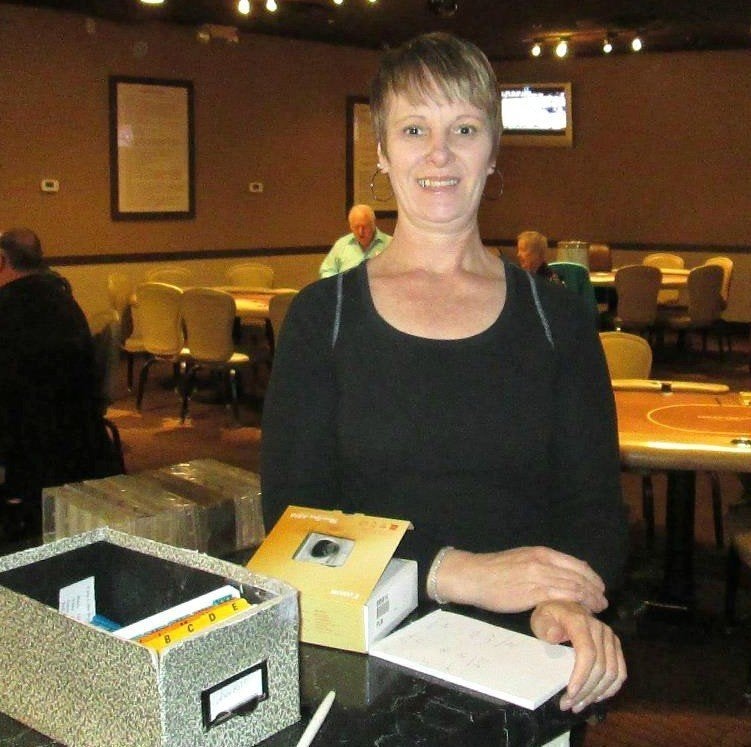 America's 'Working Poor'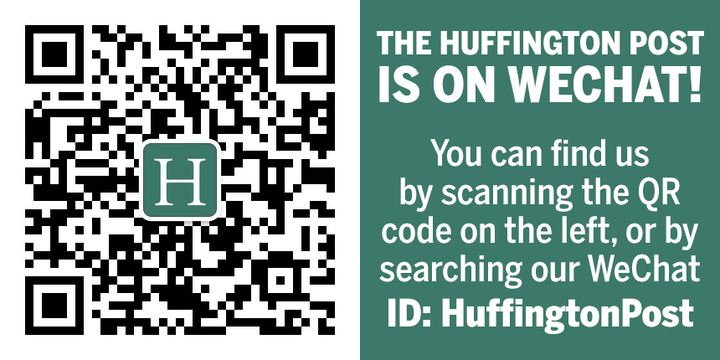 Related