What will life be like in 2020?
To begin to answer this question, Ericsson interviewed 20 thinkers--including professors, inventors, 'futurists,' and digital experts--and probed their vision of the future.
In 2020 - Shaping Ideas, we ask 20 thinkers to share their view on the drivers of the future and how connectivity is changing the world.

They describe a future where a growing population faces never before seen challenges and opportunities; where digital natives will shape their lives and the enterprises they work for, and where technology could create a global golden age.

We believe it is important to share our knowledge about the future. If we do, the future might not be a place we are going to, but a place we create.

See ten of the interviews below, then tell us in the comments below: What do you expect to see by 2020? What do you hope to see by then? (h/t Alyssa Milano)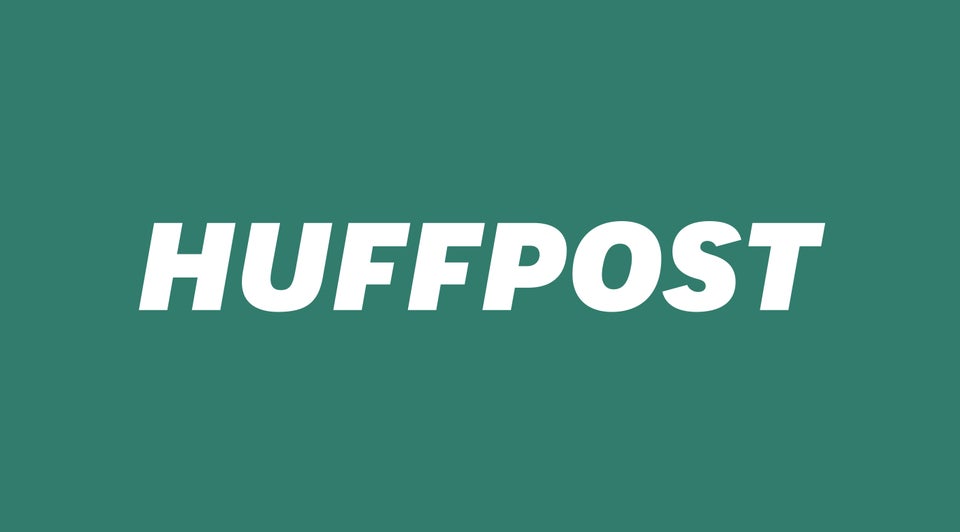 Related
Popular in the Community