The paths in life are many, but depending on where you live (both figuratively and literally), you may have more specific destinations (goals). This focused view can help, as you try to map out all the ways to get there. But then life happens, and you are thrown off course. When this occurs, can you roll with it or will you stall (struggle)?
This point was driven home on a recent meet-up with an old friend. It was like any other Thursday. Our rendezvous point: Long Beach, California. And if L.A. traffic had anything to say, the stop and go (ups & downs) was just the start.
First, he was held up at work (responsibilities), so we pushed our get-together back, and even though I was en route, something told me (intuition) to flip around and head home instead. I came in for a pit stop and re-fueled with some healthy greens and made my way back out. This time I took Pacific Coast Highway, trusting that my GPS would get me there with ease (expectations). Not quite. Because I wasn't able to pay full attention while driving, I missed a few signs (obstacles). But the unexpected didn't stop there. Suddenly, without a clear entry in sight, I noticed that I drove right past the restaurant (challenges). I even pulled over on two occasions to ask the people directing traffic, "How do I get back on track (support)?" Still I was led astray (setbacks).
Finally, I saw a parking structure (blessings) and pulled in to discover it was completely full (false alarms)! On my way out, yet again, I asked the guy how I could find my way, only to not understand a word, due to his thick accent (confusion).
So I took matters into my own hands (control), and decided to follow the orange cones (guideposts), and found myself driving through the sand (surprises)! At least it was alongside a dazzling beach (beauty)! -- I was lost in the moment (pun intended).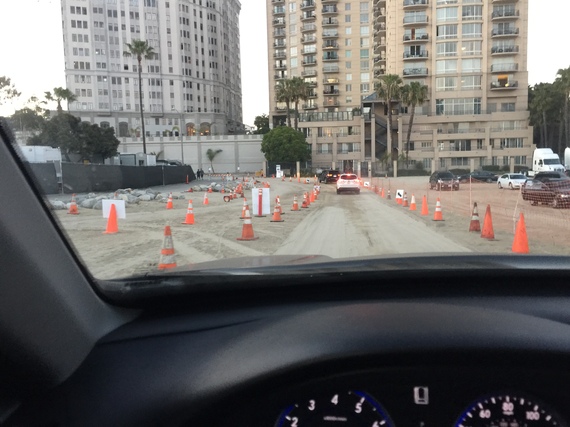 Recognizing I was lost, I called my friend (initiative). He was equally surprised and perplexed as to what was going on, so he suggested finding me first (self-discovery) and then we could take it from there (process). He pulled aside and I followed behind him (teachers) as he steered aimlessly around Long Beach (the unknown) in search of familiar surroundings (experiences) and a new connection point (opportunities). However, our often abrupt and sudden turns (risks), required much focus (clarity), with no set roads to follow (uncertainty), and continued adjustments (resilience), until a way was shown (faith).
At last, and boy was I glad I ate first (reflection), we stumbled upon (fortune) a lovely restaurant situated along the beach, with a stunning view, and a quiet place to just be (relaxation) and have a heart to heart (profound connection). I couldn't have imagined a better outcome (perspective). Truly, only life can orchestrate such an incredible journey (fulfillment)! What an adventure!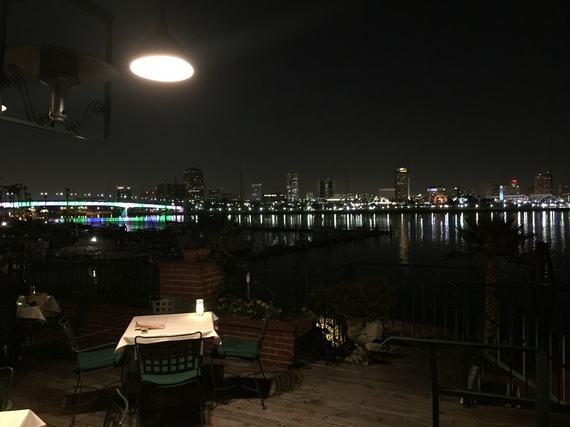 Oh, and it turns out the annual Long Beach Grand Prix was taking place (destiny) and our detours (choices) led us exactly to where we were meant to be!
I leave you with this single question: How do you choose to navigate in your journey of life?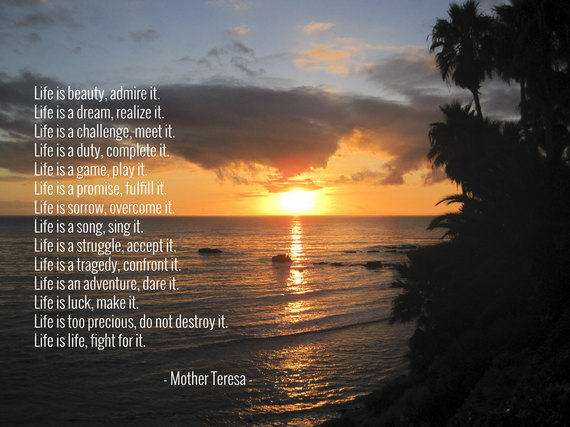 photo by Brian Boyd
REAL LIFE. REAL NEWS. REAL VOICES.
Help us tell more of the stories that matter from voices that too often remain unheard.