Like any other day, I took my little energizer bunny to the playground in the hopes to tire him down a bit (as any sleep deprived mom with a long to-do list would!).
While he was busy running around, playing, swinging, jumping, stumbling, crawling - basically making the most of his playtime, I watched him with a sense of pride and ended up learning some very valuable LIFE LESSONS.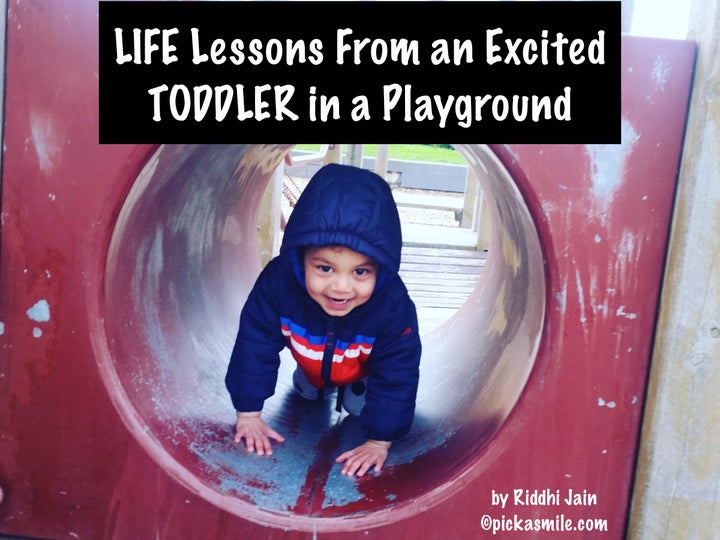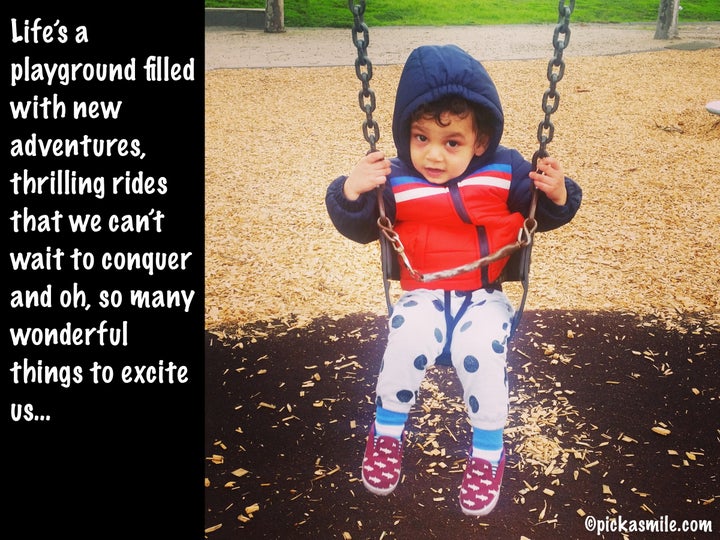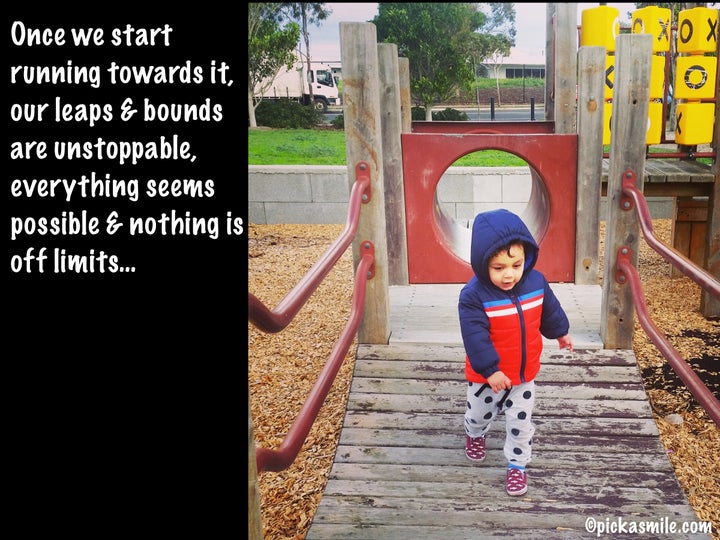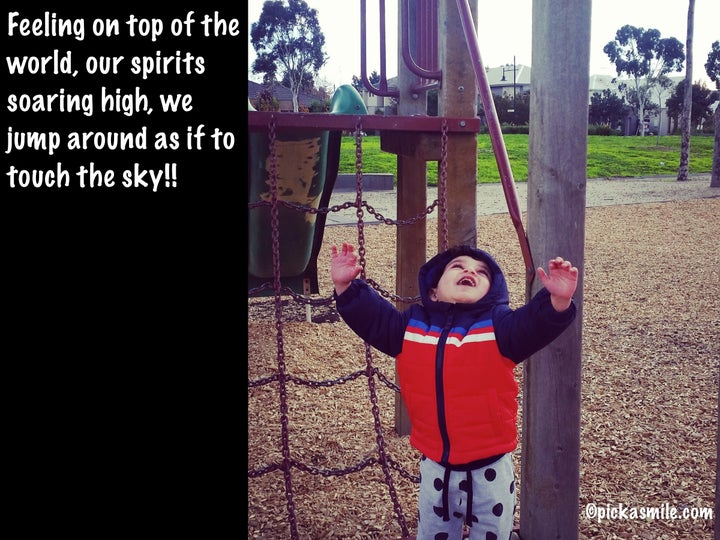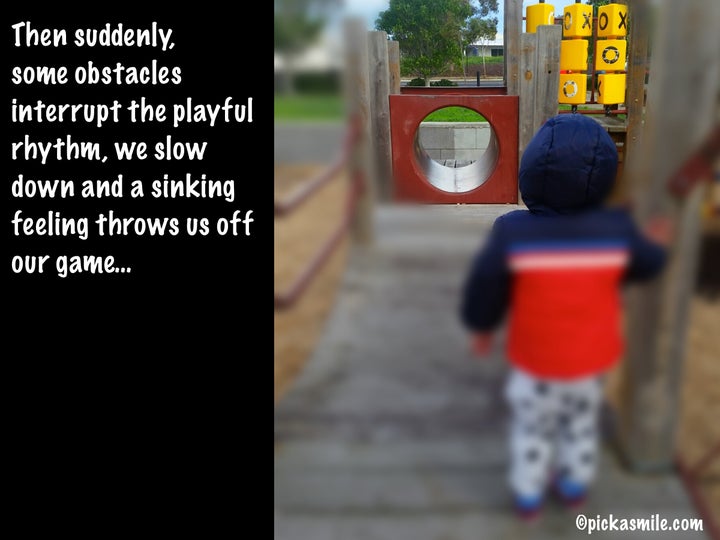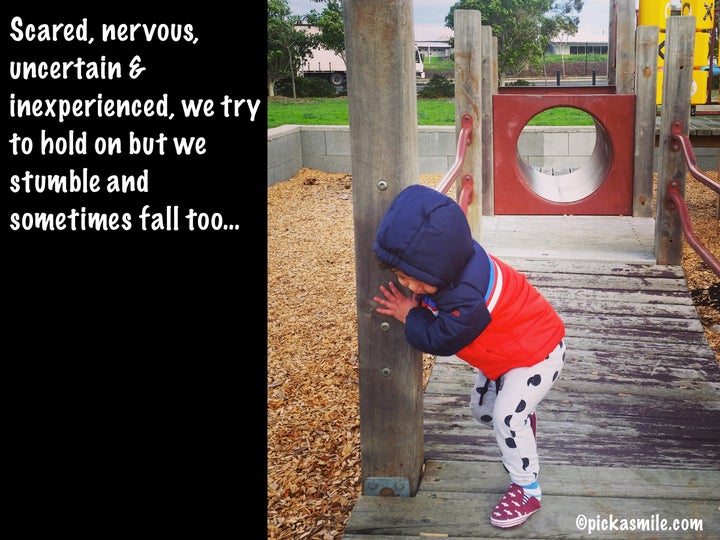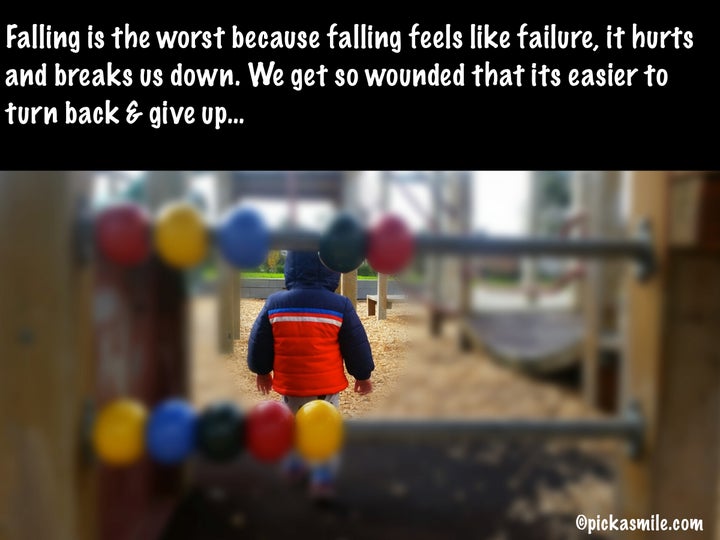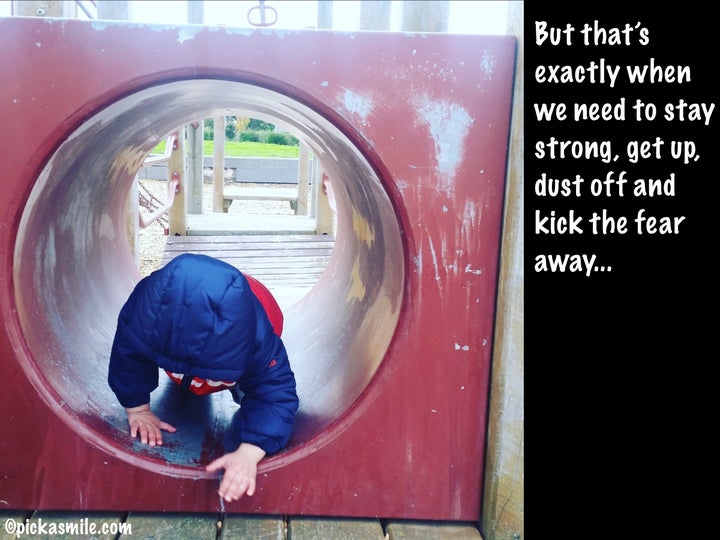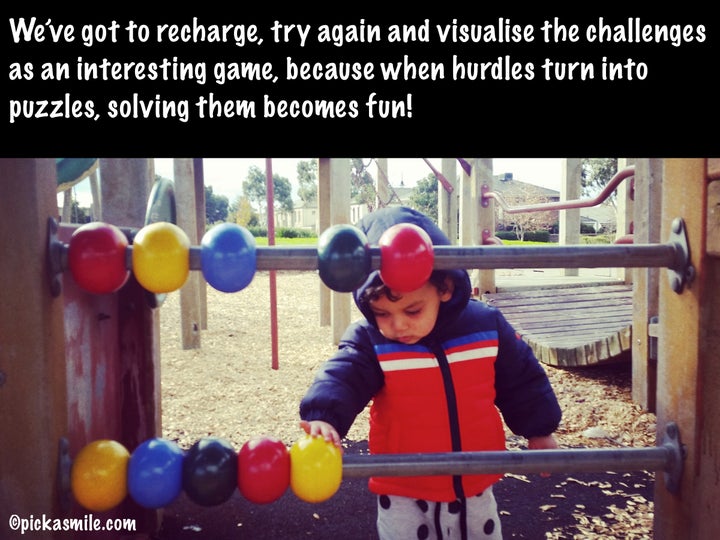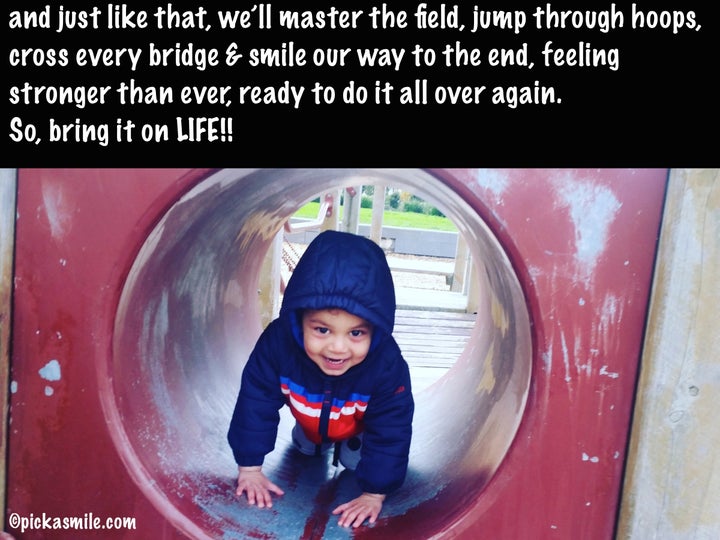 I've tried to capture the essence of it in the pictures and video but in a gist - his enthusiasm taught me that no matter how many times you fall in the game of "life", you fight the urge to give up and cross all the hurdles with determination, creativity and a big smile on your face because the satisfaction of conquering every obstacle is worth the struggle.
I hope he keeps up this positive attitude and never lets any failure affect his excitement for life.
I am a daughter, a sister, a wife, a friend and a proud mommy but underneath I'm still a little girl who just wants to be happy, be loved and always be smiling!
My blog is called Pick a Smile, where I share my mommy moments and some happy, funny & inspiring posts in the hope of making this world a better place for my son by simply spreading smiles :)
Related
Before You Go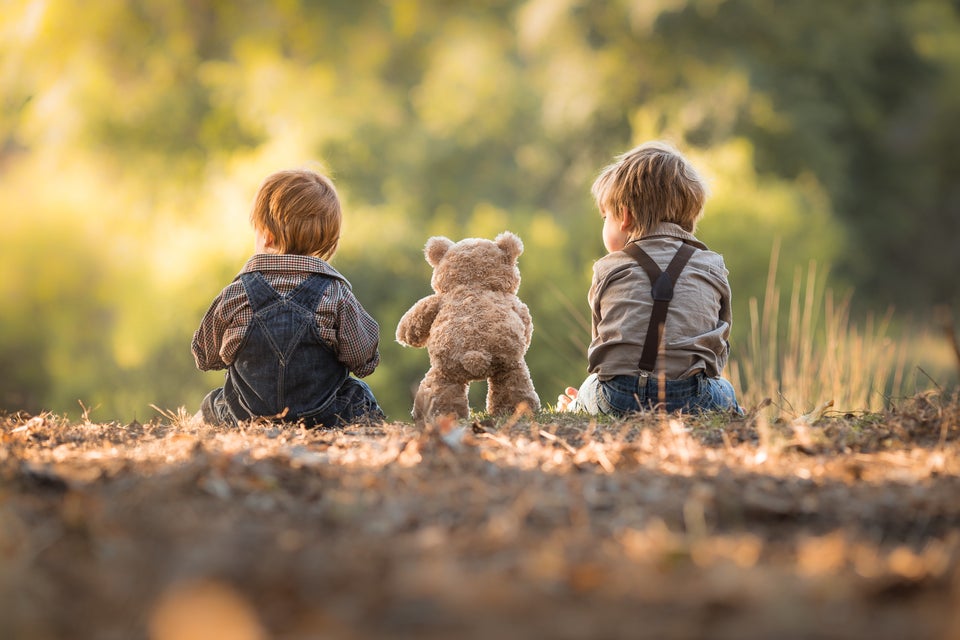 Dad Photographs Kids Playing Outside In Summer