This year has zoomed by, and it's tough to sit with the fact that 2015 feels and sounds like its way in the future, rather than mere moments away. Time, which becomes such a precious commodity with each passing year, has a way of surprising me with its swiftness. Wasn't it just July? Didn't I just turn 50?
But alas, it is the end of December and I just turned 60, and both facts startle me equally into a frenzied state of near-disbelief. I feel the need to do a double-take but know that my eyes will return to the same place...so why bother?
I'd say that professionally, this was a good year. I was happy to have two articles published in Family Circle MagazineI also continued to expand my freelance client roster into other new health markets, both online and in print.
One particularly fascinating story was a patient success story I wrote for a New York hospital about a three-way kidney transplant; I got to speak with the mother-son patient/donor team, as well as both physicians who performed the operations. The story details made me feel like I was reading a script from Gray's Anatomy!
I love what I do. It gives me an opportunity to learn and uncover many interesting facts and stories. And the older I get, the more I realize that it is impossible to ever run out of new things to learn.
Speaking of getting older, it bears repeating that in October, I celebrated my 60th birthday. Although I find it hard to comprehend that I am "that old," I am grateful for the gift of growing older. But, really... Sixty? Me? I feel so much younger; I refuse to believe it, act it or look it!
Old keeps getting younger, that's my motto.
As it turns out, that's a good thing, medically speaking. A new paper published online by JAMA Internal Medicine says so. Researchers found that older people who felt three or more years younger than their chronological age had a lower death rate compared with those who felt their age or even older than their actual age.
" Possibilities include a broader set of health behaviors than we measured (such as maintaining a healthy weight and adherence to medical advice), and greater resilience, sense of mastery and will to live among those who feel younger than their age."
It's a funny thing, this so-called aging. Ask most people around my age if they'd like to go back to being in their 20s, and you get a resounding, "no way!" We find value in our hard-won fight to gain wisdom, happiness and emotional balance. With each passing year, we uncover more about how to overcome challenges and navigate the world. Perspectives come sharply into focus, as do priorities. I watch as so many 20-somethings struggle to define themselves; impatient to get it right while afraid to make mistakes and often getting caught up in what we can now confidently call "nonsense" but what we once called "disaster."
Which is precisely why other studies show that happiness levels shoot up after the age of about 50. Makes perfect sense, don't you think?
And while I arm myself with healthy habits and some other things that are hailed as "anti-aging," I'd much prefer to think of them as being part of an arsenal to help me age better and feel younger while doing it, rather than trying to fool the clock (or the eye!).
I'm not anti-aging, I'm all for aging.
I'm just hell-bent on doing it the best way I know how. After all, time passes way too quickly and if we don't jump on the bandwagon soon, we're gonna be left standing with nowhere to go.
May 2015 usher in a steady supply of health, joy and heartwarming times spent with loved ones.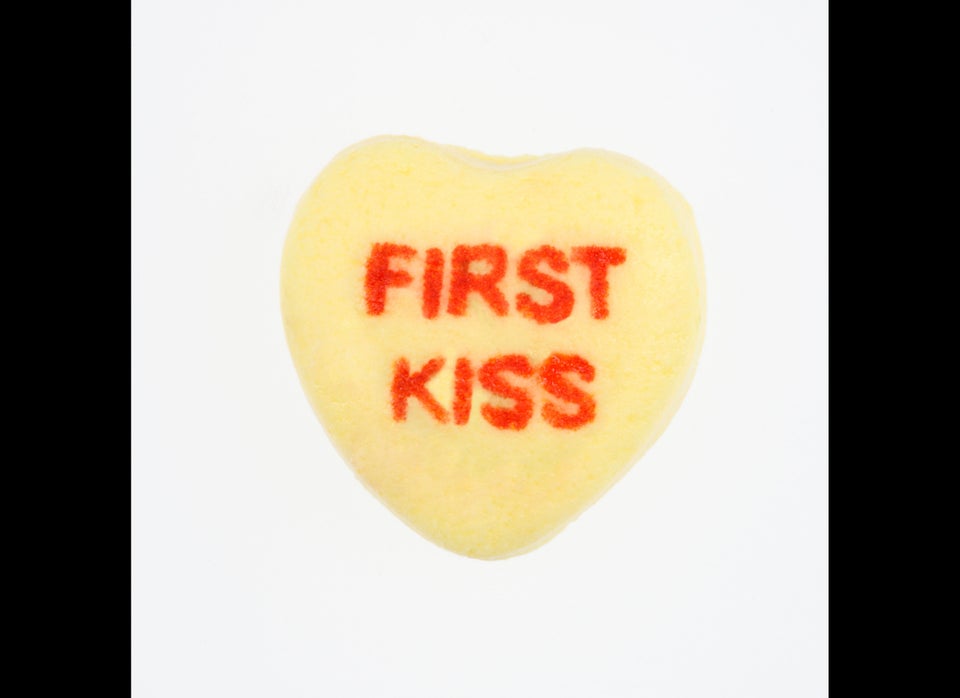 Milestones Through the Years
Related