The "Life of Pi" trailer has finally boarded its life boat.
After 20th Century Fox debuted footage from Ang Lee's adaptation of Yann Martel's best-selling novel at CinemaCon in the spring, the studio affixed clips from "Life of Pi" to its 3D summer releases like "Prometheus" and "Ice Age: Continental Drift." (Like those films, "Life of Pi" is in 3D and the studio wanted to make sure audiences got their first taste of the film in the proper setting.) Now, however, the film's full trailer -- likely attached to "The Watch," a non-3D Fox release out on Friday -- is online, offering the type of visuals not often seen on film.
As directed by Lee -- and photographed by Claudio Miranda, who made "The Curious Case of Benjamin Button" pop for David Fincher -- "Life of Pi" looks completely gorgeous and harrowing. (There likely won't be a bigger "wow" moment in movie trailers this year than when the green-tinted whale jumps out of the ocean.)
That said, the trailer does little to show the film's narrative arc, beyond setting up the basics: A boy gets shipwrecked on a boat with a Bengal tiger. As those who've read "Life of Pi" know, there's much more to the story than that -- and how Lee will make it all work on screen remains to be seen.
Starring Suraj Sharma as Pi, with support from Irrfan Khan and Tobey Maguire, "Life of Pi" is out in theaters on Nov. 21. Watch the trailer in HD (highly recommended for this one) over at Apple.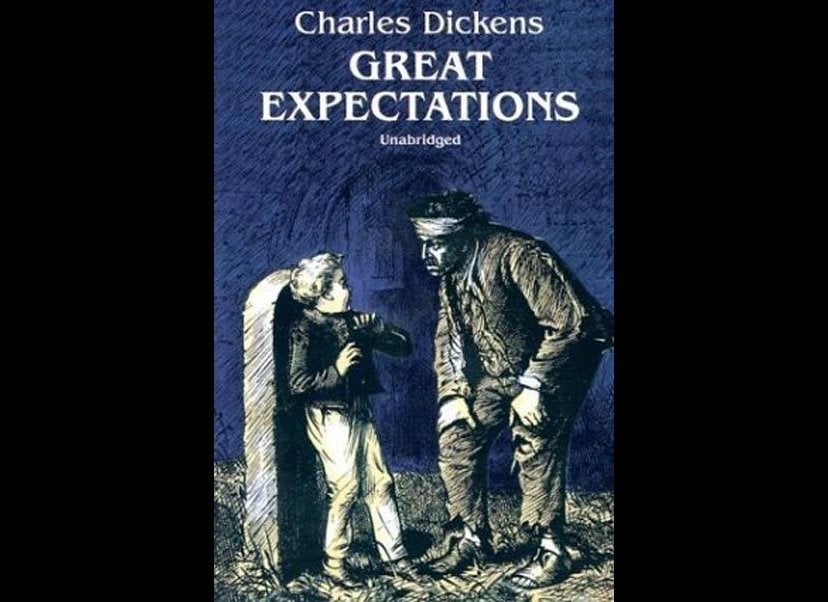 2012 Book Adaptations To Watch
Popular in the Community