This blog does not present political questions and does not propose political solutions. It does not address the suffering of all the involved people. It does not vilify and does not justify. It only describes one aspect of life in Israel: Israel's fallen soldiers and victims of terrorism.
Every year in May, at 8:00 PM, there is a sound of sirens for one minute all over Israel. It is the evening of Memorial Day for the Israel fallen soldiers and victims of terrorism. At the sound of the sirens traffic stops, and Israelis stop to stand in silence in commemoration of the fallen Israeli soldiers. The next day at 11:00 AM a 2-minute siren begin the memorial day ceremonies at the fallen soldiers' cemeteries. Memorial Day ends at evening, and the celebration of Independence Day of Israel begins.

The cost of founding Israel and keeping it safe remains deep in mind.
On Memorial Day Israeli soldiers place a flag on the grave of every fallen soldier. Israeli flags are lowered to half-staff, candles are lit in many homes and public places, a TV station scrolls the names of the fallen soldiers. Entertainment establishments - restaurants, discotheques and movie theaters, are closed. Military work forces assist the visitors at the military memorials and cemeteries. Family members of fallen soldiers take part in memorial ceremonies; and political leaders, including the President, the Prime Minister and the Chief of Staff (commander in chief of the Israel Defense Forces) attend memorial services. Prayers prescribed by the Israeli rabbinate for the fallen soldiers including psalm 144. "Man is like to vanity: his days are as a shadow that passeth away" (psalms 144:4 KJV).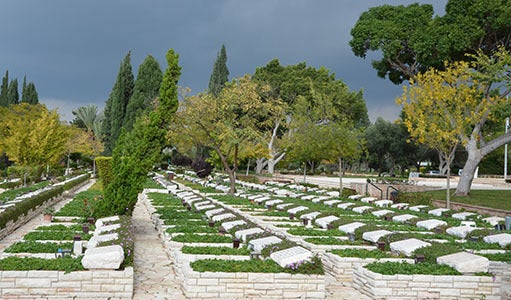 By the time of April 30 - May 1, 2017 Memorial Day, 9,157 bereaved families, 4881 widows, and 1843 orphans under the age of 30 out of a population of 6,450,000 Jews in Israel have experienced the falling of one of the 23,545 soldiers. This number includes fighters killed for the founding of the state of Israel. Since the founding of Israel in 1948, 3117 Israelis were killed in terrorists' acts, including 122 foreign citizens and 100 Israelis who were killed out of Israel. There are families that experienced the death of more than one family member. In addition, there are 105,000-110,000 disabled soldiers in different degrees of disabilities.
The tragic stories are many. In 1948, the 24-year-old son of Yitshak Ben-Tsvi (later the second President of Israel), and the soldiers who were patrolling under his command were found dead. Were they killed or they killed themselves with their last bullets – as evidence showed - in order to avoid being taken as prisoners by Arab fighters?
The 30-year-old Yonatan Netanyahu, the brother of the Israel PM, was the commander of an operation to rescue the hostages at an airport in Uganda in 1976 (Operation Entebbe) and was killed in the operation.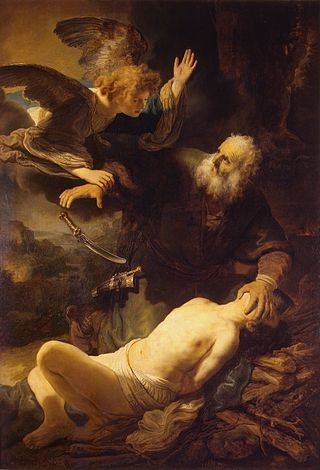 A bereaved father, a Bible teacher whose only son was killed in Lebanon, became depressed, slept on his son's grave when his depression deepened, and committed suicide on it.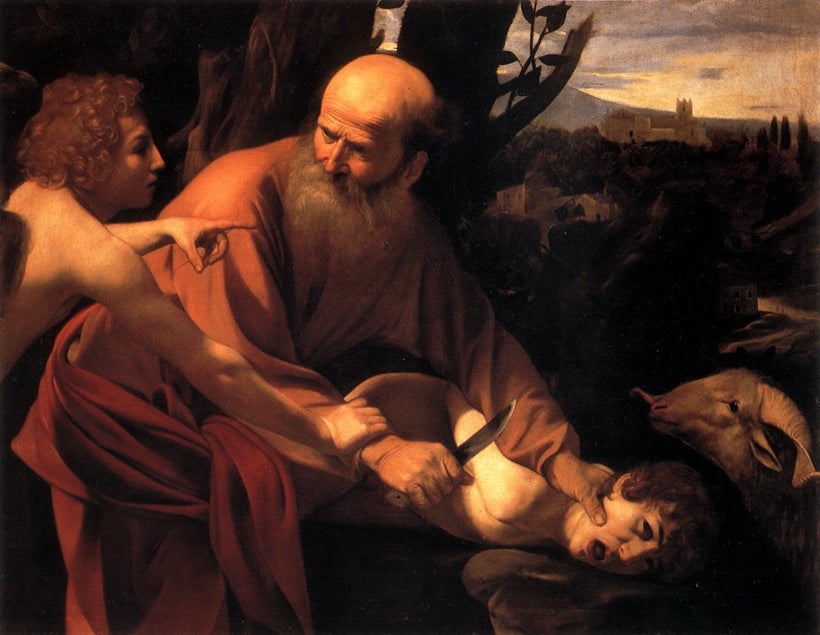 A mother whose son was killed in a military accident wrote to ask forgiveness for her selfish act, then shot herself.
In 1995 Amir Hirshenzon was killed in a terrorist attack when he ran to help an injured woman. In 2000 his younger brother (Elad) was drafted into the army, and when his close friend was killed Elad committed suicide. Elad could not live with another loss. In a recent interview (Yediot Ahronot 4/28/17) one of Amir's sisters said about Amir's death: "I don't find any honor in death… His death is final and there is no honor or heroism in it. It would have been honor had he lived and realized the values that he received at home… The pain of loss does not go away, it only engrosses all kinds of forms…"
The writer David Grossman urged the Israeli government to accept a ceasefire in the 2006 Lebanon War. Days later, his son, who served a soldier in Lebanon, was killed. You may read the eulogy of the father: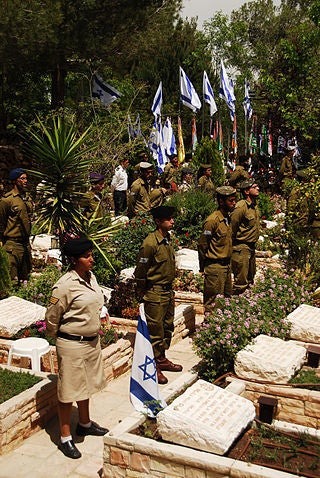 Losing a loved one generates strong emotional responses, it changes the perspectives (for example, faith), and the physical, mental and social conditions of the survivors. There are many side effects to bereavement. For example, the military situation in Israel is one of the explanations for various situations. There are those who consider it as one of the causes of traffic accidents. More than 32,000 people were killed in Israel in traffic accidents since the founding of Israel. More than 77,000 people are injured in accidents a year.
The Hebrew poet Nathan Alterman published in 1947 his poem "The Silver Platter", foreseeing the price the Jewish people will pay for Israel. The poem is read in Israel on its day of remembrance. Alterman described fatigued youths, a girl and a boy, wounded (or dead/about to die), marching in front of the Jewish nation, and the nation, amazed and sobbing, asks who they are. They respond that they are the silver platter on which the Jewish state was given, then they will fall wrapped by shadows.
About 1,500,000 Israelis visited last Memorial Day the 52 military cemeteries of the fallen soldiers. In addition, hundreds of thousands prayed and lit candles at their homes and at the synagogues, or lit virtual candles on official Internet sites. It was a time to cry, to express love to the fallen soldiers, to light candles and to leave on the graves bouquets of flowers and small flags.
This is a piece of the dark picture only on one side of the border, the full picture is tremendously darker. What will happen in May 2018? The Israel Chief of Staff will place a flag on the last fallen soldier grave. Someone will update the list of the fallen soldiers.
Or perhaps you believe that all the parties to the conflict "shall beat their swords into plowshares, and their spears into pruninghooks [pruning hooks]: nation shall not lift up sword against nation, neither shall they learn war any more" (Isaiah 2:4, King James Version (KJV).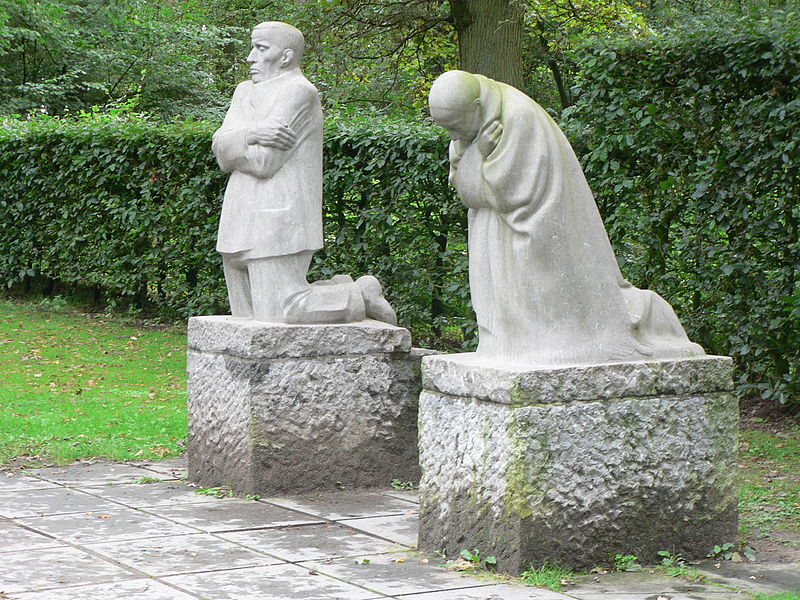 Calling all HuffPost superfans!
Sign up for membership to become a founding member and help shape HuffPost's next chapter
This post was published on the now-closed HuffPost Contributor platform. Contributors control their own work and posted freely to our site. If you need to flag this entry as abusive,
send us an email
.