In our work we get the chance to be in touch and discover many talented artists who have the ability to lift up this world thanks to the power of Music. Artists can make this world a more lively, positive and a more compassionate place.
On the occasion of the International Day for Tolerance, celebrated tomorrow, 16 November 2017, the newly appointed UNESCO Director-General, Ms. Audrey Azoulay, speaks about deep transformation of societies, opening up vast opportunities for dialogue and exchange, but also raising new challenges, sharpened by inequality and poverty, enduring conflicts and movements of people. Tolerance, in her words, is respect, acceptance and appreciation of the rich diversity of our worlds' cultures, our forms of expression and ways of being human. Tolerance, in the sense, must be seen as an act of liberation, whereby the differences of others are accepted as the same as our own. This means respecting the great diversity of humanity on the basis of human rights. It means reaching out to others across new bridges of dialogue. This means standing up to all forms of racism, hatred and discrimination, because discrimination against one is discrimination against all. She concludes.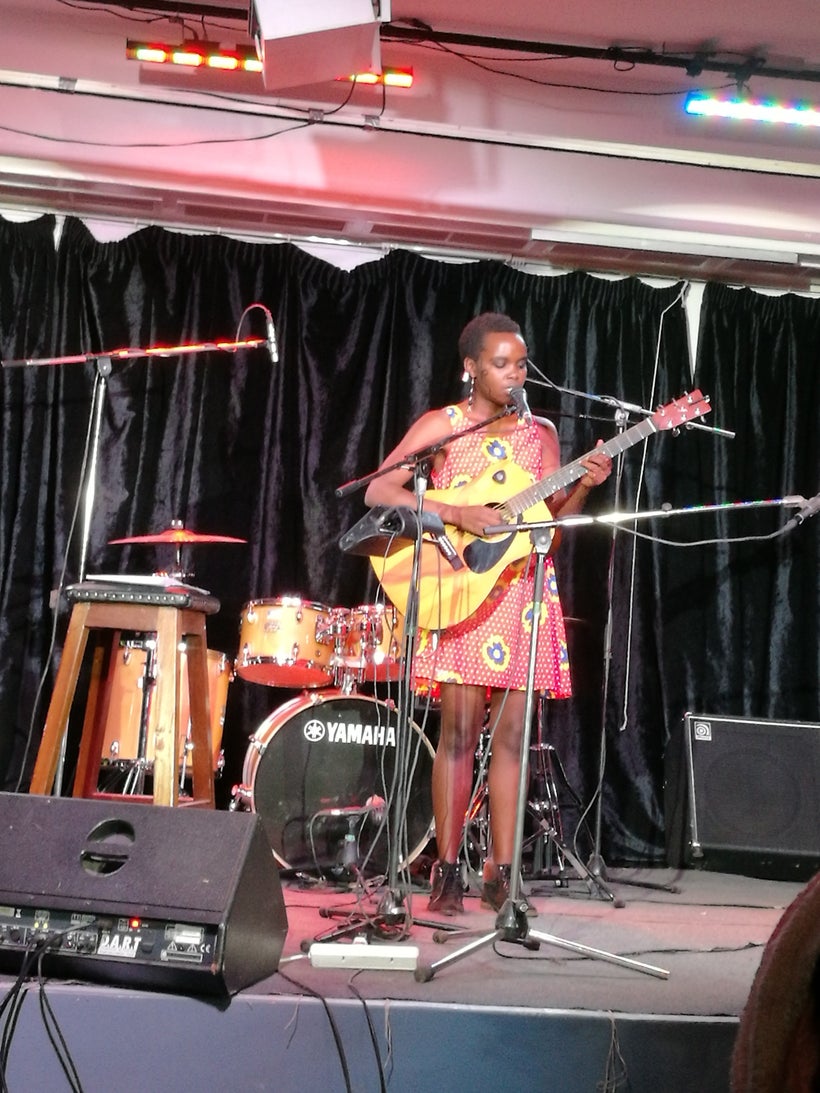 In Africa Music is expanding and taking over every musical beat of society. The big international music news in Africa is about Mdundo.com, who has just licensed the rights to stream Warner Music's catalog in Kenya, Uganda, Tanzania and Nigeria. Mdundo features music from around the continent and has specific website arrangements targeted for users in Kenya, Tanzania, South Africa, Nigeria, Uganda, Ghana, Mozambique, Zimbabwe and Zambia. I think it is very exciting to see an African-based company distributing external content instead of vice versa.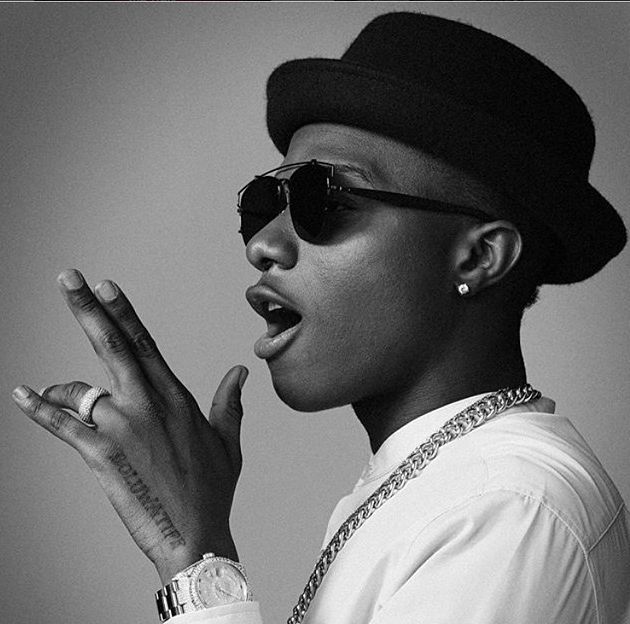 Interconnecting music and cultures, we are all very different, but Humanity is a single community, sharing values, a past and a future. We are 7 billion, therefore 7 billion ways of "being human", but we stand together as members of the same family, all different, all equally seeking respect for rights and dignity.
Music can do it. It can bring people together. Everybody listens to music, all age, all cultures, all religions, in every corner of the world, on the car, in the house, in the bar, with friends, alone, with headphones, on the phone, on the radio, on music TV, on the internet. (and research from the Greater Good Center from Berkeley University shows that three aspects of music- its emotional resonance, its lyrical content and its unique way of synchronizing groups of people- may have the power to invoke good deeds).
Therefore both Science and Social Human Behaviors show that Music can have a positive impact on us and on the world. Various studies show that, depending on which type of songs you listen to, they can ignite in you feelings of happiness, generosity, kindness, helpfulness, cooperation, connection, social bonding, changing the ability to change the way we act and think- at least in the short term (so called, "prosocial" lyrics of songs, like, for instance, Respect- 1967- by Aretha Franklin).
In conclusion, All people are different, and this is a strength for all societies, for creativity and innovation. If music has the power to make the world a better place, by boosting cooperation, cross-cultural communication and understanding, we must be able to rise all together, transported by a good daily dose of music, that opens our hearts and our minds.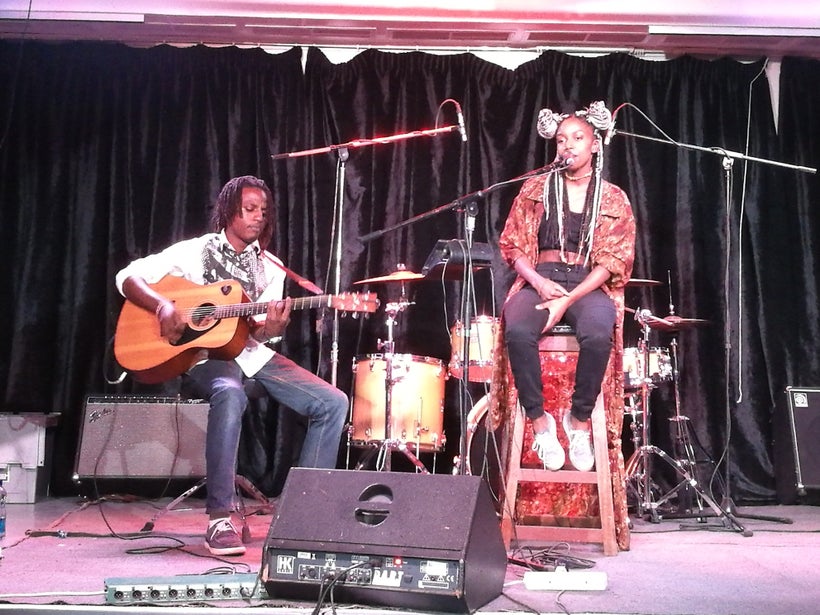 Music is Life! @GaiaParadiso
Calling all HuffPost superfans!
Sign up for membership to become a founding member and help shape HuffPost's next chapter
This post was published on the now-closed HuffPost Contributor platform. Contributors control their own work and posted freely to our site. If you need to flag this entry as abusive,
send us an email
.