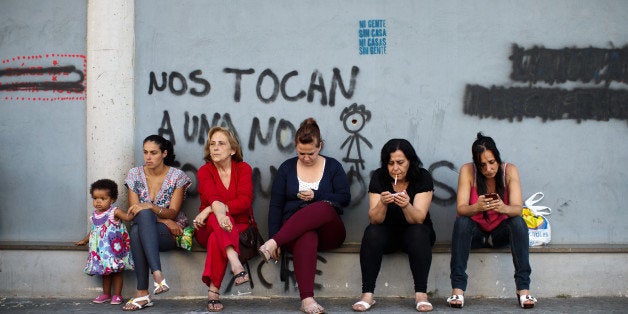 * Study sees falling life satisfaction in crisis-hit countries
* Trust in government also in decline in wake of crisis
PARIS, Nov 5 (Reuters) - Ordinary people's satisfaction with life has plunged in the euro zone countries worst hit by the financial crisis as faith in their governments' ability to ease the strain has shrunk, an OECD study found on Tuesday.
The Organisation for Economic Cooperation and Development said the impact of the five-year-old crisis went deeper than lost jobs and income as reflected in traditional economic data.
The OECD used answers from a Gallup World Poll of some 1,000 respondees in each of over 30 developed and emerging economies, asking them to rate life satisfaction from 1 to 10.
It found life satisfaction scores dropped by more than 20 percent in Greece over the five years to 2012, while Spain saw a fall of 12 percent and Italy a drop of 10 percent.
"People feel like the government is unable to help them get out of the crisis," OECD chief statistician Martine Durand told Reuters.
The crisis has not only eroded confidence in public institutions in countries worst-hit by the financial crisis but across the developed-economy countries of the OECD organisation as a whole, the study found.
Only 40 percent of people questioned for the report had trust in their government, the lowest level since 2006.
The report, which covered the 34 OECD countries as well as Brazil and Russia, is part of an OECD drive to go beyond traditional economic measures such as gross domestic product by looking at indicators on things such as education, work-life balance and civic engagement.
Australia, Canada, Denmark, Norway, Sweden, Switzerland and the United States scored highest in terms of a general sense of well-being including life satisfaction. Chile, Estonia, Greece, Hungary, Mexico, Portugal and Turkey had the lowest scores.
The full report and country notes are available at: www.oecd.org/howslife. (Reporting by Leigh Thomas; editing by Mark John)

Before You Go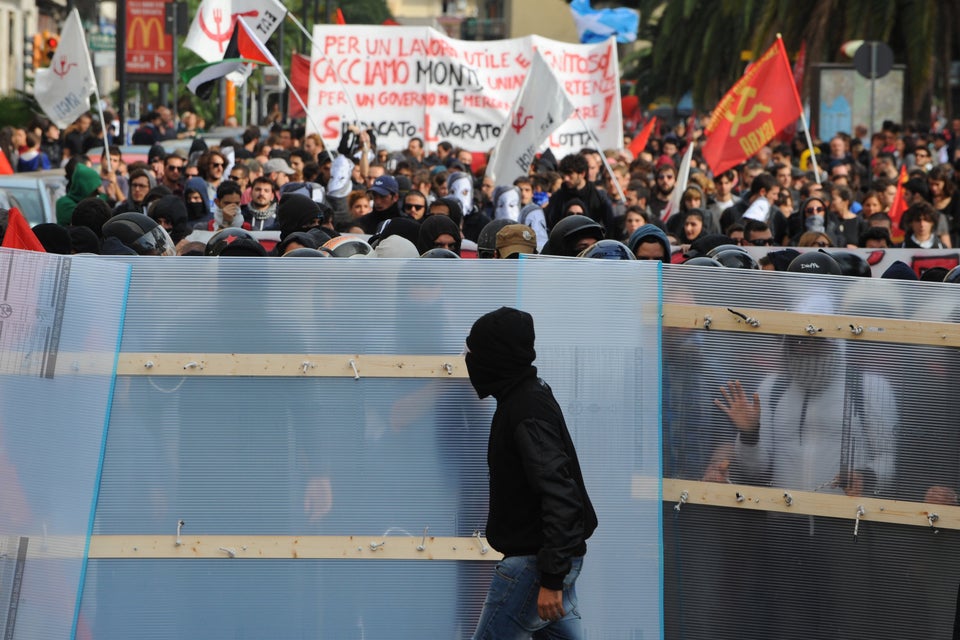 Euro Area Countries With High Unemployment
Popular in the Community