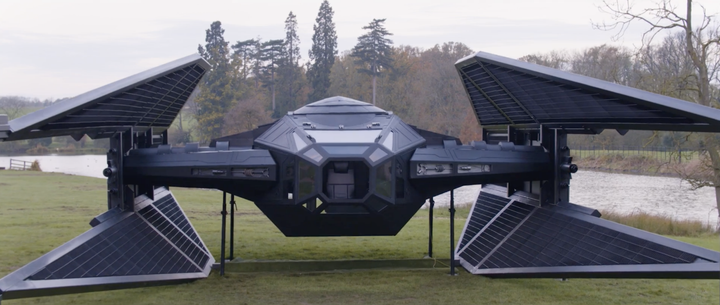 Sure, that AT-AT loft bed was nifty, but it's pure Padawan level compared with this bit of DIY "Star Wars" Jedi mastery. YouTuber Colin Furze teamed up with eBay to create this life-sized replica of Kylo Ren's TIE Silencer, the wannabe-Vader's sleek new ride in "The Last Jedi."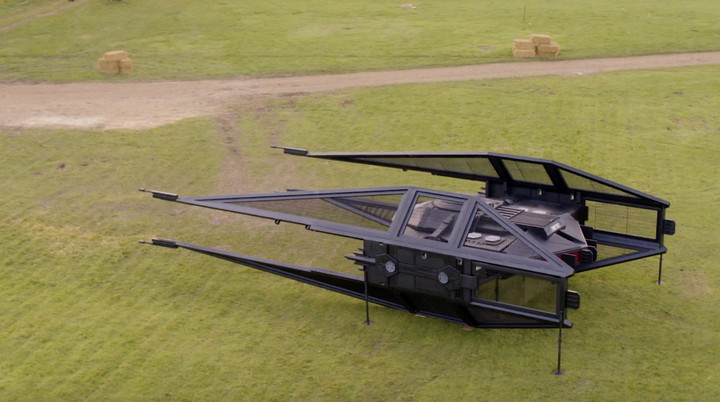 The model, unveiled Thursday on eBay's U.K. channel, was completely built using items found on eBay, including the steel frame, welding supplies, paint, LED lights, pilot's seat, display, and personalized license plate.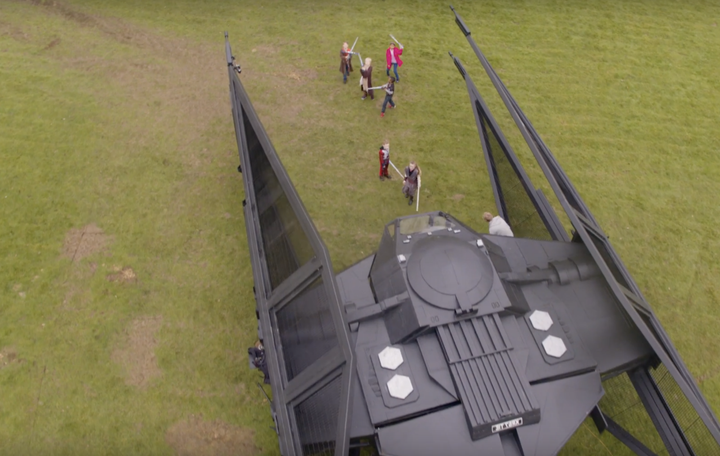 Five people worked seven weeks to construct the craft, and the completed rig is currently on display at the Burghley House in the U.K. until Dec. 11.
"Star Wars: The Last Jedi" arrives in theaters Dec. 15.
Watch the reveal of the "TIE Silencer":
Read more from Yahoo Entertainment:
Popular in the Community